Search
Search results for ''
Whitening specialists in Victoria
Appointments available as soon as possible, even if they're a little outside your location.
20 results found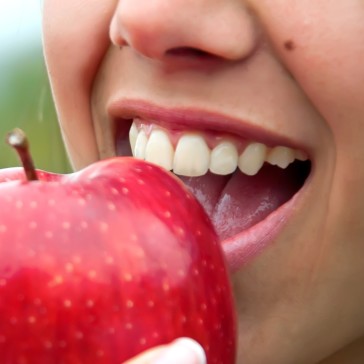 509 Sydney Road,
Coburg, VIC 3058
Applebite Dental is Coburg's favourite family dentist.
It is owned and operated by Dr Dhaval, one of Melbourne's most respected Dental Practitioners. Dr Dhaval has been practicing in Victoria for many years and has built a reputation as a highly skilled and dedicated professional.
Go to Profile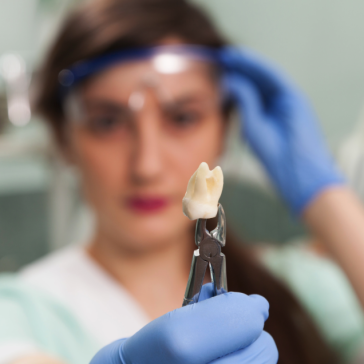 Suite 3 & 4, Level 1 / 20 Collins Street,
Melbourne, VIC 3000
Our very experienced dentists can comfortably manage most forms of dental emergencies including difficult wisdom teeth removal and surgical extractions and also provide advanced treatments such as dental implants, snoring and grinding solutions and root canal treatments. Smile makeovers with dental veneers, braces or tooth whitening are offered if you wish to transform your smile. All forms of affordable sedation techniques offered for patients with dental treatment anxiety.
Go to Profile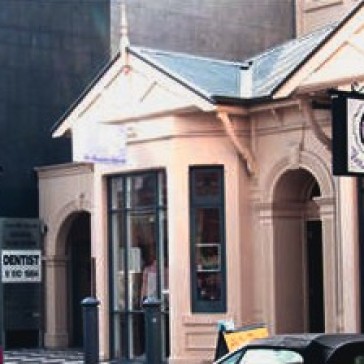 171 Greville Street,
Prahran, VIC 3181
Family Dentistry - we look after the entire family's ongoing oral health Hand Veneers - sometimes crowns aren't always needed or affordable. There can be other options. Scale And Cleaning - Six monthly check ups help keep your teeth healthy. White Fillings - Tooth coloured fillings always look best Tooth Whitening With Opalescence Sports Mouthguards...
Go to Profile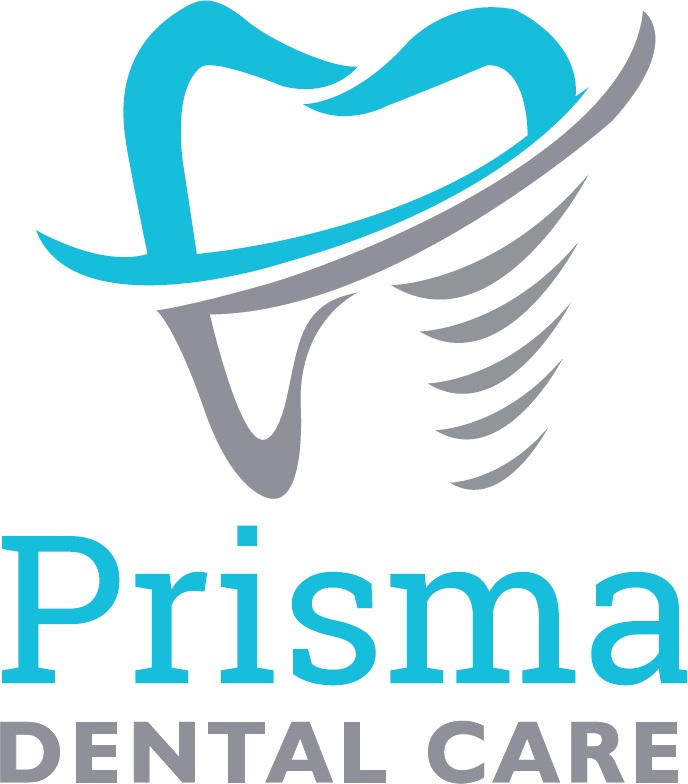 Grimshaw Street,
Bundoora, VIC 3083
At Prisma Dental Care you can come to us in confidence, knowing that we have got you covered for whatever dental concerns you may have. As a practice, our values are firmly grounded in excellence and trust with each patient. We understand the business of life and that going to your dentist can be a nervous experience. This...
Professional Teeth whitening
Go to Profile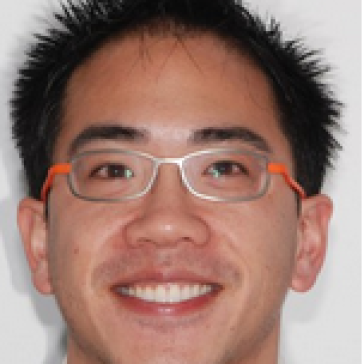 Surrey Hills Dental Centre,
196 Union Road (corner Union & Mont Albert Roads),
Surrey Hills, VIC 3127
Richard graduated with a Bachelor of Dental Science from the University of Melbourne in 2002. He has worked at a number of exclusive high-profile Practices, as well as community service in the public sector.
Go to Profile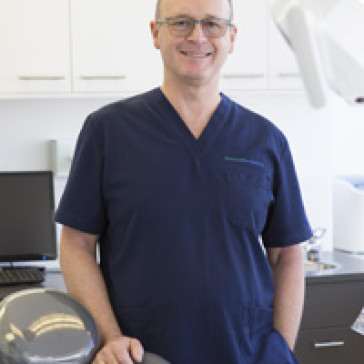 Richmond Fine Dentistry,
Level 1 / 191 Lennox Street Cnr Bridge Road,
Richmond, VIC 3121
He has a passion for his job and thoroughly enjoys the interaction with his patients, as well as the technical aspect of being a dentist.
Go to Profile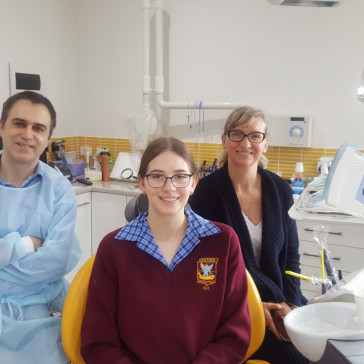 Smile Quest Dentists,
613 South Road,
Bentleigh East, VIC 3165
Dr. M. Abolghassemi, received his DDS degree in 1996, certified by Centre for Advanced Implant and Cosmetic Dental Studies. He is an avid user of advanced technologies in clinical practice in addition to his work with laser in dentistry. His services, whether basic or complex, encompass commitment to excellence and innovation while still maintaining...
Go to Profile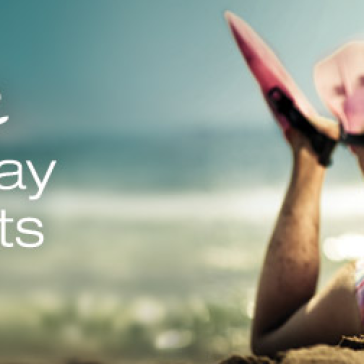 20 Hotham Street,
Traralgon, VIC 3844
We are absolutely committed to providing quality dental care for the whole family from modern, comfortable Dental Care Centres in convenient locations. Most of our Centres are open at least six days per week with some open Sundays, public holidays...
Cosmetic and Implant dentistry restoring your smile with veneers, crowns, implants and whitening treatments.
Go to Profile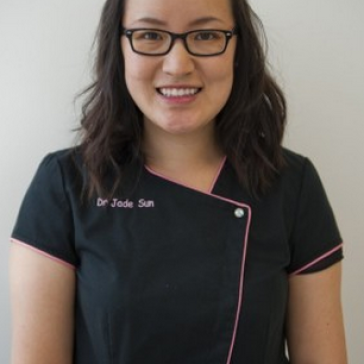 Sun Dental Group,
Lakeside Square Shopping Centre Level 2, Shop 2 / 9 Village Way,
Pakenham, VIC 3810
Dr Jade graduated from Melbourne University with a Bachelor of Dental Science in 2007.
Upon graduation, Dr. Jade spent 2 years working in Bundaberg in both public and private clinics where she gained valuable experience in all aspects of general dentistry, especially extractions and treating young children. Upon returning to her hometown of Melbourne, she worked in several clinics ranging from Essendon to Bentleigh East. Continuing her...
Go to Profile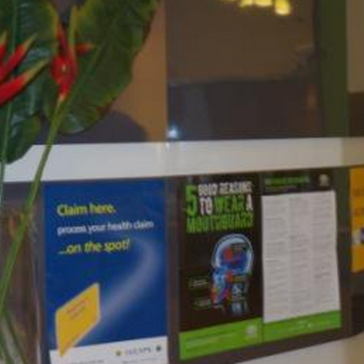 387 Canterbury Road,
Forest Hill, VIC 3131
Keysborough Dental Surgery,
157 Kingsclere Avenue,
Keysborough, VIC 3173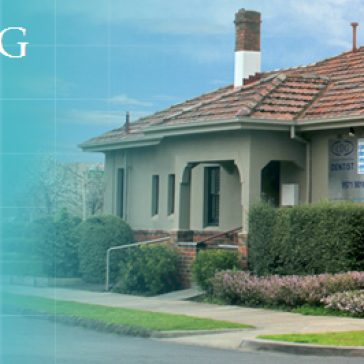 1034 Dandenong Road,
Carnegie, VIC 3163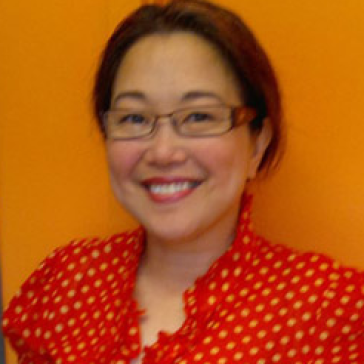 Vogue Smiles Melbourne,
Level 10, Suite 3 / 1 Elizabeth Street,
Melbourne, VIC 3000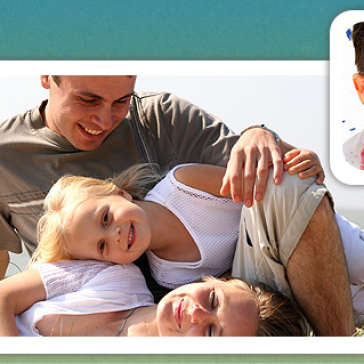 Unit 4 / 5-7 Chandler Road,
Boronia, VIC 3155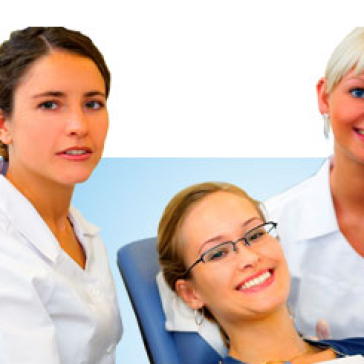 754 Hampton Street,
Brighton, VIC 3186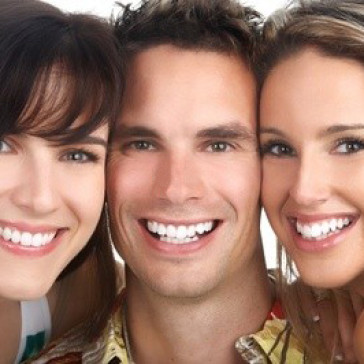 281 Orrong Rd,
St Kilda East, VIC 3183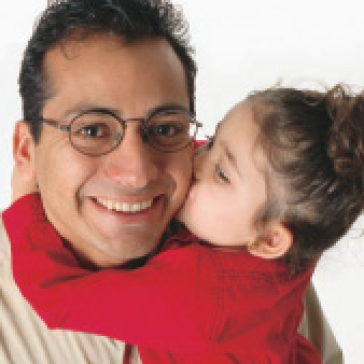 487 Swan Street,
Richmond, VIC 3121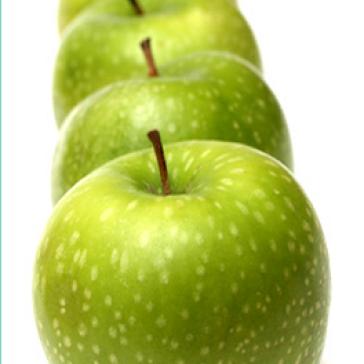 257 Gower Street,
Preston, VIC 3072
Chandler Road Family Dental Clinic,
Unit 4 / 5-7 Chandler Road,
Boronia, VIC 3155
Brighton East Dental Clinic,
677 Hawthorn Road,
Brighton East, VIC 3187
Browse by location
Browse by gender
Help