Search
Search results for ''
Toxicology specialists in Australia
23 results found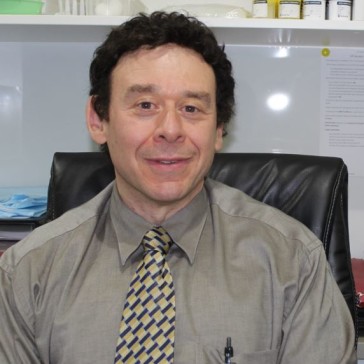 Playford Town Centre,
Shop 16 / 297 Peachey Road,
Munno Para, SA 5115
Bulk Billing
Patients with Medicare cards (usually Australian residents) will have no out-of-pocket costs for standard appointments with bulk billing practitioners (in most cases), as it will be billed directly to Medicare.
Ok, got it
Bilk Billing
AGPAL
This practice is accredited by Australian General Practice Accreditation Limited (AGPAL). This accreditation is awarded to general practices which achieve nationally recognised standards.
These standards focus on health care quality and patient safety. More about AGPAL
Ok, got it
AGPAL
Dr Scott Weinstein MBBS, Flinders University School of Medicine,Diplomate, American Board Of Family Medicine.Clinical Associate Professor, Department of Paediatrics,University Of Adelaide.
Go to Profile
Childrens Hospital at Westmead / Hawkesbury Road and Hainsworth Street,
Westmead, NSW 2145
Childrens Hospital at Westmead / Hawkesbury Road and Hainsworth Street,
Westmead, NSW 2145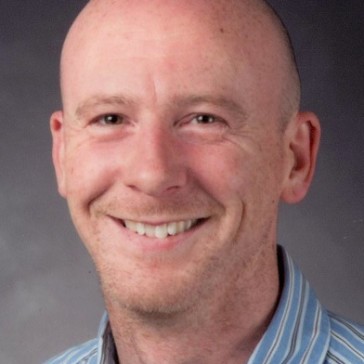 Sir Charles Gairdner Hospital,
Ground Floor, G Block / Hospital Avenue,
Nedlands, WA 6009
Unit 29 / 22 Railway Rd,
Subiaco, WA 6008
Royal Perth Hospital,
Wellington Street,
Perth, WA 6000
Childrens Hospital at Westmead / Hawkesbury Road and Hainsworth Street,
Westmead, NSW 2145
Childrens Hospital at Westmead / Hawkesbury Road and Hainsworth Street,
Westmead, NSW 2145
Childrens Hospital at Westmead / Hawkesbury Road and Hainsworth Street,
Westmead, NSW 2145
Childrens Hospital at Westmead / Hawkesbury Road and Hainsworth Street,
Westmead, NSW 2145
Childrens Hospital at Westmead / Hawkesbury Road and Hainsworth Street,
Westmead, NSW 2145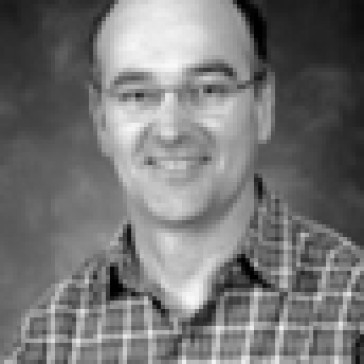 12 Walter Street,
East Fremantle, WA 6158
Royal Perth Hospital,
Wellington Street,
Perth, WA 6000
Sir Charles Gairdner Hospital,
Ground Floor, G Block / Hospital Avenue,
Nedlands, WA 6009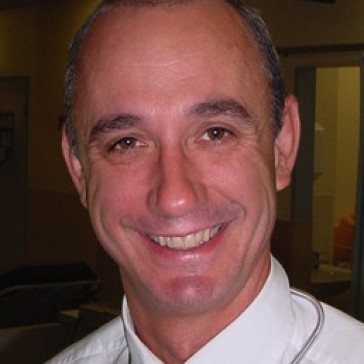 Sir Charles Gairdner Hospital,
Ground Floor, G Block / Hospital Avenue,
Nedlands, WA 6009
Westmead
Childrens Hospital at Westmead / Hawkesbury Road and Hainsworth Street,
Westmead, NSW 2145
Herston
The Royal Children's Hospital,
Herston Road and Bramston Terrace,
Herston, QLD 4006
Royal Perth Hospital,
Wellington Street,
Perth, WA 6000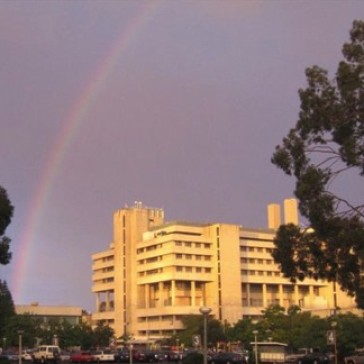 Sir Charles Gairdner Hospital,
Ground Floor, G Block / Hospital Avenue,
Nedlands, WA 6009
Sir Charles Gairdner Hospital,
Ground Floor, G Block / Hospital Avenue,
Nedlands, WA 6009
Heidelberg
145 Studley Road,
Heidelberg, VIC 3084
Nedlands
Sir Charles Gairdner Hospital,
Ground Floor, G Block / Hospital Avenue,
Nedlands, WA 6009
Childrens Hospital at Westmead / Hawkesbury Road and Hainsworth Street,
Westmead, NSW 2145
Help