Search
Search results for ''
Tendinitis specialists in Western Australia
9 results found
6 Centennial Place
,
Midland, WA 6056
The practice is located inside the GP Super Clinic and offers a comprehensive podiatric service. The philosophy and goals of Gerard's practice are well aligned with those of the overall philosophy of the Super Clinic. An emphasis is placed on a holistic team based approach and patient education and preventative medicine.
Go to Profile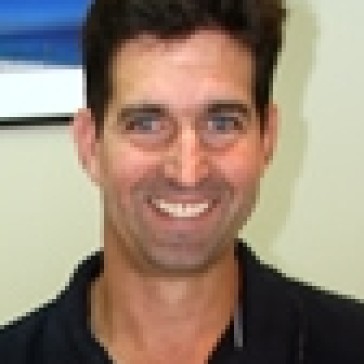 Unit 3 / 221 Scarborough Beach Road
,
Mount Hawthorn, WA 6016
Phil has a Bachelor of Science in Physiotherapy (1998) and a Bachelor of Science in Physical Education (1994). Phil has worked for 15 years as a physiotherapist in private practice, including four years working in the Republic of Ireland. In that time he has had experience working with elite athletes at Perth Football Club (1999 – 2000), St Nicholas...
Go to Profile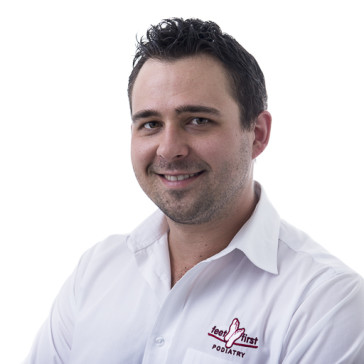 359 Canning Highway
,
Palmyra, WA 6157
David grew up in Perth and was part of the first graduating cohort from the Doctor of Podiatric Medicine program at UWA. Before studying podiatry David was a Paramedic and sessional lecturer at Notre Dame University. David has Polish heritage and speaks the language fluently. He enjoys travelling, hiking, cooking and anything aviation related. With...
Go to Profile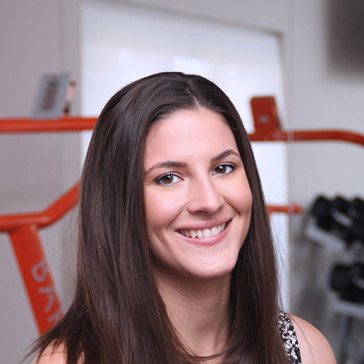 238 Stirling Hwy
,
Claremont, WA 6010
While having a passion for musculoskeletal physiotherapy I have a keen interest in treating sports injuries in both elite athletes and the weekend warrior, as well as addressing issues in the conservative management of women's health and continence. I have extensive experience working both at the WAFL and AFL level as well as having worked with international...
Go to Profile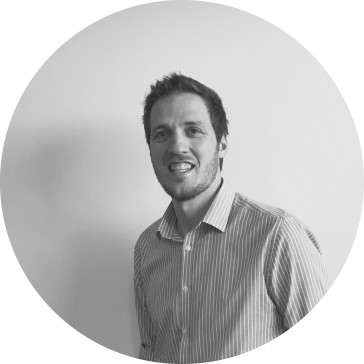 17 Wittenoom Street
,
East Perth, WA 6004
Johan has worked both in public and private healthcare settings in Singapore, Malaysia and Sydney since completing his degree in 2010 at the University of Johannesburg.
Go to Profile Unit 3 / 2954 Albany Highway
,
Kelmscott, WA 6111 461 Scarborough Beach Road
,
Osborne Park, WA 6017 506 Kalamunda Road
,
High Wycombe, WA 6057 76a South Terrace
,
South Perth, WA 6151
Browse by location
Browse by gender
Help