Neuropsychological Assessment in
Search
Search results for ''
Neuropsychological Assessment specialists in Australia
67 results found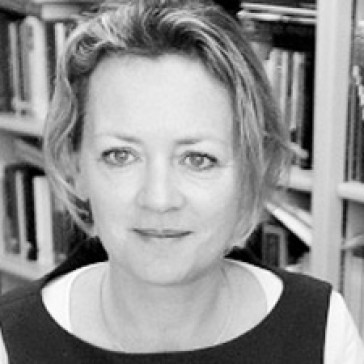 47 Hay Street,
Subiaco, WA 6008
Princeton Court,
Suite 7 / 18 Brookfield Street,
Kenmore, QLD 4069
For many years she worked as guidance officer and senior guidance officer in Queensland, South Australia and New Zealand. She has also worked in research and development positions in education and disability, playing a major role in development of the Education Adjustment Profile, now used in Queensland schools. She also spent three years as Senior...
Go to Profile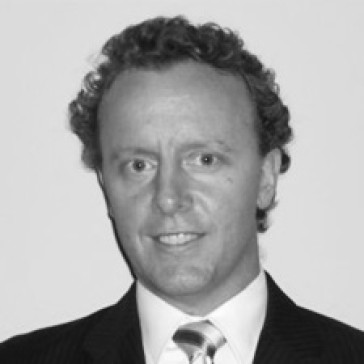 47 Hay Street,
Subiaco, WA 6008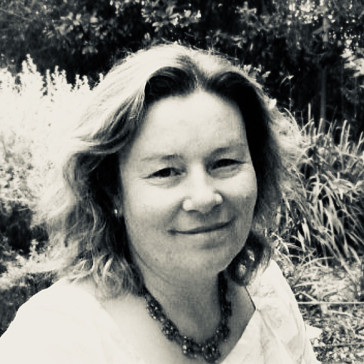 Unit 6 / 42-44 Rostrata Ave,
Willetton, WA 6155
Helen completed her Masters in Clinical Neuropsychology at the University of Western Australia, where she is currently writing a PhD on the relationship between alcohol use and memory in young adults. She has experience providing specialist assessments for Foetal Alcohol Spectrum Disorder and other neuropsychological issues, and has provided assessment...
Go to Profile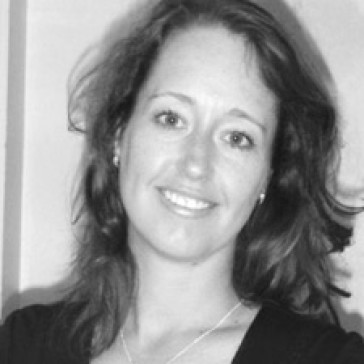 47 Hay Street,
Subiaco, WA 6008
Suite 617,
1 Queens Road,
Melbourne, VIC 3004
15 Henry Kendall Street,
West Gosford, NSW 2250
GPO Building,
2.9/741 Pacific Highway,
Gordon, NSW 2072
1/207 Maitland Road,
Mayfield, NSW 2304
20 Kendall Street,
Lambton, NSW 2299
202/30 Fisher Road,
Dee Why, NSW 2099
Level 4 / 7 Help Street,
Chatswood, NSW 2067
Suite 617,
1 Queens Road,
Melbourne, VIC 3004
Unit 10, Level 2 Lakeview House,
236 Cowlishaw Street,
Erina, NSW 2250
Suite 710 / 7 Stirling Circuit,
Camperdown, NSW 2050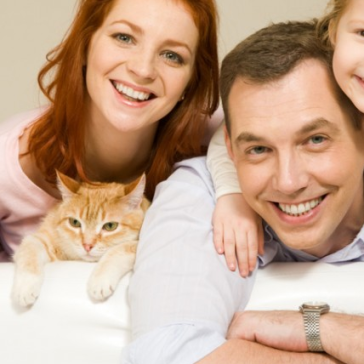 35 Norton Street,
Leichhardt, NSW 2040
Level 9, Suite 904 / 175 Castlereagh Street,
Sydney, NSW 2000
Suite 10,
311 Glen Osmond Road,
Glenunga, SA 5064
152 Glebe Point,
Glebe, NSW 2037
Suite 10,
311 Glen Osmond Road,
Glenunga, SA 5064
Hawkesbury Road,
Westmead, NSW 2145
107 Droop Street,
Footscray, VIC 3011
Suite 11,
40 Yeo Street,
Neutral Bay, NSW 2089
Suite 2,
109 Waverley Road,
Camp Hill, QLD 4152
107 Droop Street,
Footscray, VIC 3011
Help