General Gynaecology in Brisbane Metro
Search
Search results for ''
Appointments available as soon as possible, even if they're a little outside your location.
5 results found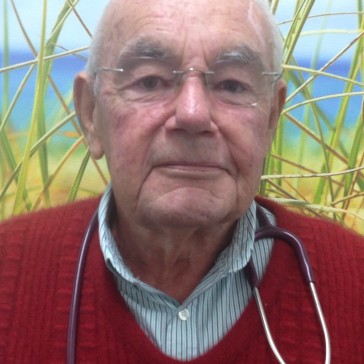 Cleveland Family Practice,
76C / 90 Middle Street, Cleveland, QLD 4163
His special interests include: Obstetrics & Gynaecology, Women's Health, and all aspects of General Medicine.Dr McCullagh trained at The Queens University in Belfast in North Ireland and graduated in 1973. He practiced in North Ireland and Southhampton before immigrating to Australia in 1975.
Go to Profile
Dr Rod Allen Obstetrician and Gynaecologist,
Suite 3.07 3rd Floor / 550 Stanley Street, South Brisbane, QLD 4101
Dr Inez Bardell Obstetrician Gynaecologist,
Suite 1, Level 3 / 201 Wickham Terrace, Spring Hill, QLD 4000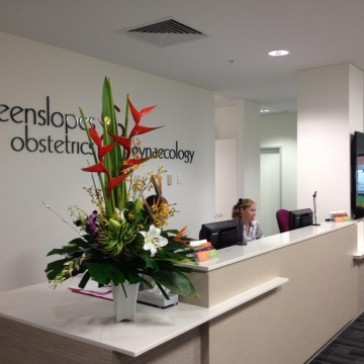 Greenslopes Private Hospital,
Suite 2F, Lobby Level / 111 Newdegate Street, Greenslopes, QLD 4120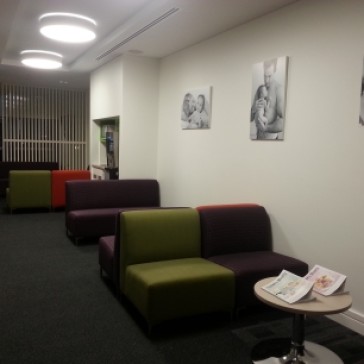 Greenslopes Private Hospital,
Suite 2F, Lobby Level / 111 Newdegate Street, Greenslopes, QLD 4120
Browse by location
Browse by gender