Search
Search results for ''
Digital X- Ray specialists in Western Australia
Appointments available as soon as possible, even if they're a little outside your location.
9 results found

Suite 3 / 52 Hatherley Parade,
Winthrop, WA 6150
TLC Dental Clinic provides a wide range of quality dental services for children and adults in five family-friendly practices located throughout Perth. For over 25 years, our team of highly skilled dentists and dental hygienists have been assisting patients with everything from sleep dentistry to teeth whitening services.
Go to Profile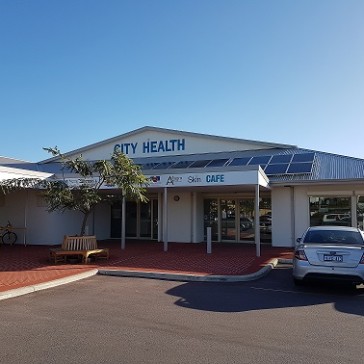 City Health,
194 Durlacher Street,
Geraldton, WA 6530
Brand new state of the art facilities and equipment available to our patients with a wide range of dental services. Surgical extractions and implants available at our clinic in the heart of Geraldton. Patients and families of all ages are welcome.
Go to Profile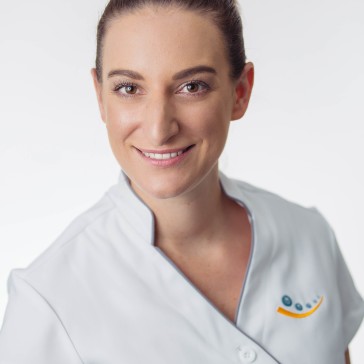 1 Templeman Pl,
Midland, WA 6056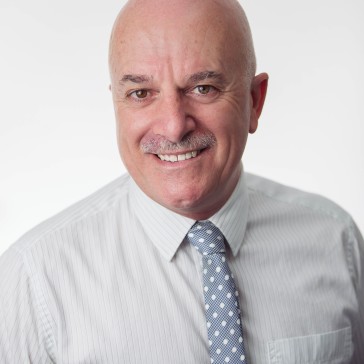 1 Templeman Pl,
Midland, WA 6056
Nollamara Dental Care,
Suite 2 / 440 Flinders St,
Nollamara, WA 6061
Nick Macpherson has over 20 years experience as a dentist in private practice and has been at Smiles On Flinders Dentist since 2004. He is dedicated to providing patients with friendly gentle dental care.
Go to Profile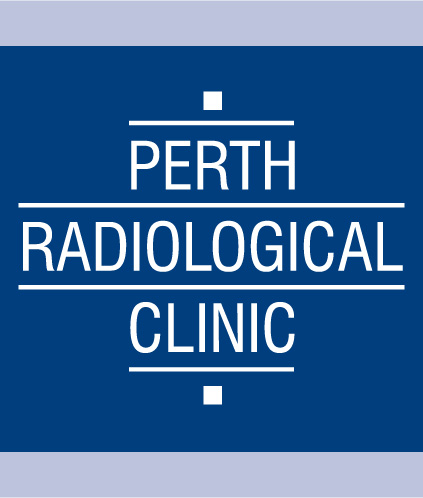 1 Clayton Street,
Midland, WA 6056
Perth Radiological Clinic offers a wide range of diagnostic imaging services across its network of conveniently located community and hospital based sites. We aim to provide you with the highest standard...
Coronary Calcium Score Digital X-Ray Doppler Elastography (Liver Fibrosis) FNA Interventional Radiology Low Dose CT MRI Nuclear Medicine OPG Ultrasound
Go to Profile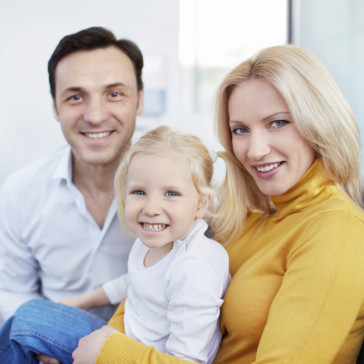 32 Bates Street,
Merredin, WA 6415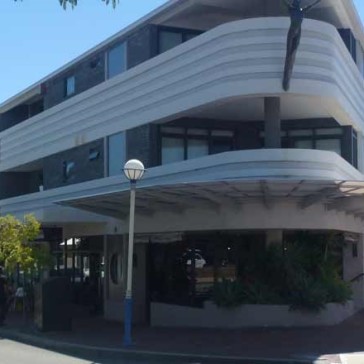 Shop C1 / 83 Walcott Street,
Mount Lawley, WA 6050
Help