Continence & Voiding Dysfunction in WA
Search
Search results for ''
Continence & Voiding Dysfunction specialists in Western Australia
5 results found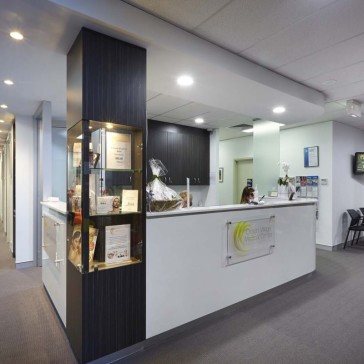 Suites 3 & 4 / 23-25 Bournemouth Crescent
,
Wembley Downs, WA 6019
AGPAL
This practice is accredited by Australian General Practice Accreditation Limited (AGPAL). This accreditation is awarded to general practices which achieve nationally recognised standards.
These standards focus on health care quality and patient safety. More about AGPAL
Ok, got it
AGPAL
Ocean Village Medical Centre is a private general practice. We aim to provide an ongoing professional relationship with the highest standard of medical care in all aspects of family medicine. We also practice non-surgical cosmetic medicine and manage all aspects of skin conditions including skin cancer, sun-damaged skin, melasma, acne scarring and...
Go to Profile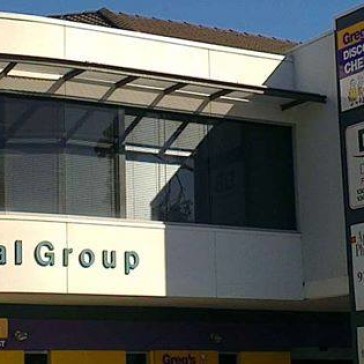 Level 1 / 764 Canning Highway
,
Applecross, WA 6153
Applecross Physiotherapy offers experienced and friendly physiotherapists that practice with...
Manual therapy Clinical Pilates Cancer rehabilitation (accredited provider of the PINC program) Strength and conditioning Bike fitting Vertigo therapy Women's health Continence therapy for men and women Custom orthotic prescription Dry needling (acupuncture)
Go to Profile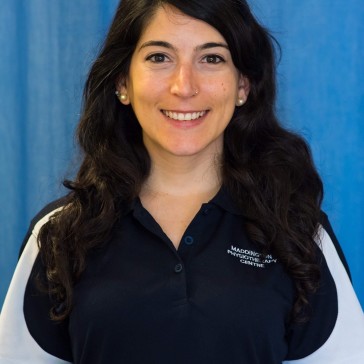 2 Blackburn St
,
Maddington, WA 6109
Pilar has travelled as a physiotherapist in Australia and overseas. Pilar has further training and qualifications in myofascial release therapy, pelvic floor retraining and obstetrics. Pilar also has a strong interest in continence & women's health, musculoskeletal physiotherapy, Clinical Pilates, hydrotherapy and can treat babies 0-12months of age for musculoskeletal conditions.
Go to Profile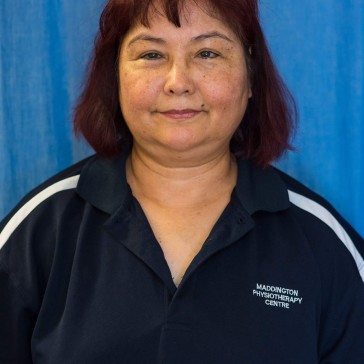 2 Blackburn St
,
Maddington, WA 6109
Stella commenced working at Maddington Physiotherapy Centre in 1998. Her interests include areas such as post-operative rehabilitation, falls prevention in the elderly, treatment of Bells/Facial Palsy and dry needling. Stella is trained in Clinical Pilates and can also perform Home Visits as required.
Go to Profile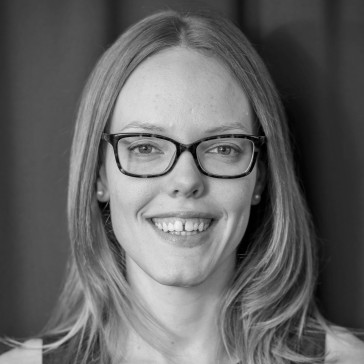 Level 1 / 764 Canning Highway
,
Applecross, WA 6153
Physiotherapist and Pilates Practitioner
Certified PINC Cancer Rehabilitation Physiotherapist
Lucy completed an undergraduate qualification at the University of Notre Dame Fremantle in 2007, working in a hospital setting for two years before moving into private practice. Lucy has completed further study in the area of Continence and Women's Health Physiotherapy, providing assessment and treatment for problems such as incontinence, pelvic organ prolapse, pelvic pain, ante and post-natal issues, as well as pre and post prostatectomy management for men.
Go to Profile
Browse by location
Browse by gender
Help