Search
Search results for ''
Braces specialists in Western Australia
8 results found
Only 1 Left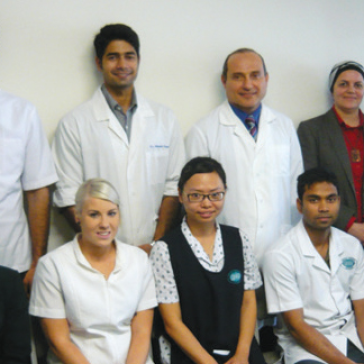 Unit 5 / 11 Vostan Road,
Canning Vale, WA 6155
Nicholson Road Dental Centre is one of the first clinics to provide dental services in Canning Vale and surrounding suburbs...
Dr Ismail, the principal dentist, is a former Associate Professor at Ohio State University and has been in academia, teaching dentistry, for the last 15 years. The practice is an accredited member of the Australian Dental Association.
Their family dentistry services include teeth whitening, crowns and bridges, dentures, white fillings, regular check ups, root canal treatments, wisdom tooth extractions, Invisalign braces, fast braces, implants, gum treatment and cleaning.
This centre also offers dentistry for children and special needs patients, as well as emergency dental services. Nicholson Road Dental Centre holds preferred provider status with Medibank, HCF, HBF, nib, BUPA, CBHS, HIF and TUH.
Go to Profile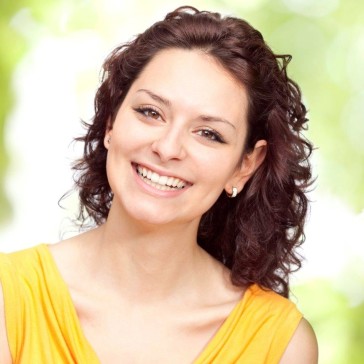 Woodvale Boulevard Shopping Centre,
Suite 1 / 3 Trappers Drive,
Woodvale, WA 6026
Woodvale Park Dental in Woodvale WA carries a strong focus on healthy smiles for life, created from a welcoming and relaxed environment while being maintained according to your needs. Get the latest in dental technology and convenient appointment times for any dental services you require.
Woodvale Park Dental provides dental services for Joondalup, Wanneroo, Wangara, Kingsley, Beldon, Edgewater, Hocking, Craigie, Pearsall, Padbury, Madeley and other suburbs in Perth.
Get a Dentist in Woodvale with Complete Services in One Office
Innovative laser dentistry
Go to Profile
Only 1 Left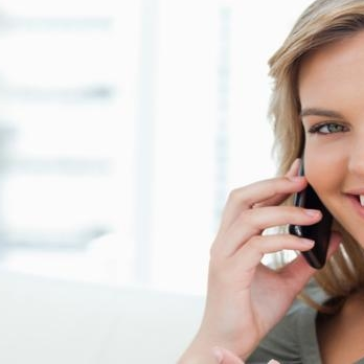 6 Illawarra Cresent,
Ballajura, WA 6066
Get the smile that will last forever
Advanced Dental Spa Ballajura is a Dentist in Ballajura that specializes in Dentistry for Children, Family Dentistry, General Dentistry, Gum Treatments, Preventative Dentistry, Crown & Bridge, Dental Implants, Fillings, Invisalign, Teeth Whitening, Tooth Removal, Veneers, Scale and Clean, Root Canal Treatment, Check Ups, Dental Emergencies, Dental...
We offer a comprehensive range of treatments, starting from general dentistry to specialized dermal services such as wrinkle relaxers and lip fillers and what not. Our practice is equipped with the latest, state-of-the-art dental technology as we have invested heavily to ensure the best treatments for our patients. We aim to cater to most of your dental needs if not all.
Go to Profile
Only 5 Left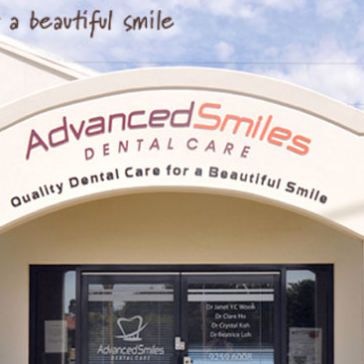 5 / 300 Vahland Ave,
Willetton, WA 6155
Advanced Smiles Dental Care strives to provide a high quality service to all those who enter their office through the use of innovative dental technology such as CEREC, advanced whitening systems, and neuromuscular dentistry. With these state-of-the-art technologies, the practice can check all areas of your mouth accurately and efficiently.
Focused on the aesthetic look of your smile and their understanding of how a great smile can...
A range of different treatments options and comprehensive treatment plans are offered to all patients. Advanced Smiles Dental Care's cosmetic dentists also continually receive added education and continuous training to keep up with the latest techniques in the field
Treatments available at this centre, both general and cosmetic, include crowns and veneers, teeth whitening, Invisalign clear braces, dental implants and even neuromuscular dentistry and wrinkle relaxers. Call the centre for an urgent emergency appointment.
Go to Profile
Only 2 Left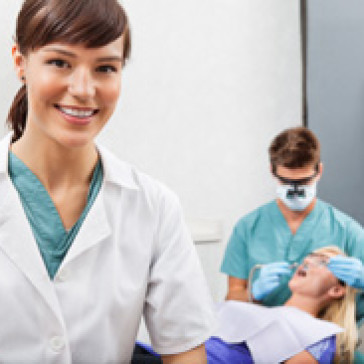 6 / 2 Madeira Rd,
Parkwood, WA 6147
Started by Dr. Rob Borserini in 1999, Willeri Dental has been serving the community of Parkwood and building relationships across Western Australia for over 15 years. This Parkwood dentist clinic's vision is to provide you with excellent dentistry complete with a few laughs.
From the moment you walk into this Parkwood dentist office, you'll see how they've created an environment that is welcoming not just to adults but also to children of all ages. Their staff are highly trained and motivated to provide dental care that ensures the next generation of adults will be comfortable and hold no fear of visiting the dentist.
Go to Profile
Only 2 Left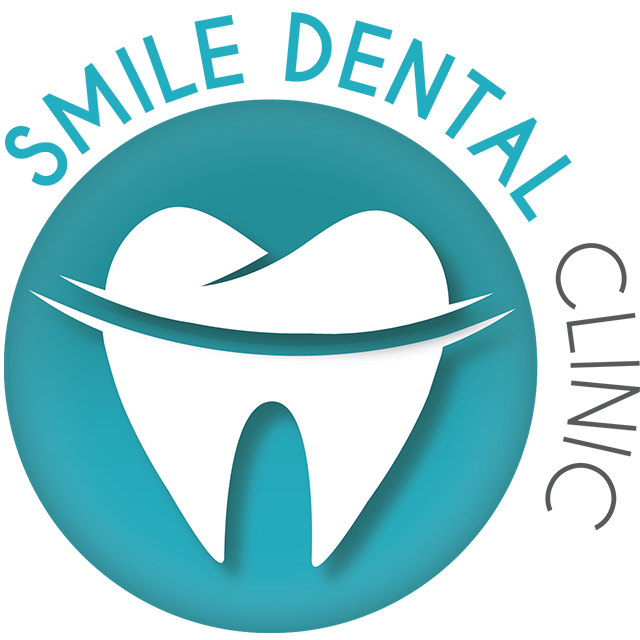 Brookman Mews,
Shop 7 / 84-90 Brookman Street,
Kalgoorlie, WA 6430
Only 1 Left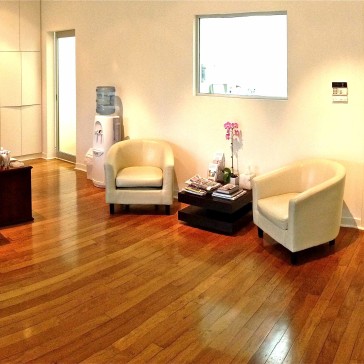 394 Walcott Street,
Mount Lawley, WA 6050
At Smile Centre Mt Lawley we care about you and you will be treated with integrity in our caring, safe, nurturing environment. We are a friendly and happy practice with modern facilities and innovative technology.
We provide high-quality dentistry and our modern facilities include a Zeiss Microscope and Low-Radiation Digital X-Rays. We use local master technicians who guarantee their work.
General Dentistry
Braces
Go to Profile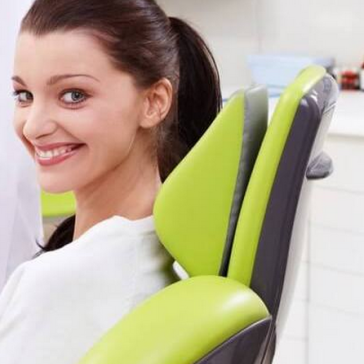 Thornlie Square Shopping Centre,
Shop 44 / Corner of Spencer Road and Thornlie Avenue,
Thornlie, WA 6108
Browse by location
Browse by gender
Help