1-3 / 545-549 Kingsway, Miranda, NSW 2228
Dr George Pitsis is a male Sports Medicine Physician in Miranda, NSW who speaks Greek and English.
Practice Information
Contact details
1-3 / 545-549 Kingsway
Miranda, NSW 2228

(02) 9525 3...

(02) 9525 3...
Nearby appointments
Below you'll find local practices with appointments available on HealthEngine.
Still Looking?
See Sports Medicine Physicians near Miranda, NSW with more detailed information.
41-47 Eton Street,
Sutherland, 2232 NSW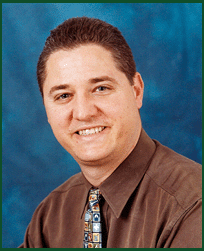 59 Montgomery Street,
Kogarah, 2217 NSW
This Practitioner has no online appointments
Appointments near Miranda
Find appointments available to book online with HealthEngine near Miranda, NSW
See all nearby appointments
---
Are you Dr George Pitsis?
Find out what we can do for you.
Find out more
Help