222 Bell Street, Coburg, VIC 3058
Dr Nick Fallu is an Osteopath in Coburg, VIC .
Practice Information
Contact details
222 Bell Street
Coburg, VIC 3058

(03) 9354 2...
Find The Melbourne Osteopath
Nearby appointments
Below you'll find local practices with appointments available on HealthEngine.
Still Looking?
See Osteopaths near Coburg, VIC with more detailed information.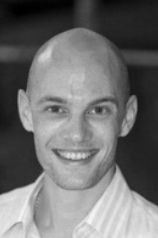 85 Moreland Road,
Coburg, 3058 VIC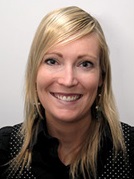 41 Queens Parade,
Clifton Hill, 3068 VIC
Popular searches
Help