Trigger Point Therapy in VIC
Search
Search results for ''
Trigger Point Therapy specialists in Victoria
Appointments available as soon as possible, even if they're a little outside your location.
13 results found
195 Waverley Road,
Malvern East, VIC 3145
Welcome to Waverley Road Chiropractic & Wellness Centre. We are a friendly team with caring and highly trained practitioners. We are dedicated to providing you & your family with high quality, safe and effective health care.
Go to Profile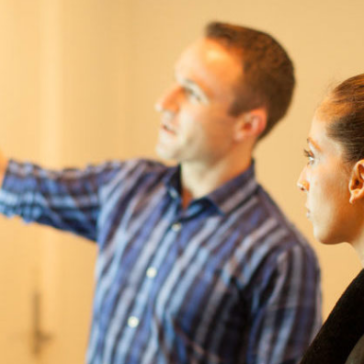 Collins Place Professional Suites,
Suite 18 / 45 Collins Street,
Melbourne, VIC 3000
We are a leading team of physiotherapists and remedial massage therapists with over 20 years professional experience who pride ourselves on offering first-class Remedial Massage to the people of Melbourne. Everyday at Collins...
Pregnancy (Pre-Natal) Massage Dry Needling Deep Tissue Massage Myofascial Release Neuromuscular Therapy Trigger Point Therapy
Go to Profile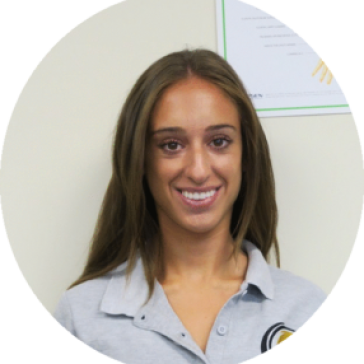 Capital Physiotherapy,
(inside Centre of Emotion Focused) Level 1 / 102 Toorak Road,
South Yarra, VIC 3141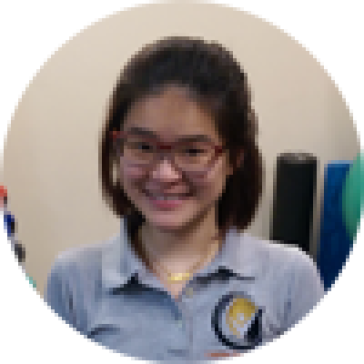 Capital Physiotherapy,
(inside Centre of Emotion Focused) Level 1 / 102 Toorak Road,
South Yarra, VIC 3141
Melanie graduated with a Bachelor of Physiotherapy from the University of Melbourne. During her degree she obtained clinical experience throughout the public and private systems. Melanie has completed all levels of Mat clinical Pilates from APPI (Australian Physiotherapy and Pilates Institute). She also did multiple sports, dancing, pre and postnatal...
Go to Profile
Brunswick Health,
68 Melville Road,
Brunswick West, VIC 3055
Our physiotherapist, David Lindeman is a former medical student (4 years) who graduated with his degree in physiotherapy in 1978.
After post-graduate studies in manual therapies at Lincoln Institute and studies in Acupuncture, he became the founding member of the Australian Therapeutic Laser Foundation in 1982 and has practiced Laser Therapy (Acupuncture without needles) since then.
He finished as a Naturopath in 1987, graduating as a senior counsellor in the Preventive Medicine Movement which incorporates nutritional chemistry (diet & vitamin therapy).
Go to Profile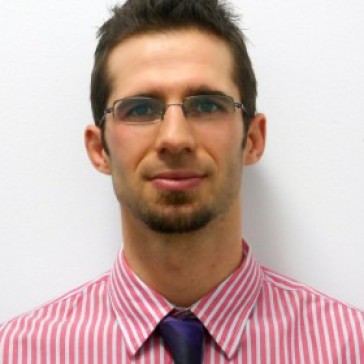 Bodyharmonix,
7 Cozens Street,
Brunswick, VIC 3056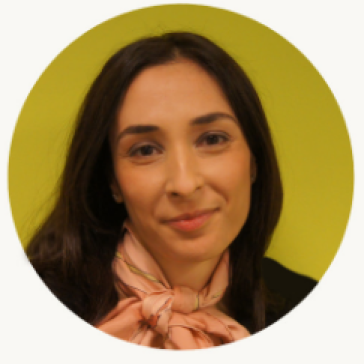 Collins Place Physiotherapy Clinic,
Suite 18 / 45 Collins Street,
Melbourne, VIC 3000
Mariana brings a wealth of experience to Collins Place...
Mariana holds a Diploma in Remedial Massage Therapy as well completing further study in both Relaxation Massage and Reflexology.
Mariana's holistic approach to treatment sees her utilising numerous treatment techniques including Trigger Point Therapy, Myofascial Release, Muscle energy techniques (MET), Proprioceptive Neuromuscular Facilitation (PNF), Manual lymphatic drainage (MLD), Dry Needling and exercise prescription.
Go to Profile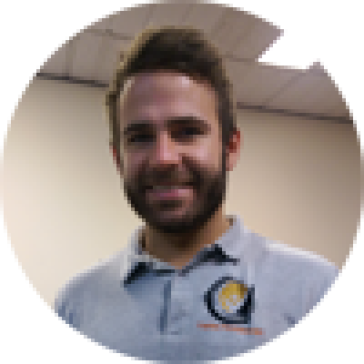 Capital Physiotherapy,
(inside Centre of Emotion Focused) Level 1 / 102 Toorak Road,
South Yarra, VIC 3141
Jonathon graduated from Otago University in New Zealand in 2008 with a degree in Physiotherapy (Bachelor in Physiotherapy). Since that time, Jonathon has worked in private practice and in-patient/ general medicine wards in Melbourne. Jonathon has been deeply involved in sports clubs in the past and has a keen interest in his own fitness and nutrition....
Go to Profile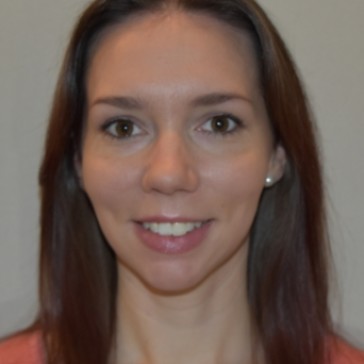 Croydon Medical Clinic,
407 Dorset Rd,
Croydon, VIC 3136
Bulk Billing
Patients with Medicare cards (usually Australian residents) will have no out-of-pocket costs for standard appointments with bulk billing practitioners (in most cases), as it will be billed directly to Medicare.
Ok, got it
Bilk Billing
AGPAL
This practice is accredited by Australian General Practice Accreditation Limited (AGPAL). This accreditation is awarded to general practices which achieve nationally recognised standards.
These standards focus on health care quality and patient safety. More about AGPAL
Ok, got it
AGPAL
Musculoskeletal Therapy focuses on the treatment and management of musculoskeletal pain and dysfunction of the muscles, joints, and nerves.
With a chronic condition herself, Lisa knows the struggles associated with chronic pain and will use her knowledge along with a medical history, postural assessment, and orthopaedic testing to come up with a treatment plan that best suits you. Using various techniques, treatment may include dry needling, joint mobilisations, trigger point therapy, cupping, stretching, and massage.
Go to Profile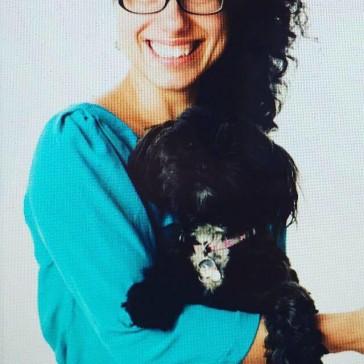 Mel & Co Clinical Myotherapy,
Suite 2 / 27-33 Raglan Street,
South Melbourne, VIC 3205
Warragul Myotherapy,
32 Albert Street,
Warragul, VIC 3820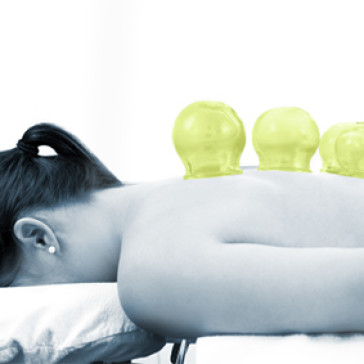 32 Albert Street,
Warragul, VIC 3820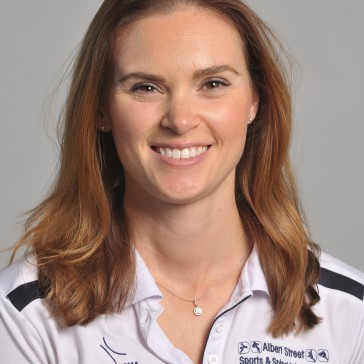 Warragul Myotherapy,
32 Albert Street,
Warragul, VIC 3820
Browse by location
Browse by gender
Help