Spinal Pain Conditions in WA
Search
Search results for ''
Spinal Pain Conditions specialists in Western Australia
25 results found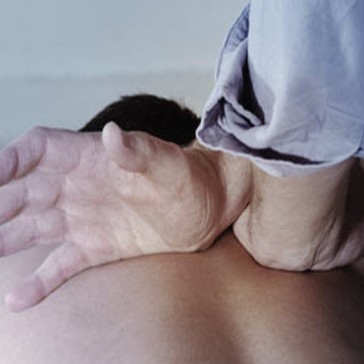 4/49 Great Eastern Hwy,
Rivervale, WA 6103
We use a number of highly-effective adjusting approaches to improve spinal biomechanics and reduce nervous system interference. The approach we use is based on our clinical judgment and years of experience.
Activator Methods®:This is a system of spinal evaluation combined with a handheld adjusting instrument that delivers a consistent, low-force thrust. Diversified: After identifying which vertebrae have lost their normal motion or position, a specific manual thrust is applied to free up "stuck" spinal joints. Gonstead: This full spine approach relies...
Go to Profile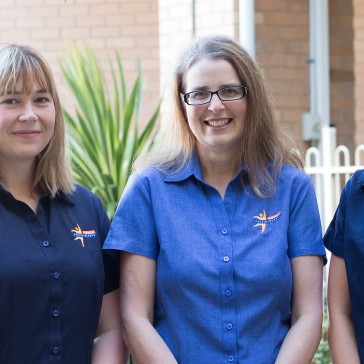 St John of God Mt Lawley Hospital,
Lower Ground Floor / Thirlmere Road,
Mount Lawley, WA 6050
Muscle and ligament injuries Neck/Back Pain treatments Spinal Manipulation/Mobilisation Orthopaedic post-operative rehabilitation Fitness Check Total knee and Total hip rehabilitation Hydrotherapy Antenatal & postnatal hydrotherapy, gym and Pilates classes Clinical Pilates Women's and Men's continence treatment Over 55's gym circuit classes Arthritis...
Go to Profile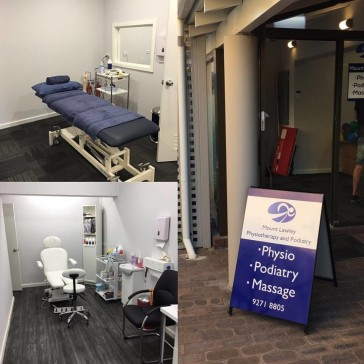 Unit 1 / 687 Beaufort Street,
Mount Lawley, WA 6050
Mt Lawley Physio and Pod is a new vibrant clinic located on the buzzing Beaufort street. With a team of Physiotherapists, Podiatrists and massage therapists we are a one stop shop for all your injury/ pain needs. Pilates reformers and gym equipment are available for all clients increasing your recovery. We come highly recommended by all health professional in the Mount Lawley and surrounding areas.
Our vision is to explain treatments thoroughly...
Our therapists provide the expertise required to minimise the impact of your injury and to facilitate optimal return to your recreational and work commitments. We will work with you to set goals and objectives that will help your recovery from surgery, your weekend sporting injuries and your everyday pain.
Go to Profile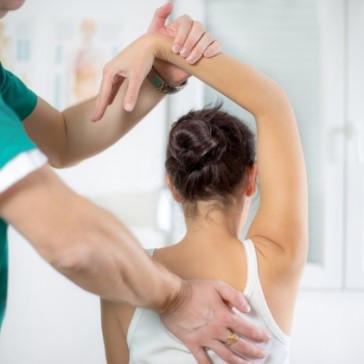 201 Wright Street,
Cloverdale, WA 6105
Chiropractic is drug-free. Chiropractic is safe...
Think of an adjustment as "tuning" a piano, adjusting each string so it produces the perfect tone.
We use a number of highly-effective adjusting approaches to help improve spinal biomechanics and reduce nervous system interference. The approach we use is based on our clinical judgment and years of experience.
Gonstead - This full spine approach relies on X-rays and a heat-sensing instrument for a thorough evaluation and documented results. Diversified - After identifying which vertebrae have lost their normal motion or position, a specific manual thrust is applied to free up "stuck" spinal joints. read more»
Go to Profile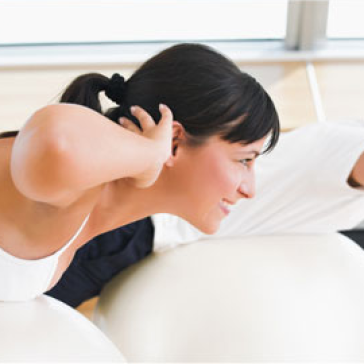 2933 Albany Highway,
Kelmscott, WA 6111
All the Physiotherapists who work at Kelmscott Physiotherapy are members of the Australian Physiotherapy Association which is the professional body that represents Physiotherapists. You have a choice of Associate or Senior Physiotherapists for your treatment needs. Both levels of physiotherapists have a Bachelor of Science (Physiotherapy) however the...
Go to Profile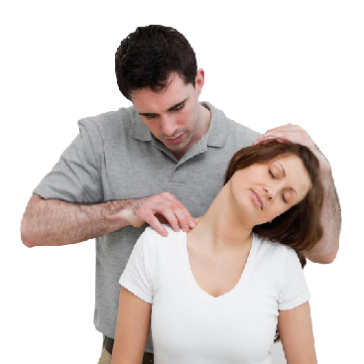 1 / 179 St Georges Terrace,
Perth, WA 6000
Bodysmart offers high quality and convenient health care...
Our Practitioners Offer a Range of Solutions for Aches and Pains Including:
Lower back pain and sciatica Headache, neck and shoulder pain Whiplash Mid and upper back pain and tightness Disc protrusions and injuries Sporting injuries Hip pain, knee and leg pain Posture disorders RSI (Repetitive Strain Injuries) Workers compensation and motor vehicle accidents and more...
Go to Profile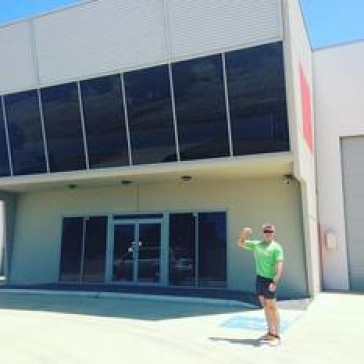 443 Yangebup Road,
Cockburn Central, WA 6164
At Rowney Chiropractic we tailor your treatment to suit your condition, needs and goals.
We focus treatment and advice on not only achieving rapid pain relief, but also on improving function, achieving optimal health/performance and prevention of future injuries.
We can assist with the recovery and/or management of most musculoskeletal conditions. Including: Spinal Pain and associated conditions; such as acute or chronic back pain & sciatica Acute musculoskeletal injuries; such as sprained ankles, knees and whiplash Chronic musculoskeletal complaints; such as longer term wrist, shoulder and elbow pain Other...
Go to Profile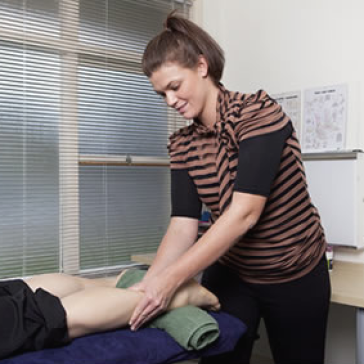 152 Douglas Ave,
South Perth, WA 6151
In addition to a complete physiotherapy service, we also provide exercise prescription for the prevention and rehabilitation of injuries, post surgical management and rehabilitation, musculoskeletal analysis and biomechanical assessment of movement, assessment and treatment of postural and spinal alignment, specialised taping methods including stabilisation taping and performance taping, real time ultrasound to assess and retrain specific muscle function, and electrotherapeutic treatment and techniques to assist recovery from training and competition. We also provide women's health physiotherapy services.
Go to Profile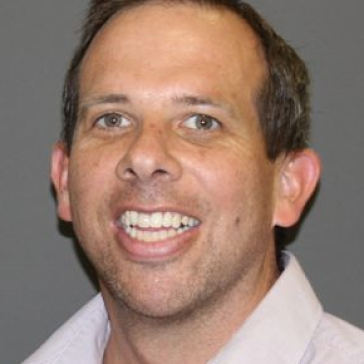 Unit 2b / 289 Benara Road,
Morley, WA 6062
Senior Physiotherapist and Practice Principal
Grant graduated from Curtin University in 1998 and worked in hospital and private practice settings. He then spent five years in the UK working predominantly in private practice. This included working with professional golfers and footballers. Since returning to Perth, Grant has continued in private practice, joining Beechboro Physiotherapy in 2007....
Go to Profile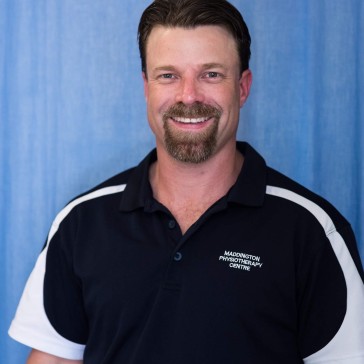 2 Blackburn Street,
Maddington, WA 6109
Ryan commenced working at Maddington Physiotherapy Centre in the year 2000 before becoming the practice owner and principal physiotherapist in 2006. In 2013 he completed his post graduate qualifications to become a titled APA Musculoskeletal Physiotherapist. Ryan therefore has both the experience and skill set required for optimal management of complex...
Go to Profile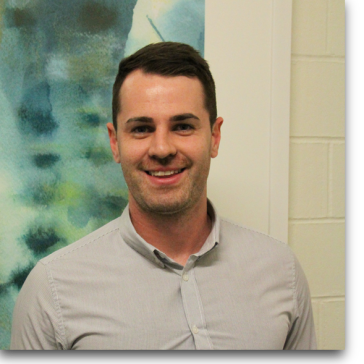 2/5 Hardey Road,
Glen Forrest, WA 6071
Adam prides himself on participating in going professional development. His primary aim is to ensure the most efficient treatment possible to enable a speedy recovery back to work or sport. Adam has grown up in the hills area and enjoys playing all sports and...
Lower Back Pain Neck Pain Sporting Injuries Exercise Rehabilitation Using Clinical Pilates
Go to Profile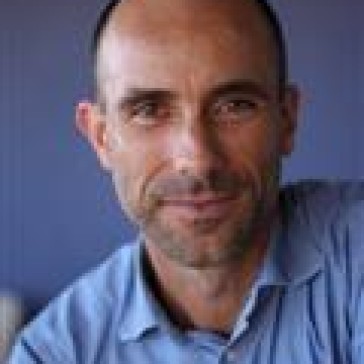 Unit 3 / 401 Great Eastern Highway,
Midland, WA 6056
Musculoskeletal Physiotherapist

Sean graduated from Curtin University in 1995, and worked for several years at Royal Perth Hospital before moving into private practice. He has worked with various sporting clubs...
Sean received the Master of Manual Therapy qualification from UWA in 2005. Clinically, he has special interest in the treatment of spinal pain, headaches and shoulder injuries.
Go to Profile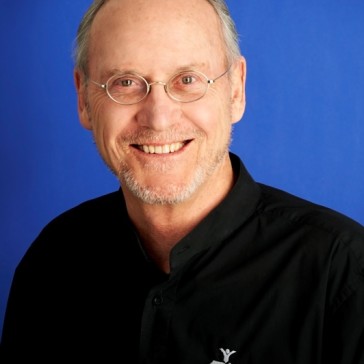 2 / 26 Brown Street,
Claremont, WA 6010
Qualifications
B.App.Sc. (Physio) Grad. Diploma Manip. Therapy Advanced Certificate in Headahce - Dean Watson

He was the dance physiotherapist in WA for 5 years, and opened the original Pilates studio in Perth to cater for professional dancers and schools.

Doug's expertise lies in quickly reducing sports injuries and acute spinal joint pains. He trained in Melbourne and Perth and has lectured in advanced physiotherapy courses.
Go to Profile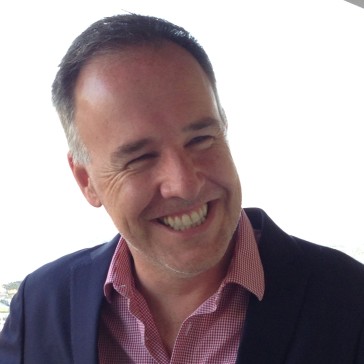 1 / 179 St Georges Terrace,
Perth, WA 6000
"I used to love meeting the vast variety of people who attended my clinics in Bath and Bristol. Many of the patients were unfamiliar with Chiropractic and spinal health. A large part of my job was taking the time to explain clearly what their condition was and what could be done to set them on the road to recovery. It was very satisfying to see people improve when they had accepted that they "would always have a bad back".
Dr Parker (Chiropractor) has a lot of experience in paediatric chiropractic, especially with his growing family. We often follow patients from early days of pregnancy, through to the birth and then checking the spinal health of their new born baby. Obviously methods are different for children as are health conditions. Conditions range from colic in babies to scoliosis in adolescents.
Go to Profile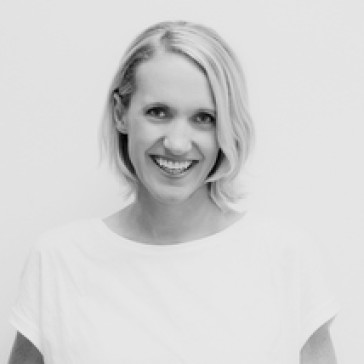 41 Hampden Road,
Nedlands, WA 6009
Carin is a highly skilled physiotherapist with 20 years clinical experience treating musculoskeletal, spinal and sporting injuries. Having completed two degrees, a Bachelor of Physiotherapy (Curtin University, WA), and a Bachelor of Physical and Health Education (University of Western Australia), plus all four levels of DMA Clinical Pilates, Carin is well equipped to integrate manual therapy and active rehabilitation in her approach to injury management....
Carin has worked in Australia and overseas, and recently returned from Singapore where she owned a successful physiotherapy and pilates practice for several years. She has worked with various patient populations such as back/neck pain patients (with or without an ergonomic focus), sports injury patients with a focus on triathletes, cyclists, runners, footballers, golfers and dancers.
Go to Profile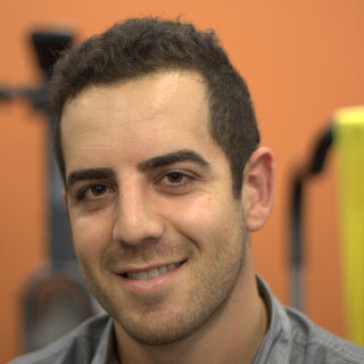 Unit 3 / 401 Great Eastern Highway,
Midland, WA 6056
Physiotherapist
Nic completed his Physiotherapy degree at Curtin University with honours in 2013. His background in golf and triathlon, give him a strong interest in the role of biomechanics in sports injuries. He is currently in the process of publishing his research on the role of hip rotation in golfers with lower back pain.
Nic is an avid cyclist and offers a specialised bike fitting service to prevent or overcome cycling related injuries. Clinically, he enjoys the challenge of treating spinal and shoulder pain as well as the more complex aspects of patients with chronic pain.
Go to Profile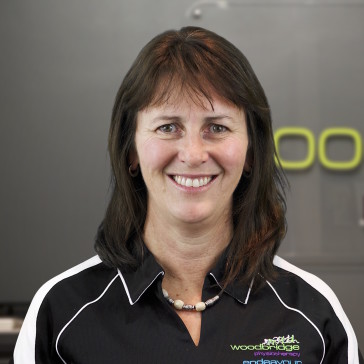 106 Anstruther Road,
Mandurah, WA 6210
Partner of Woodbridge and Endeavour Physiotherapy since 1996, Claire completed her undergraduate studies in 1989, working in a variety of hospital and private practice environments both in WA and overseas, before settling in Rockingham. She completed post-graduate studies in Manipulative therapy in 1994, and in 2004 finished a Masters degree in Women's Health.
Claire is a dedicated physiotherapist who is committed to patient care and evidence-based treatments. She has a keen interest in managing spinal pain, continence and sexual dysfunction and is trained in Clinical Pilates. She continues to play (albeit slowly!) and coach hockey and basketball.
Graduated from Curtin in 1989 with Bachelor of Applied Science...
Go to Profile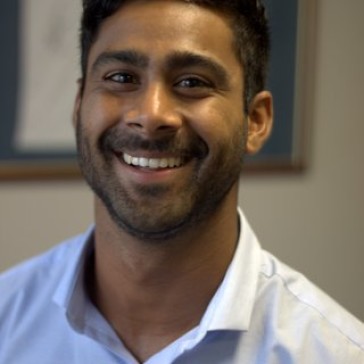 Unit 3 / 401 Great Eastern Highway,
Midland, WA 6056
Jian graduated from Curtin University in 2012 with a Bachelor of Science (Physiotherapy). Prior to starting his career at Midland Physiotherapy, he practiced rurally at Northam Hospital treating a wide range of musculoskeletal, neurological and sporting conditions. Jian has a keen interest in treating spinal pain and sporting injuries as well as the management of chronic
Go to Profile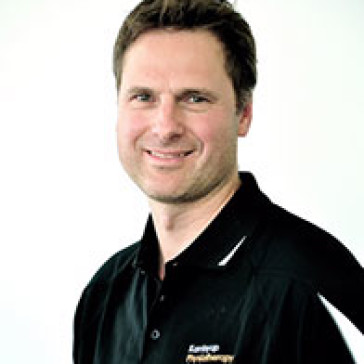 Unit 8 / 57 Burroughs Road,
Karrinyup, WA 6018
Paul completed his Physiotherapy degree at Curtin University in 2000. In 2007, he completed his Masters of Manual Therapy qualification at UWA. This course had a heavy focus on the assessment and treatment of musculoskeletal problems with particular emphasis on the management of spinal pain. Following the completion of his masters, Paul has continued to hone his skills in the treatment of musculoskeletal problems by attending professional development courses and keeping abreast of current research. Paul has a passion for trying to understand the cause of his patient's symptoms and then trying to resolve them.
Go to Profile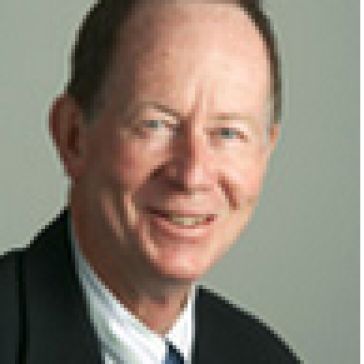 St John of God Subiaco Clinic,
Suite 101, Level 1 / 175 Cambridge Street,
Wembley, WA 6014
Browse by location
Browse by gender
Help