Search
Search results for ''
Shin Splints specialists in Victoria
Appointments available as soon as possible, even if they're a little outside your location.
6 results found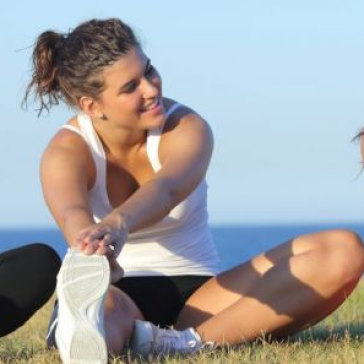 50 Chesterville Road,
Cheltenham, VIC 3192
Welcome to the Southland Physiotherapy Centre
Southland Physiotherapy Centre is located within the Southland Medical Centre in Cheltenham.
Go to Profile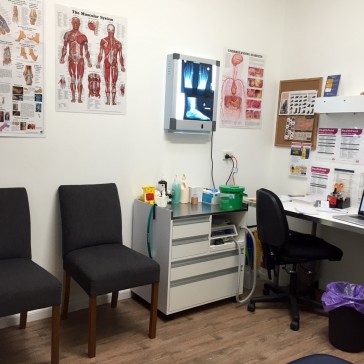 427 Porter Street,
Templestowe, VIC 3106
At Genesis Podiatry, our qualified Podiatrists are here to provide a patient-tailored management plan for your medical and surgical foot, ankle and lower limb needs. "A Step In The Right Direction" is our mantra and we are here to make sure you too can take that step towards pain-free feet and optimum foot health.
Go to Profile
427 Porter Street,
Templestowe, VIC 3106
Christine is a Podiatrist with a special interest in lower limb injuries and providing orthotic treatments from geriatrics to paediatrics.
Go to Profile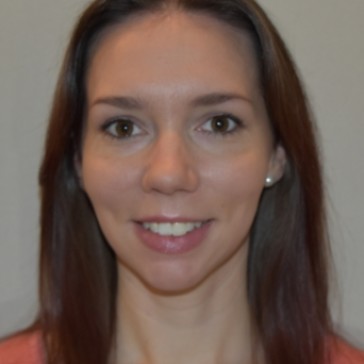 407 Dorset Rd,
Croydon, VIC 3136
Bulk Billing
Patients with Medicare cards (usually Australian residents) will have no out-of-pocket costs for standard appointments with bulk billing practitioners (in most cases), as it will be billed directly to Medicare.
Ok, got it
Bilk Billing
AGPAL
This practice is accredited by Australian General Practice Accreditation Limited (AGPAL). This accreditation is awarded to general practices which achieve nationally recognised standards.
These standards focus on health care quality and patient safety. More about AGPAL
Ok, got it
AGPAL
Lisa is a Musculoskeletal Therapist who has a passion for helping people with their pain and discomfort. Whether...
Since graduating with a degree in mid 2015 Lisa has enjoyed treating a mixture of common conditions including neck, low back, hip and knee pain, TMJ dysfunction, headaches, tennis elbow, shin splints, carpal tunnel syndrome and frozen shoulder.
Go to Profile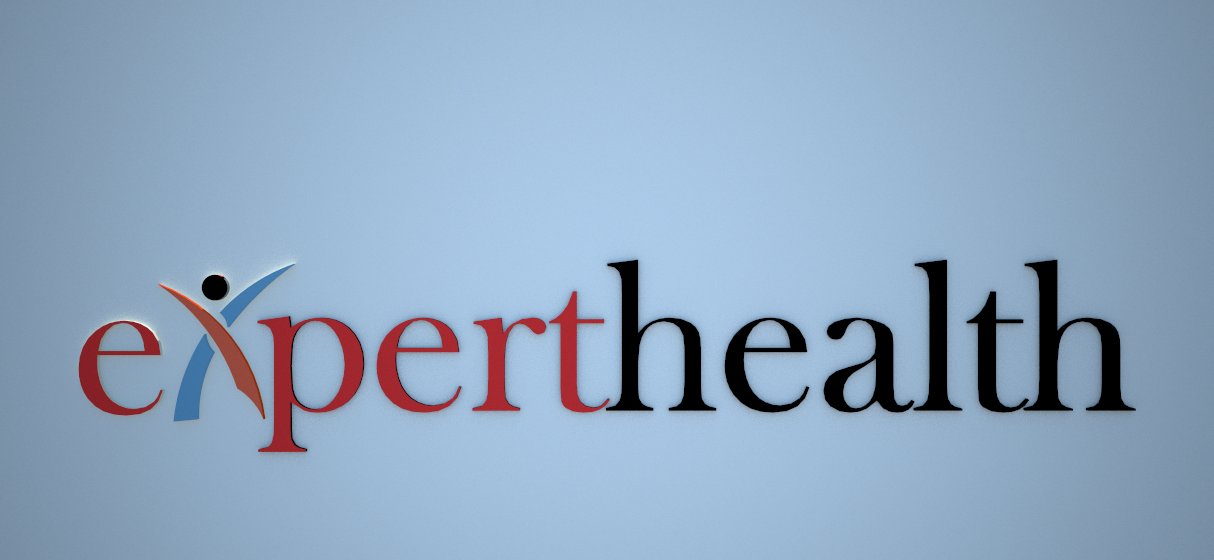 386 High Street,
Melton, VIC 3337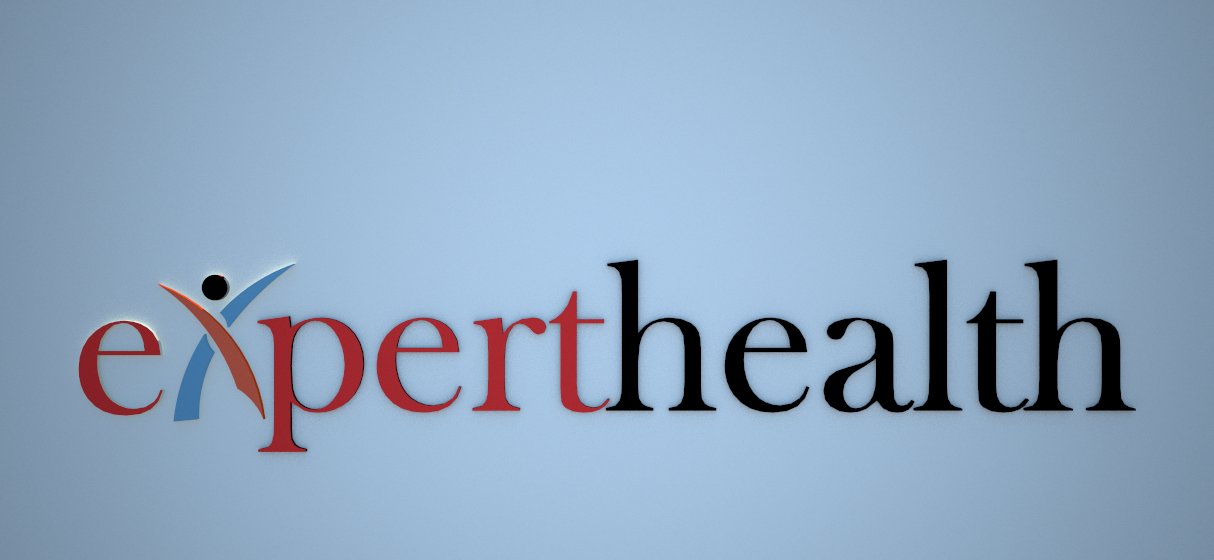 3 Clifton Drive,
Bacchus Marsh, VIC 3340
Browse by location
Browse by gender
Help