Remedial Massage in Melbourne Metro
Search
Search results for ''
Remedial Massage specialists in Melbourne
Appointments available as soon as possible, even if they're a little outside your location.
48 results found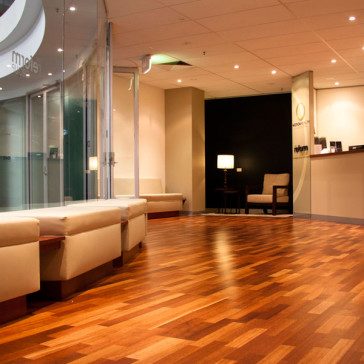 Toorak Place,
Lower Ground Floor / 521 Toorak Road,
Toorak, VIC 3142
At Motion Health our Physiotherapists are a team of highly skilled professionals...
Our clinic provides Physiotherapy, Manipulative Therapy, Remedial Massage, Deep Tissue Massage, Dry Needling, Sports Injury Treatment, Clinical Pilates, Pre/Post Natal Pilates & Therapy, Posture & Corrective Pilates, Fitness & Rehabilitation Pilates and Sports Performance Pilates.
Go to Profile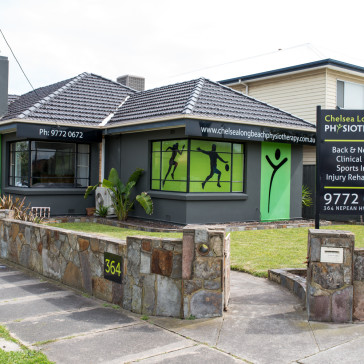 364 Nepean Highway,
Chelsea, VIC 3196
Chelsea Longbeach Physiotherapy was founded in 2003 by physiotherapists and siblings Benn and Kindra Logan. The original premises at 364 Nepean Hwy, Chelsea has undergone extensive renovation, and is now a state of the art, custom designed injury rehabilitation facility.
We are a dynamic team of physiotherapists specialising in providing quality injury management and injury prevention solutions to the sporting population in the local community. All of our team members have been hand selected by Benn and Kindra as a great fit for the dynamic and friendly clinical atmosphere. We work together to provide...
Remedial massage
Go to Profile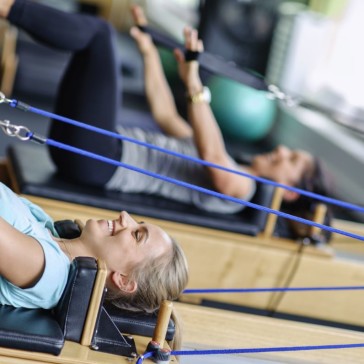 201 Fitzroy Street,
St Kilda, VIC 3182
Physiotherapy Clinical Pilates Exercise physiology Remedial massage Dietetics Strength and conditioning Cycle screening Running assessments Gait scans
Our practice is conveniently located opposite Junction Oval on the corner of the St Kilda junction (where St Kilda Rd, Punt Rd and Fitzroy St meet). We are ideal for those who live and work in St Kilda and surrounding suburbs including, St Kilda East, Windsor, Prahran, Elwood, Caulfield North, Melbourne, Albert Park, Middle Park and South Yarra.
Go to Profile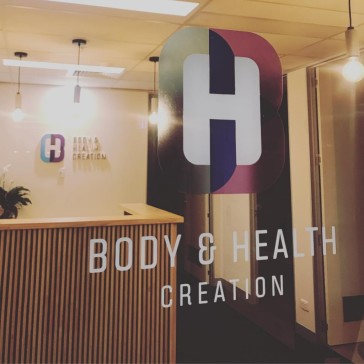 Suite 7, Level 1 / 33 Flemington Road,
North Melbourne, VIC 3051
General Osteopathy Paediatric Osteopathy Dry Needling Remedial Massage Deep tissue massage Relaxation Massage Pregnancy Massage
Being positioned so close to The Royal Melbourne Hospital, there are a number of other health services located in the area for your convenience. These include GP, dental, pathology, radiology and pharmacy services, as well as a variety of allied health services should you need them.
We are located on Flemington Road, in between Blackwood and Wreckyn Street in North Melbourne. We are next door to 7 Eleven, and across from the Peter MacCallum Cancer Centre. Travelling by tram, you can take the 58 West Coburg or 59 Airport West tram to reach us. The stop is #14. We would be easiest to reach for those in the areas of North Melbourne...
Go to Profile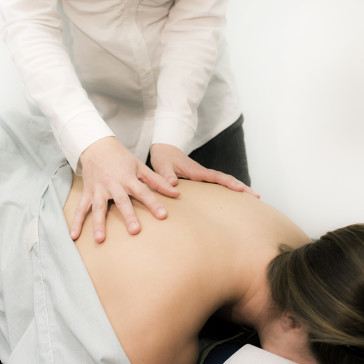 128 Hawthorn Road,
Caulfield North, VIC 3161
Caulfield Family Chiropractic is a family-owned, family-run and family-based chiropractic care clinic aimed at providing natural healing for you and your whole family. We would love to have the opportunity...
Chiropractic Myotherapy Mat Pliates Dry Needling Cupping Custom Orthotics Vitamins Pillows Foam Rollers Massage Sticks Massage Trigger point balls
Go to Profile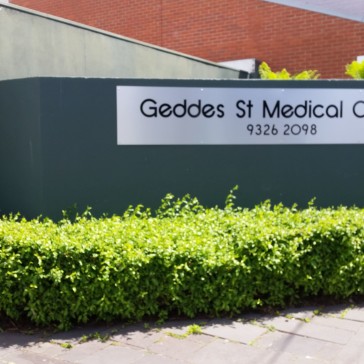 63-65 Union Road,
Ascot Vale, VIC 3032
Uber
This practice has been nominated by Uber as a preferred practice for undertaking Uber Commercial Driver Assessments.
Ok, got it
Uber
AGPAL
This practice is accredited by Australian General Practice Accreditation Limited (AGPAL). This accreditation is awarded to general practices which achieve nationally recognised standards.
These standards focus on health care quality and patient safety. More about AGPAL
Ok, got it
AGPAL
At Geddes St Medical, our vision is to provide quality healthcare services to the community. We pride ourselves on our exceptional customer service and patient care.
Go to Profile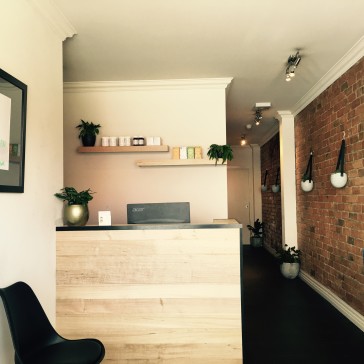 195 Waverley Road,
Malvern East, VIC 3145
Our Chiropractors, Dr Kate Grogan and Dr Alana McQueen are qualified to take care of families, and have a specialty focus in care of babies, young children and women during pregnancy. Our family friendly practice offers Cchiropractic services, as well as Myotherapy, Remedial Massage & a Dietitian. We have a children's play box and friendly atmosphere and professional staff.
Go to Profile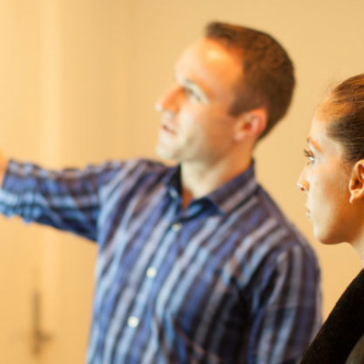 Collins Place Professional Suites,
Suite 18 / 45 Collins Street,
Melbourne, VIC 3000
We are a leading team of physiotherapists and remedial massage therapists with over 20 years professional experience who pride ourselves on offering first-class Remedial Massage to the people of Melbourne. Everyday at Collins Place Massage we encounter a diverse range of injuries and muscle strain.
The primary goal of Remedial Massage is to treat soft tissue disfunction through hands-on manipulation. This is done to work towards rehabilitating, maintaining and enhancing the body's natural mobility.
We are a team of leading experts in physio and remedial massage in Melbourne, fully qualified and registered in our fields, from musculoskeletal physiotherapy to remedial massage. We have over 20 years professional experience. We are committed to not only providing a symptom fix but also a future preventative. We have strong working relationships...
Located in the heart of Melbourne, we are easily accesible to residents of Melbourne and surrounding areas such as, Richmond, Kensington, Collingwood, Parkville, Abbotsford, Fitzroy, Carlton, Docklands, Southbank and Cremorne. We are close to public transport and next door to Wilson Parking Collins Place for those who prefer to drive.
Go to Profile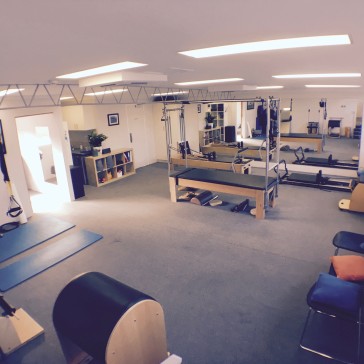 Suite 1 / 2 Royal Place,
Richmond, VIC 3121
Remedial Massage
With a fantastic location on Royal Place, just off Swan Street, there is ample nearby parking available for our patients. With strong public transport links, including East Richmond Train Station a few steps away and multiple tram routes running along Swan Street, we are a great option for patients from Melbourne, East Melbourne, Collingwood, Abbotsford, Burnley, Hawthorn, South Yarra, Prahran, South
Go to Profile

150 Glengala Road,
Sunshine, VIC 3020
Dr. Benjamin Apap's care is safe, gentle and very effective. With focus on using 'Low-Force" adjusting techniques, he believes he can provide a treatment regime beneficial to people of all ages. Pain relief and rehabilitative care isn't his only focus, Dr. Benjamin emphasises the importance of prevention, long...
Sacro-Occipital TechniqueDiversifiedActivator Methods Chiropractic TechniqueDry NeedlingRemedial Massage
Sunshine Remedial Massage Clinic Hours:
Go to Profile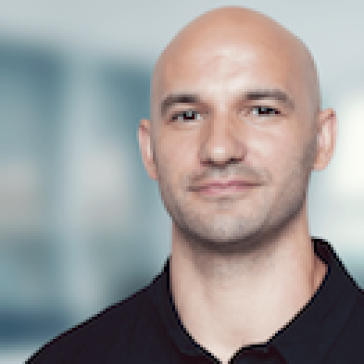 Suite 7, Level 1 / 33 Flemington Road,
North Melbourne, VIC 3051
Principal Osteopath and owner Dr. Robert Amato graduated from RMIT with a Bachelor of Applied Science (Complementary Medicine) and a Masters of Osteopathy in 2012. He has a background in remedial/sports massage spanning 10 years and has also completed a bachelor degree in biomedical science at Victoria University.
Robert has always had a passion for...
Go to Profile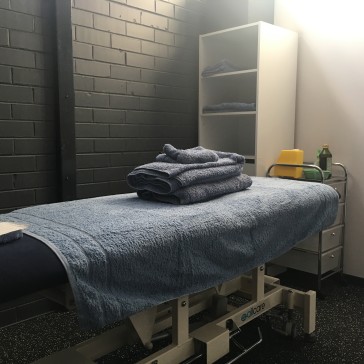 7 Cozens Street,
Brunswick, VIC 3056
Bodyharmonix is a Biomechanical, Rehabilitation & Fitness Centre in Moreland's Brunswicks. We are here to help you become your healthiest self, fully mobile and pain free. We know how demanding life is and that having a body which can operate to its fullest at optimum health, is invaluable. With all of our therapists having an extensive...
Sports Massage
Remedial Massage
Go to Profile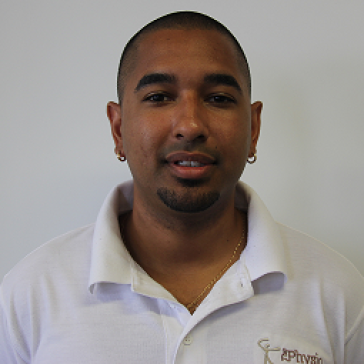 Suite 7 / 80 Monash Drive,
Dandenong South, VIC 3175
Johann graduated in 2009 with an Advanced Diploma of Sports Therapy attained at the Australian College of Sports Therapy (ACST). He has gained invaluable experience whilst working alongside some of Australia's most experienced natural therapists, in both clinical and sporting settings. A keen basketballer himself whom has represented at both domestic...
Go to Profile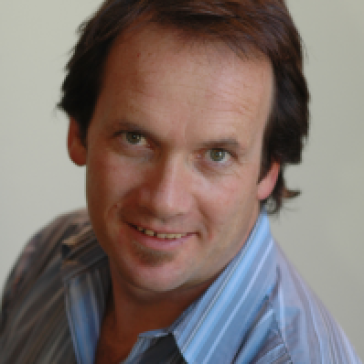 68 Melville Road,
Brunswick West, VIC 3055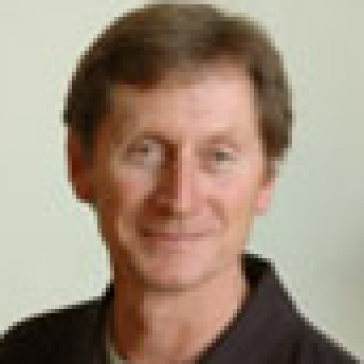 68 Melville Road,
Brunswick West, VIC 3055
John has been working for many years as the massage therapist and trainer for the VFL Bendigo Bombers and on occasions the AFL Essendon Football club.
Go to Profile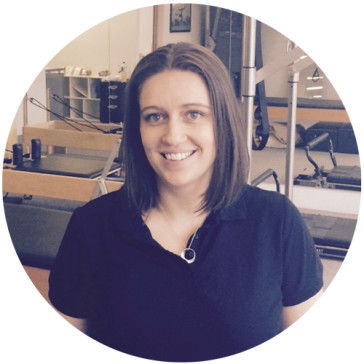 Suite 1 / 2 Royal Place,
Richmond, VIC 3121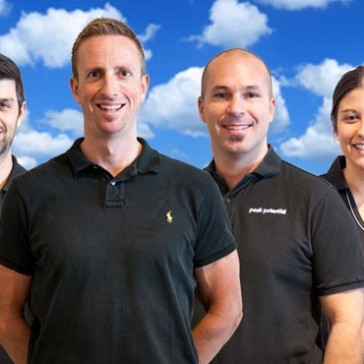 131-133 Lower Dandenong Road,
Mentone, VIC 3194
Peak Potential Health & Wellness Centre is based in the Bayside suburb of Mentone, offering specialised Myotherapy & Remedial Massage services.
We are passionate in providing our patients with exceptional care, & helping them return to a healthy, positive, & active lifestyle.
At Peak Potential, we specialise in providing innovative, individualised treatment...
Go to Profile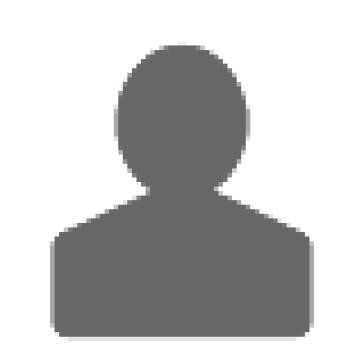 68 Melville Road,
Brunswick West, VIC 3055
Having studied massage in both London and Australia, Louise understands the extreme benefit of regular massage for people who lead busy lifestyles be that working in an office, or doing physical labour. Louise has studied many modalities of body work from aromatherapy, and remedial therapy to pregnancy massage and cupping.
Go to Profile
433 Buckley Street,
Essendon, VIC 3040
Dr Michael Portelli chiropractor is a hands on practitioner. He is committed to providing the very best in care for his patients. He regularly attends seminars on the latest ways of improving the skills he has acquired over 25 years. He has been blesssed with a beautiful family and practice. He is passionate about his practice and the local community....
Go to Profile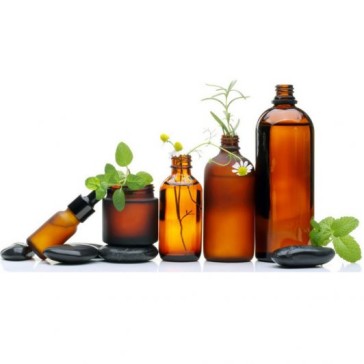 50 Schotters road,
Mernda, VIC 3754
Serenity Acupuncture and Wellness is a wellness centre in Mernda, Victoria operated by Rachel Purcell.
I grew up with parents both in the health industry. My mum is a nurse working mostly in operating theatres, while my dad changed careers from being a medic in the Australian Army to becoming an acupuncturist and naturopath. This meant I grew up being treated by both allopathic and complementary therapy. When I finished high school, I chose to move...
My treatments aim at re-balancing the whole body, to give you an improved quality of life. To help regain this balance, I use a combination of Acupuncture, Chinese Herbal Medicine, Cupping, Gua Sha, Bowen Therapy, Moxibustion and Massage.
Go to Profile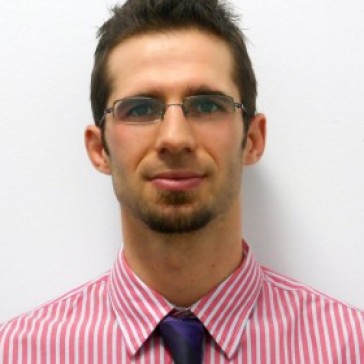 7 Cozens Street,
Brunswick, VIC 3056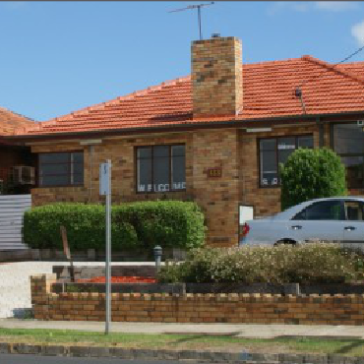 433 Buckley Street,
Essendon, VIC 3040
We trust that we can make a difference to the health and well being of you and your family.
The Doctors of Chiropractic and our friendly receptionists are committed to maintaining the highest quality of care to our patients and their families. Please take some time to discover how we can help you achieve your health goal. Our goal is to educate...
We now have a range of chiropractors, male and female as well as Remedial masseurs and myotherapists.
Go to Profile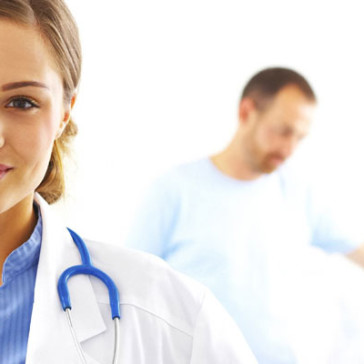 337 Stony Point Road,
Crib Point, VIC 3919
Bulk Billing
Patients with Medicare cards (usually Australian residents) will have no out-of-pocket costs for standard appointments with bulk billing practitioners (in most cases), as it will be billed directly to Medicare.
Ok, got it
Bulk Billing
AGPAL
This practice is accredited by Australian General Practice Accreditation Limited (AGPAL). This accreditation is awarded to general practices which achieve nationally recognised standards.
These standards focus on health care quality and patient safety. More about AGPAL
Ok, got it
AGPAL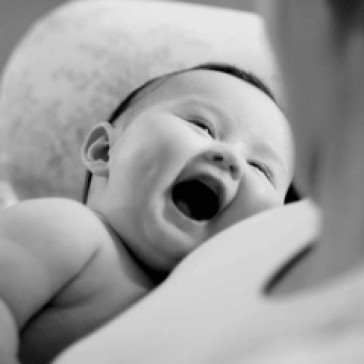 1572 Princes Hwy,
Oakleigh East, VIC 3166

129 Miller Street,
Thornbury, VIC 3071
Browse by location
Browse by gender
Help