Musculoskeletal Injury in Brisbane Metro
Search
Search results for ''
Appointments available as soon as possible, even if they're a little outside your location.
11 results found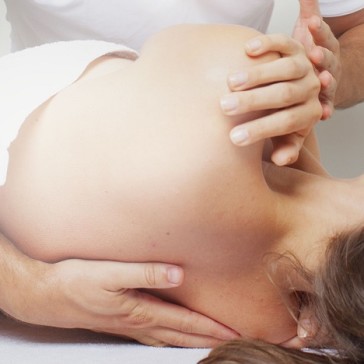 65 James Street, Fortitude Valley, QLD 4006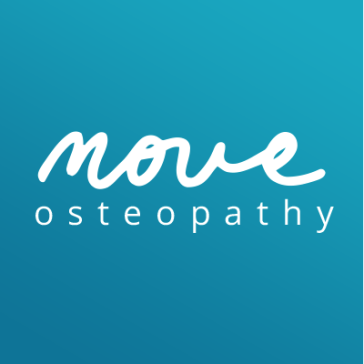 1 Bluebell Street, Alexandra Hills, QLD 4161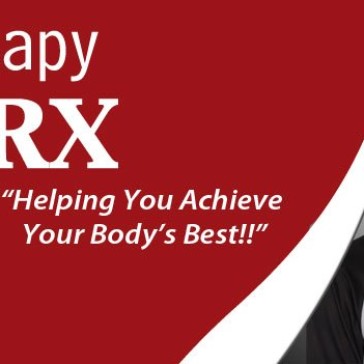 2 Mallee Street, Crestmead, QLD 4132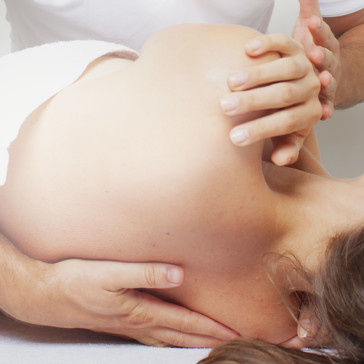 Level 1 / 199 Elizabeth Street, Brisbane, QLD 4000
Move Osteopathy is an Allied health care clinic that focuses on solutions to musculoskeletal and spinal pain problems. We pride ourselves on our musculoskeletal assessment, examination and diagnostic skills and our understanding of how strain and force are locked, stored and compensated for in the body's structure and soft tissues.
At Move Osteopathy we offer one-on-one consultation services, we will take a relevant medical history, thoroughly assess your...
Biomechanical optimisation is essential for injury prevention, superior performance and speedy recovery. This is as much the case for professional athletes as it is for those who just want to feel and function at their best.
Go to Profile
Wavell Heights
(07) 3630 4192
(07) 36...
Map
Wavell Medical Centre,
269 Rode Road, Wavell Heights, QLD 4012
AGPAL
This practice is accredited by Australian General Practice Accreditation Limited (AGPAL). This accreditation is awarded to general practices which achieve nationally recognised standards.
These standards focus on health care quality and patient safety. More about AGPAL
Ok, got it
AGPAL
Cotton Tree
(07) 5443 3310
(07) 54...
Map
Paula Lake Physiotherapy,
63 Memorial Avenue, Cotton Tree, QLD 4558
Paula Lake is a sole practitioner with over 30 years of clinical experience in musculoskeletal physiotherapy. In addition to physiotherapy qualifications, Paula also has a degree in Human Movement Studies and has studied Bowen Therapy to Diploma level. Paula values quality time with patients, treating the whole patient, not just the presenting complaint. She constantly upgrades her skills in all of her broad areas of interest.
Go to Profile
East Brisbane
(07) 3040 2119
(07) 30...
Map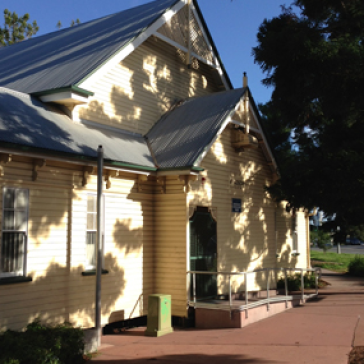 104 Norman Street, East Brisbane, QLD 4169
Next Step Physio is focussed on delivering rehabilitation services in the home as well as affordable exercise classes in local community venues. Next Step Physio classes are strategically designed physiotherapy programs delivered to small groups of people with similar goals or conditions....
Musculoskeletal injury
We are open 6 days a week from 10am to 6pm Monday to Friday and from 12pm to 4pm on Saturdays. Individual appointments are provided within the patient's home and our exercise classes and pre-class assessments are performed in community venues in Grange and East Brisbane.
East Brisbane - Quanys Gym, 104 Norman Street, East Brisbane 4169
Go to Profile
Cotton Tree
(07) 5443 3310
(07) 54...
Map
Memorial Avenue Specialist Centre,
63 Memorial Avenue, Cotton Tree, QLD 4558
The practice specialises in individual patient care with 30 minute appointments and hands on treatment. Paula has post graduation qualifications in Sports Physiotherapy and Bowen Therapy and has extensive experience in the treatment of spinal pain with extra training in Pilates, myofascial release and the management of cervical headaches. The practice...
Go to Profile
Kangaroo Point
(07) 3392 3020
(07) 33...
Map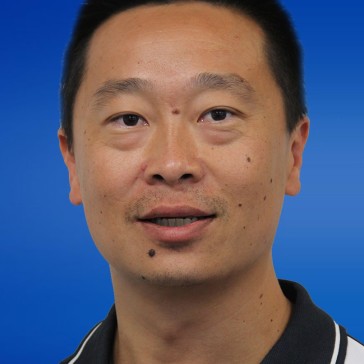 Allsports Physiotherapy,
Level 2 / 22 Baildon Street, Kangaroo Point, QLD 4169
Van's special interest is in Musculoskeletal Injuries.
Go to Profile
Redcliffe
(07) 3385 8100
(07) 33...
Map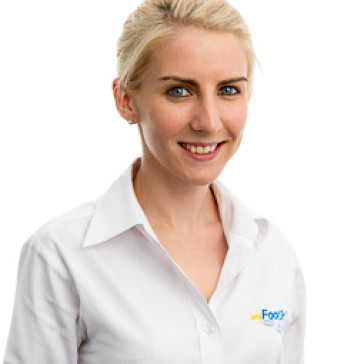 My FootDr Redcliffe,
Corner Klingner & Ashmole Roads, Redcliffe, QLD 4020
Brisbane
(07) 3229 2383
(07) 32...
Map
Brisbane City Chiropractor,
Level 5 / Level 5, 243 Edward Street, Brisbane, QLD 4000
Can't find what you're looking for? Here are more results based on your search
Browse by location
Browse by gender