Search
Search results for ''
Knee Surgery specialists in Australia
143 results found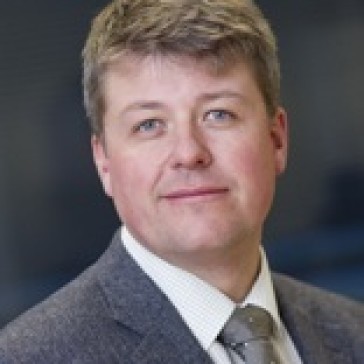 Woden Specialist Medical Centre,
Level 2 / 90 Corinna Street,
Woden, ACT 2606
Dr Kulisiewicz specialises in surgery of the hip, knee, foot, ankle and orthopaedic trauma.
After successfully completing his orthopaedic training and obtaining membership with the Royal Australasian College of Surgeons in 2008, he spent the following 18 months gaining further fellowship experience in hip, knee, ankle and foot surgery. This included working with Professor Paul Smith at the Canberra Orthopaedic Group, and with Professor Robert Bourne at the University of Western Ontario in Canada. Both of these placements involved primary and revision joint replacement
Go to Profile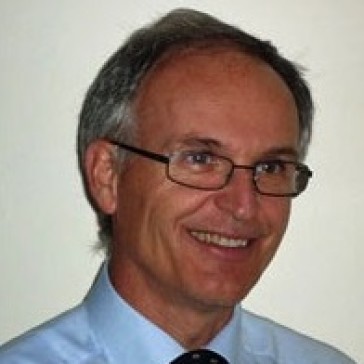 31 Outram St,
West Perth, WA 6005
Professor Markus Kuster specialises in hip arthroplasty, knee arthroplasty, and revision arthroplasty of those joints.
Professor Markus Kuster trained in Orthopaedic Surgery and Traumatology in Switzerland, qualifying as a specialist in 1995. For more than 30 years he has had close connections with Perth, first as a medical student, and later, as a fellow and researcher at the University of Western Australia. He obtained a PhD in knee joint mechanics at the University of Western Australia in 1999. He has more than 70 peer reviewed publications in the Orthopaedic Literature covering fracture management,
Go to Profile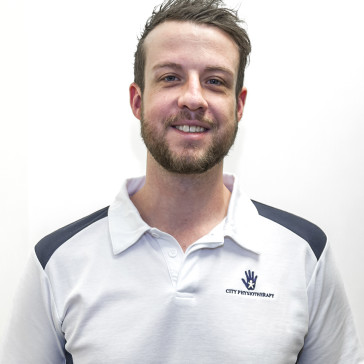 Level 6 / 108 King William Street,
Adelaide, SA 5000