Search
Search results for ''
Appointments available as soon as possible, even if they're a little outside your location.
8 results found

Lakewood Estate, Frankston, VIC 3199
Freeform Physiotherapy's philosophy is simple: Each client is a unique, whole person requiring a specific approach to any pain or problem. Our aim is to dig deep and find the cause of the issue (often there are multiple), not just treat the symptoms. At Freeform you get a solution, not a band-aid quick fix.
Shoulder problems
Frozen shoulder
Go to Profile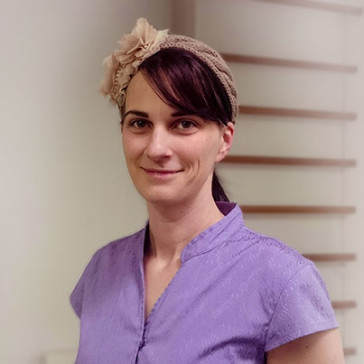 Freeform Physiotherapy,
Lakewood Estate, Frankston, VIC 3199
Amanda's 12 years of experience has seen her work alongside osteopaths, massage therapists, remedial therapists, chiropractors and naturopaths. This has opened her perspective on different philosophies and techniques and has thus diversified her skills.
Go to Profile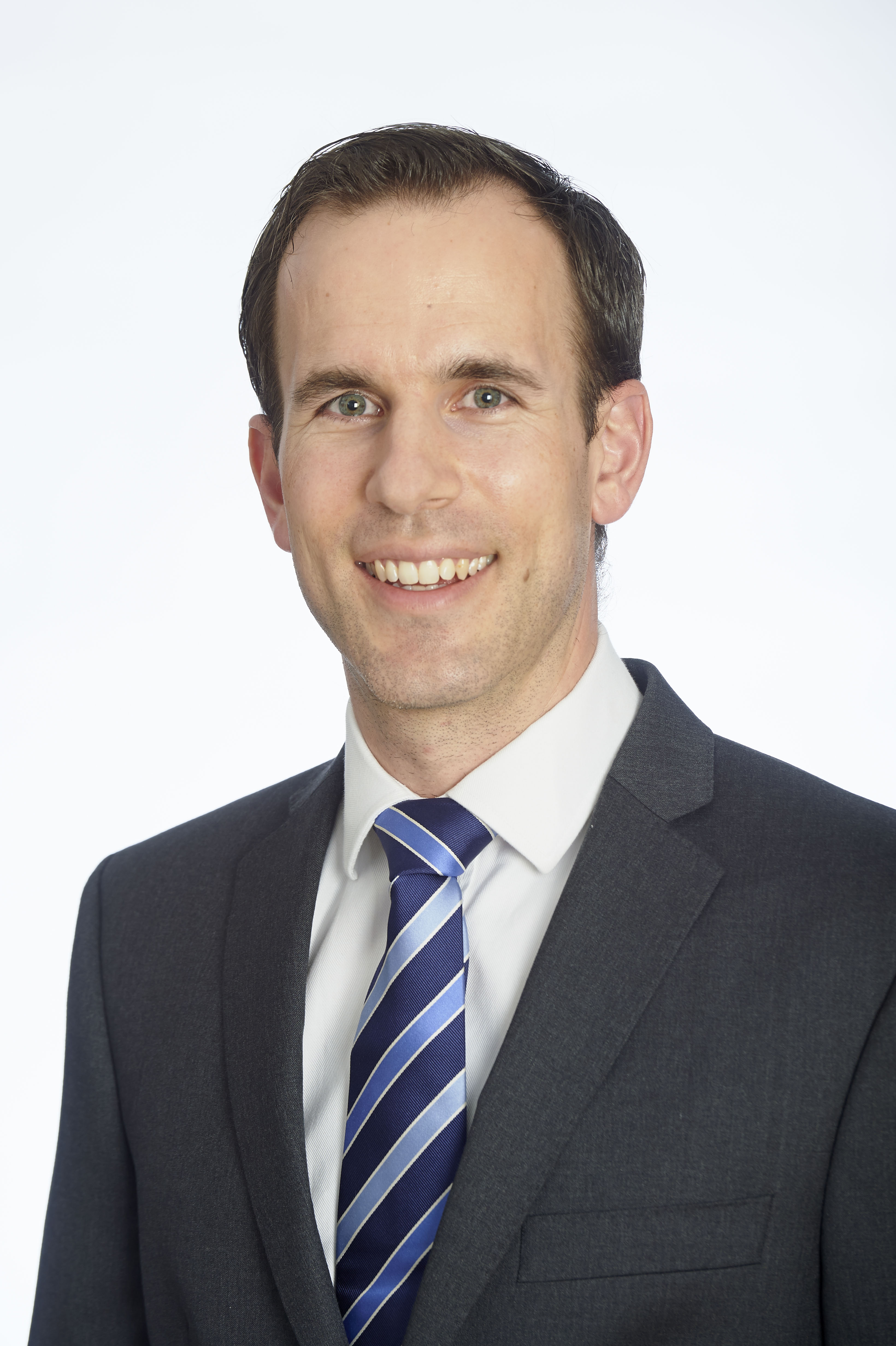 Melbourne Shoulder and Elbow Centre,
31 Normanby Street, Brighton, VIC 3186
After completing his orthopaedic fellowship he underwent further subspecialty training in Adelaide, Melbourne and Sydney.
Harry is experienced in the evaluation and management of a wide range of shoulder, elbow, wrist and hand conditions. Surgery may not always be required and he will discuss the range of treatment options available. If it is decided that surgery would be of benefit, Harry is experienced in a variety of procedures, including arthroscopic (keyhole) techniques. Every patient is different and the exact treatment offered to you will depend...
Shoulder Surgery
Go to Profile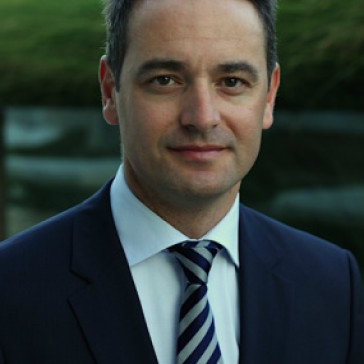 Orthopaedic Associates Melbourne / 188 Gipps Street, East Melbourne, VIC 3002
Mr Shane Blackmore is an Australian trained and qualified orthopaedic surgeon who specialises in sports injuries, arthroscopic surgery of the knee, hip and shoulder and Anterior Hip Replacement. Completing subspecialty fellowship training in London and New York, he returned to Melbourne with world-class experience in the latest arthroscopic and minimally invasive surgical techniques.
Mr Shane Blackmore has dedicated his practice and training to perfecting arthroscopic surgery knowing this focus of minimally invasive surgery will lead to the best outcomes for his patients. This minimally invasive approach extends to Anterior Hip Replacement where Shane was trained by the first surgeon to bring this technique to New...
Shoulder Surgery
Go to Profile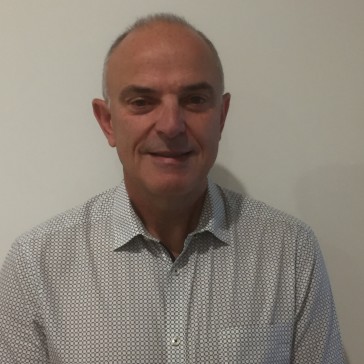 Eastern Chiropractic Centre,
370 Doncaster Road, Balwyn North, VIC 3104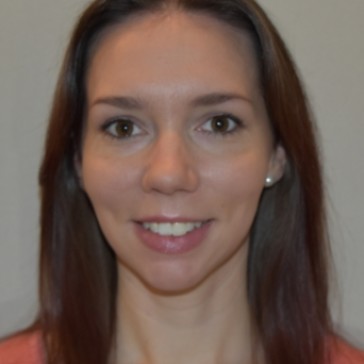 Croydon Medical Clinic,
407 Dorset Rd, Croydon, VIC 3136
Bulk Billing
Patients with Medicare cards (usually Australian residents) will have no out-of-pocket costs for standard appointments with bulk billing practitioners (in most cases), as it will be billed directly to Medicare.
Ok, got it
Bilk Billing
AGPAL
This practice is accredited by Australian General Practice Accreditation Limited (AGPAL). This accreditation is awarded to general practices which achieve nationally recognised standards.
These standards focus on health care quality and patient safety. More about AGPAL
Ok, got it
AGPAL
Lisa is a Musculoskeletal Therapist who has a passion for helping people with their pain and discomfort. Whether...
Since graduating with a degree in mid 2015 Lisa has enjoyed treating a mixture of common conditions including neck, low back, hip and knee pain, TMJ dysfunction, headaches, tennis elbow, shin splints, carpal tunnel syndrome and frozen shoulder.
Go to Profile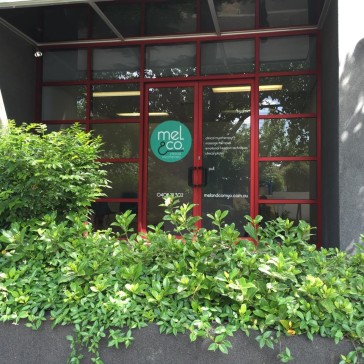 Suite 2 / 27-33 Raglan Street, South Melbourne, VIC 3205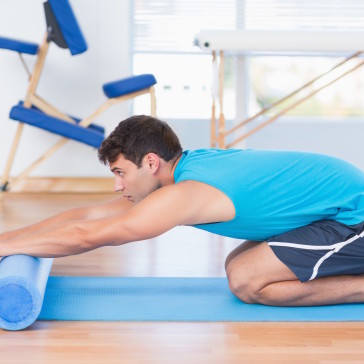 Level 1 / 643-649 Nepean Highway, Brighton East, VIC 3187
Browse by location
Browse by gender
Help