Falls Prevention Exercise in WA
Search
Search results for ''
Falls Prevention Exercise specialists in Western Australia
13 results found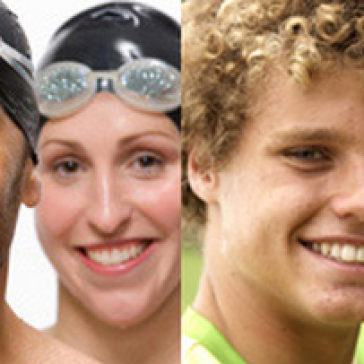 Unit 3 / 223 Rockingham Road
,
Spearwood, WA 6163
LifeCare Phoenix Physiotherapy provides Physiotherapy, Orthopaedic and Sports Injury Rehabilitation, Acupuncture, Worksite Assessment and Return to Work programs, Workfit exercise based rehabilitation program, Functional Rehabilitation Exercise Classes and Fall Prevention Exercise Classes.
Physiotherapists are the predominant allied health group at LifeCare Phoenix (Spearwood). Physiotherapy is a...
Using a combination of manual therapy, therapeutic exercise, education, lifestyle advice, soft tissue techniques, and electro-physical modalities, LifeCare Phoenix (Spearwood) Physiotherapists strive to enhance health and maximise potential.
Go to Profile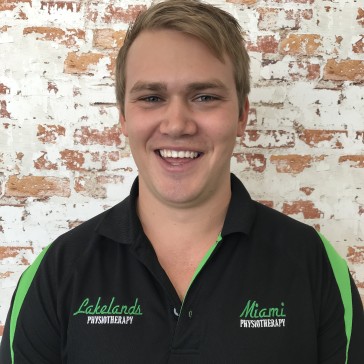 Unit 1 / 66 Cobblers Street
,
Falcon, WA 6210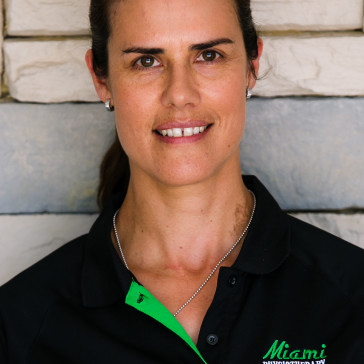 Unit 1 / 66 Cobblers Street
,
Falcon, WA 6210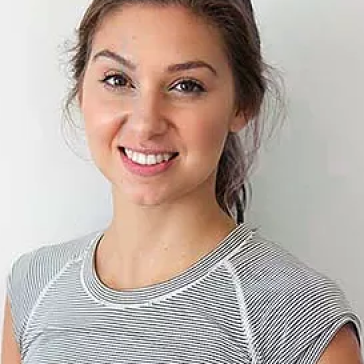 9 Leura Avenue
,
Claremont, WA 6010
In her first year as a Physiotherapist Steph completed a one year intensive Clinical Pilates Instructor course with training in mat and studio equipment. She finds using Clinical Pilates and exercise rehabilitation to be highly effective forms of management in the treatment and prevention of a wide range of musculoskeletal and other conditions including spinal pain, chronic pain,
Go to Profile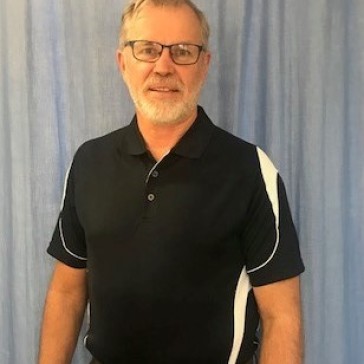 2 Blackburn St
,
Maddington, WA 6109
Robert has recently relocated from Darwin to join our team at Maddington Physiotherapy Centre. He has worked in a myriad of roles in physiotherapy; sport, community health, paediatrics, musculoskeletal, work rehabilitation, hospital and aged care.
Go to Profile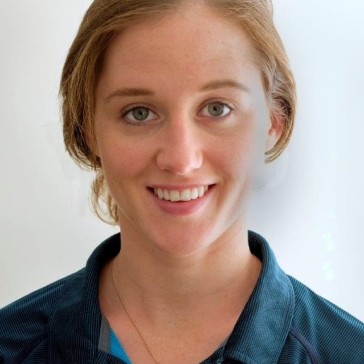 Kardinya Commercial Centre,
Unit 8 / 17-23 South Street
,
Kardinya, WA 6163
Alex has an extensive sport and exercise background after completing a bachelor of Sport Science, Exercise and Health at UWA. Additionally she has several years of experience working with sporting injuries and rehabilitation for local Rugby and Football teams, and is herself very involved in rowing, having competed several times at a national level as a lightweight sculler. Alex also has experience developing
Alex values a holistic approach to treatment using a combination of patient education, manual therapy techniques, and specific and individualised exercises to ensure the best recovery possible for her patients. Alex enjoys teaching Pilates and incorporates many of those principles into her exercise programs and is a DMA certified Pilates practitioner.
Go to Profile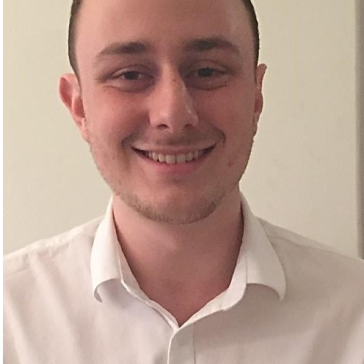 Unit 2 / 6 Rothesay Heights
,
Mindarie, WA 6030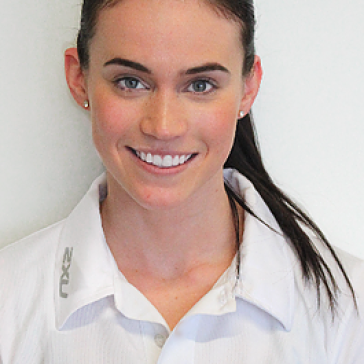 9 Leura Avenue
,
Claremont, WA 6010
Meaghan was a 2011 graduate from the University of Notre Dame Bachelor of Physiotherapy, choosing physio after...
Meaghan is trained in clinical pilates and exercise rehabilitation and has continued to grow and excel in these area's. Meaghan is currently fostering strong ties with orthopaedic surgeons to deliver pre and post-op rehabilitation to clients.
Go to Profile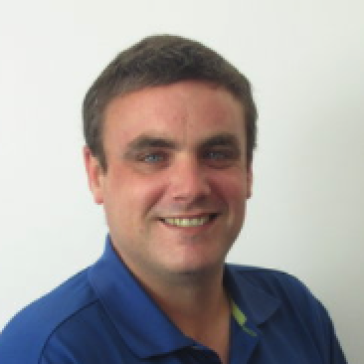 11 Williamson Road
,
Kardinya, WA 6163
Michael subsequently worked in the public hospital system (Osborne Park Hospital). He also opened his home visit physiotherapy practice in early 2012. Perth Home Physio has been his main focus. He has seen many patients with a wide variety of conditioins. The age range he has seen covers the whole spectrum from 15 – 106! He has a special interest in...
Go to Profile
Help