Dry Needling in Melbourne Metro
Search
Search results for ''
Dry Needling specialists in Melbourne
Appointments available as soon as possible, even if they're a little outside your location.
35 results found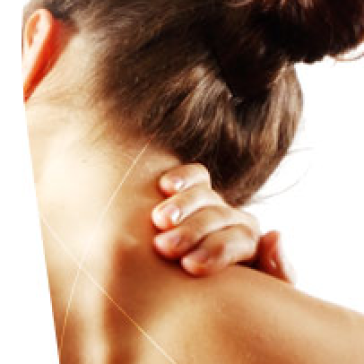 17 Main Road,
Lower Plenty, VIC 3093
Bodyline Health is committed to providing quality healthcare in a relaxed environment. Our experts aim to effectively diagnose the cause of your condition and deliver treatment that is safe, gentle and specific to you.
Go to Profile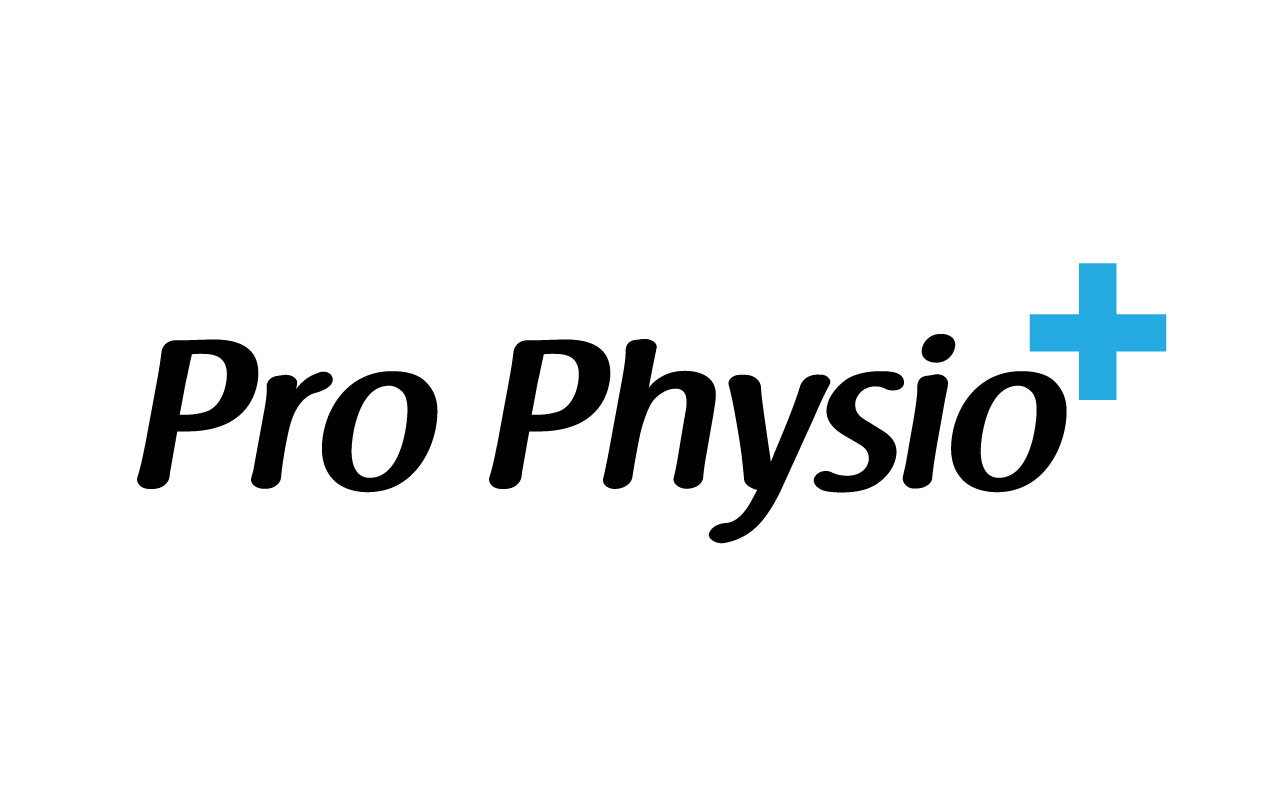 Forsyth Park Medical Centre,
200 Forsyth Road,
Truganina, VIC 3029
ProPhysio+ is a thriving musculoskeletal based practice in Truganina - 30 mins into Melbourne's expanding West.
We operate within the brand new purpose built Forsyth Park Medical Centre which houses 7 GPs with over 15+ years...
Sports Injury/Rehab Low back pain Headaches Post-op rehabilitation Postural Pain WorkSafe/TAC injuries Chronic Pain Management Dry Needling Pilates Medicare Plan Welcome Hydrotherapy Sports Screening Tests Prenatal and Postnatal services
Go to Profile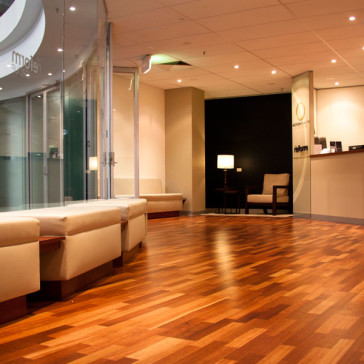 Toorak Place,
Lower Ground Floor / 521 Toorak Road,
Toorak, VIC 3142
At Motion Health our Physiotherapists are a team of highly skilled professionals...
Our clinic provides Physiotherapy, Manipulative Therapy, Remedial Massage, Deep Tissue Massage, Dry Needling, Sports Injury Treatment, Clinical Pilates, Pre/Post Natal Pilates & Therapy, Posture & Corrective Pilates, Fitness & Rehabilitation Pilates and Sports Performance Pilates.
Go to Profile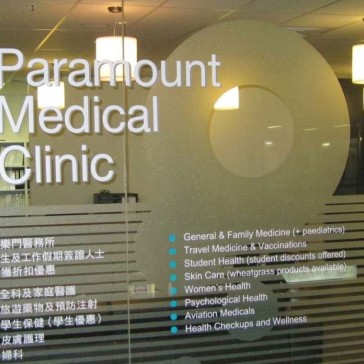 The Paramount Centre,
Suite 4-5 / 108 Bourke Street, within Paramount Medical Clinic,
Melbourne, VIC 3000
At Primelife Physiotherapy, we value your time and strive to improve your health with minimum number of appointments required.
General Physiotherapy on all Musculo-skeletal conditions Sports Injury Management Surgical Rehabilitation Dry Needling
Surrounding Suburbs: North Melbourne, Carlton, Collingwood, Fitzroy, East Melbourne, Richmond, South Yarra, Prahran, Southbank, South Melbourne
Go to Profile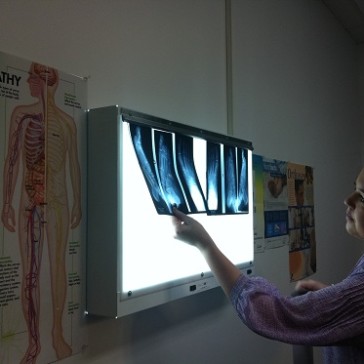 162-178 Keilor Road,
Essendon North, VIC 3041
Treatment and ongoing management of foot and ankle injuries and complaints Footwear advice, including prescription and modification of specialist medical footwear. Fall prevention education Referrals to Radiology to diagnose foot pathology. Treatment and removal of warts, ingrown toenails, bunions and other issues. Dry needling for musculoskeletal...
Go to Profile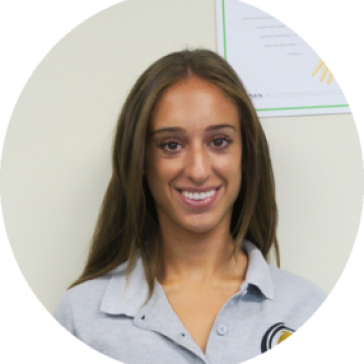 (inside Centre of Emotion Focused) Level 1 / 102 Toorak Road,
South Yarra, VIC 3141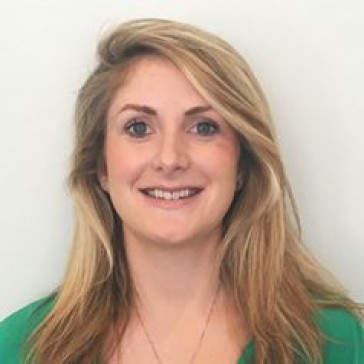 Mezzanine Level,
Suites 13-15 / 1 Freshwater Place,
Southbank, VIC 3006
Rhona graduated from Manchester...
Her clinical interests are sporting injuries, with a particular interest in knee pain and rehabilitation. She is trained in Dry Needling and is also a qualified APPI pilates instructor. Rhona has previously worked with various Irish Rugby, Hurling and Gaelic football teams, and is also a keen Gaelic footballer herself!
Go to Profile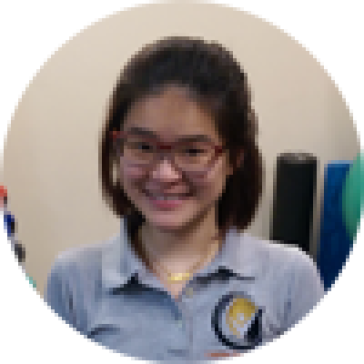 (inside Centre of Emotion Focused) Level 1 / 102 Toorak Road,
South Yarra, VIC 3141
Melanie graduated with a Bachelor of Physiotherapy from the University of Melbourne. During her degree she obtained clinical experience throughout the public and private systems. Melanie has completed all levels of Mat clinical Pilates from APPI (Australian Physiotherapy and Pilates Institute). She also did multiple sports, dancing, pre and postnatal...
Go to Profile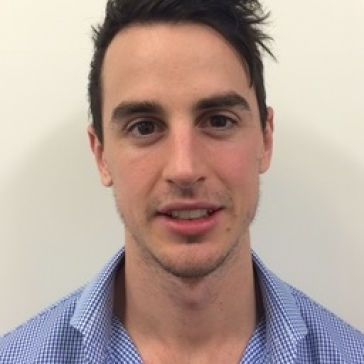 Suite 1 / 767 Mount Alexander Road,
Moonee Ponds, VIC 3039
Daniel graduated from La Trobe University in 2015 with a Masters in Physiotherapy Practice and Bachelor of Health Science.
He has a strong background in personal training, having worked for several years at MelbourneSports and Aquatic Centre, one of the premier sports and recreational centres in the Southern Hemisphere. Daniel works closely with local sporting teams including the Northern Knights, an elite underage Victorian football team in the TAC Cup, and Essendon Hockey Club. There he focuses on acute and long-term management of an array of sport-related...
Daniel is qualified to practice dry needling, a method which can give great relief to patients suffering from headaches, neck and back pain, as well as many other soft tissue injuries.
Go to Profile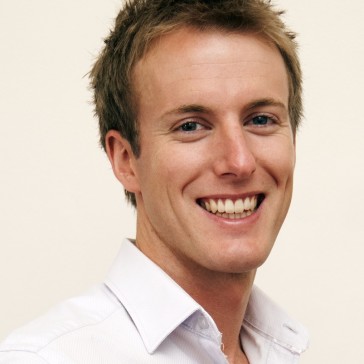 68 Melville Road,
Brunswick West, VIC 3055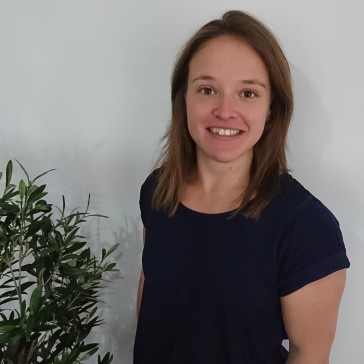 85 Beach Street,
Frankston, VIC 3199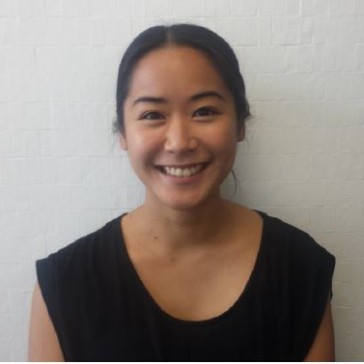 124 Snell Grove,
Oak Park, VIC 3046
Christine completed her Bachelor of Health Sciences degree in Adelaide before moving to Melbourne where she attained a Doctor of Physiotherapy degree at the University of Melbourne. Coming from a background in dance, taekwondo and working in the amateur football league, Christine has developed an interest in sporting injuries and exercise-based rehabilitation. More recently Christine has been working in Japan during the Ski season, treating skiing and snowboarding injuries in the acute and rehabilitation setting.
Christine teaches Clinical Pilates, and is also qualified in Dry Needling and as a Barre teacher. She regularly includes these modalities in her treatment to encourage an efficient and effective recovery for her clients.
Go to Profile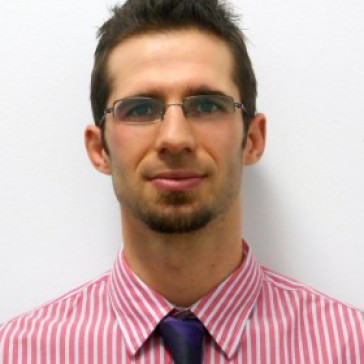 7 Cozens Street,
Brunswick, VIC 3056