Search
Search results for ''
Cupping specialists in Victoria
Appointments available as soon as possible, even if they're a little outside your location.
10 results found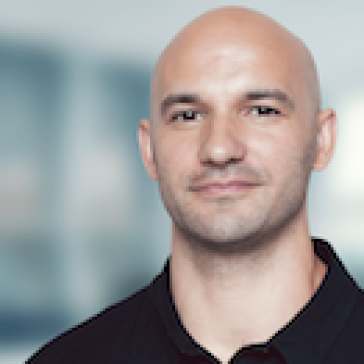 Suite 7, Level 1 / 33 Flemington Road,
North Melbourne, VIC 3051
Principal Osteopath and owner Dr. Robert Amato graduated from RMIT with a Bachelor...
In his spare time he enjoys keeping fit, staying active, playing tennis and soccer. Robert is continually updating his education with further training in all fields of health care. Completing dry-needling and cupping courses, advanced management and rehabilitation programs.
Go to Profile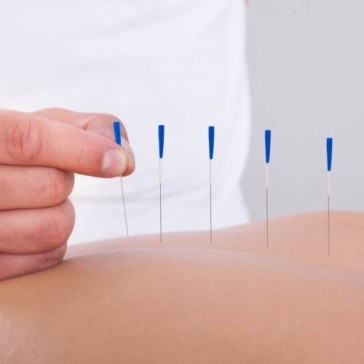 630 Cranbourne-Frankston Road,
Cranbourne South, VIC 3977
Cend Oriental Clinic is a traditional and personalised practice that strives to provide high quality, effective treatment on an individual case basis.
Go to Profile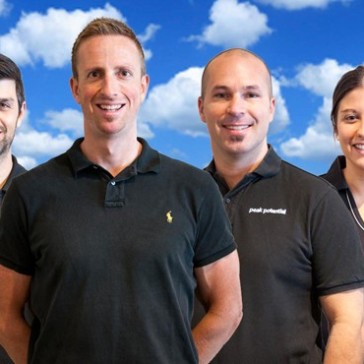 131-133 Lower Dandenong Road,
Mentone, VIC 3194
Peak Potential Health & Wellness Centre is based in the Bayside suburb of Mentone, offering specialised Myotherapy & Remedial Massage services.
We are passionate in providing our patients with exceptional care, & helping them return to a healthy, positive, & active lifestyle.
Go to Profile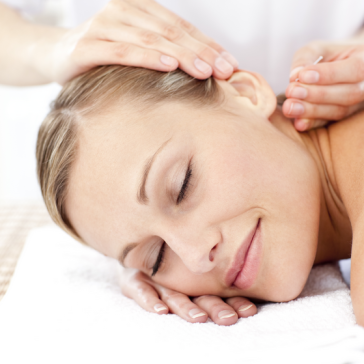 195 Park Street,
South Melbourne, VIC 3205
Dr Samuel Zheng's clinic uses authentically traditional methods like acupuncture, cupping, 7 star needling and Chinese massage therapies as well as high tech equipment like non needle acupuncture, ultra-infrared and magnetic therapies with high class facility, hygiene and comfort.
Dr Zheng has had extensive degrees in medicine, He got his PhD in medicine in Japan. He has been practicing Chinese medicine since 1964.
Go to Profile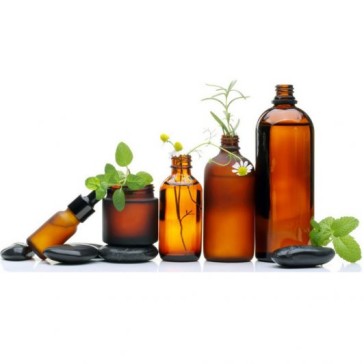 50 Schotters road,
Mernda, VIC 3754
Serenity Acupuncture and Wellness is a wellness centre in Mernda, Victoria operated by Rachel Purcell.
My treatments aim at re-balancing the whole body, to give you an improved quality of life. To help regain this balance, I use a combination of Acupuncture, Chinese Herbal Medicine, Cupping, Gua Sha, Bowen Therapy, Moxibustion and Massage.
Go to Profile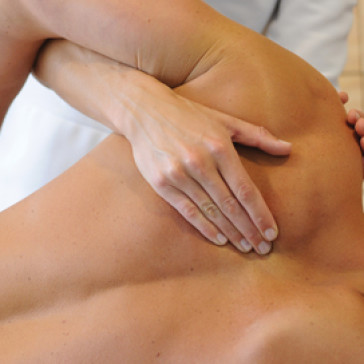 The Healthy Joint 8 / 2 Central Avenue,
Moorabbin, VIC 3189
Exercise prescription, diet/nutritional measures, postural awareness, as well as hands-on techniques may be employed. Clinical Myotherapy treats the skeletal and muscular system using a variety of soft tissue and mobilisation techniques. Musculoskeletal therapists use mobilisation over manipulation, mobilisation being movement to increase range of...
Go to Profile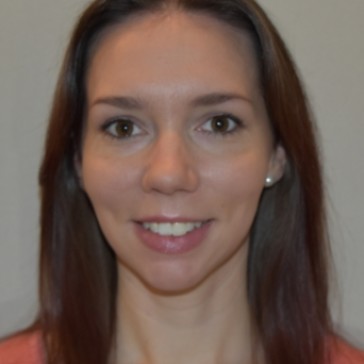 407 Dorset Rd,
Croydon, VIC 3136
Bulk Billing
Patients with Medicare cards (usually Australian residents) will have no out-of-pocket costs for standard appointments with bulk billing practitioners (in most cases), as it will be billed directly to Medicare.
Ok, got it
Bilk Billing
AGPAL
This practice is accredited by Australian General Practice Accreditation Limited (AGPAL). This accreditation is awarded to general practices which achieve nationally recognised standards.
These standards focus on health care quality and patient safety. More about AGPAL
Ok, got it
AGPAL
With a chronic condition herself, Lisa knows the struggles associated with chronic pain and will use her knowledge along with a medical history, postural assessment, and orthopaedic testing to come up with a treatment plan that best suits you. Using various techniques, treatment may include dry needling, joint mobilisations, trigger point therapy,...
Go to Profile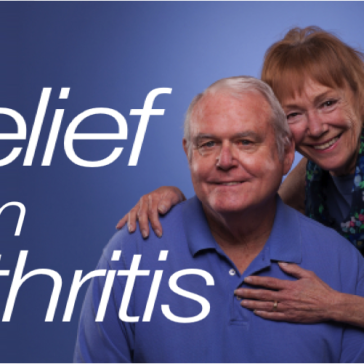 74 Mackie Road,
Bentleigh East, VIC 3165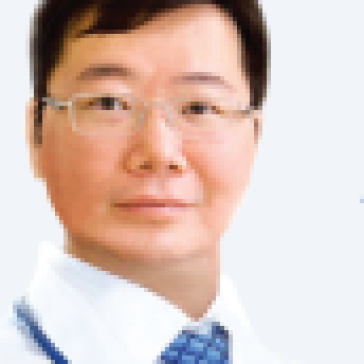 74 Mackie Road,
Bentleigh East, VIC 3165
Browse by location
Browse by gender
Help