Search
Search results for ''
Cupping specialists in Victoria
11 results found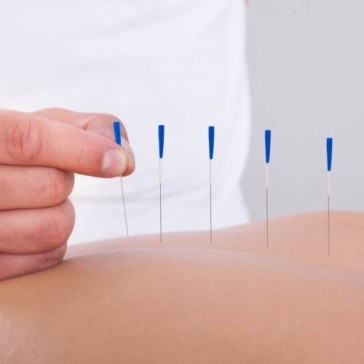 630 Cranbourne-Frankston Road
,
Cranbourne South, VIC 3977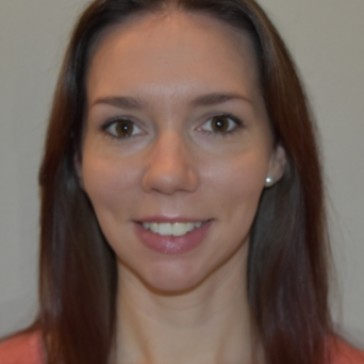 407 Dorset Rd
,
Croydon, VIC 3136
Bulk Billing
Patients with Medicare cards (usually Australian residents) will have no out-of-pocket costs for standard appointments with bulk billing practitioners (in most cases), as it will be billed directly to Medicare.
Ok, got it
Bilk Billing
AGPAL
This practice is accredited by Australian General Practice Accreditation Limited (AGPAL). This accreditation is awarded to general practices which achieve nationally recognised standards.
These standards focus on health care quality and patient safety. More about AGPAL
Ok, got it
AGPAL
With a chronic condition herself, Lisa knows the struggles associated with chronic pain and will use her knowledge along with a medical history, postural assessment, and orthopaedic testing to come up with a treatment plan that best suits you. Using various techniques, treatment may include dry needling, joint mobilisations, trigger point therapy,...
Go to Profile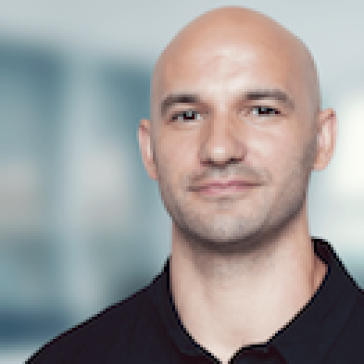 Suite 7, Level 1 / 33 Flemington Road
,
North Melbourne, VIC 3051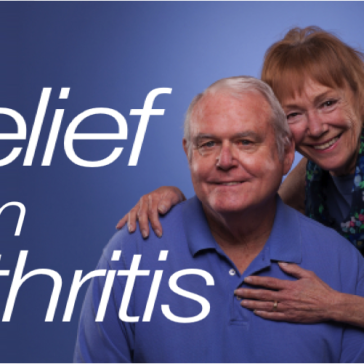 74 Mackie Road
,
Bentleigh East, VIC 3165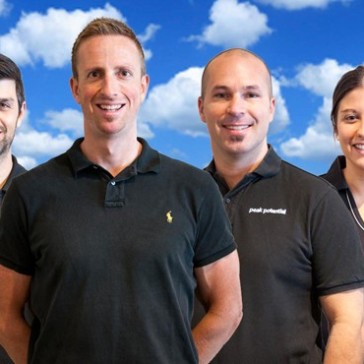 131-133 Lower Dandenong Road
,
Mentone, VIC 3194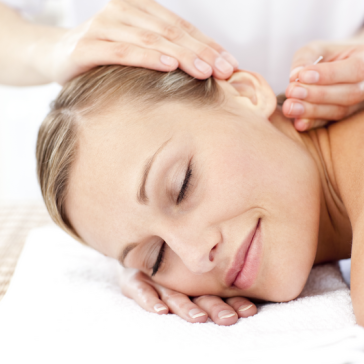 195 Park Street
,
South Melbourne, VIC 3205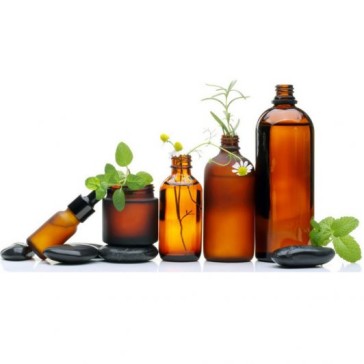 50 Schotters road
,
Mernda, VIC 3754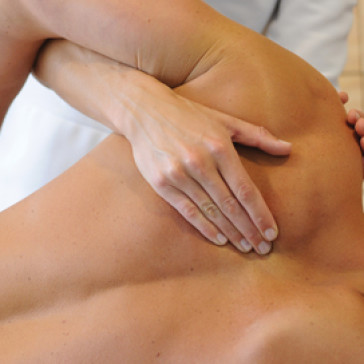 The Healthy Joint 8 / 2 Central Avenue
,
Moorabbin, VIC 3189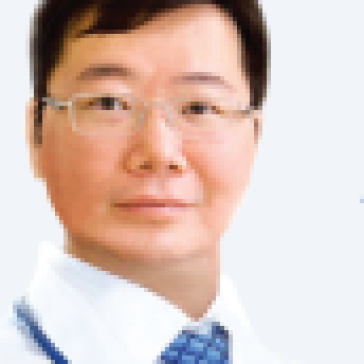 74 Mackie Road
,
Bentleigh East, VIC 3165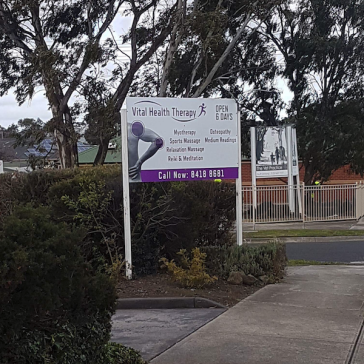 774 Plenty Road
,
South Morang, VIC 3752
Browse by location
Browse by gender
Help