Search
Search results for ''
Clinical Research specialists in Australia
Appointments available as soon as possible, even if they're a little outside your location.
16 results found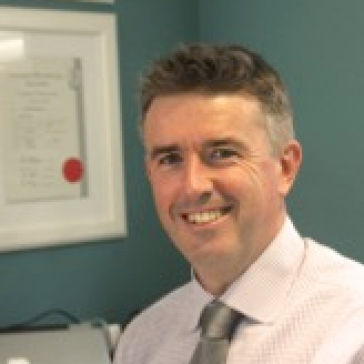 Zest Physiotherapy,
6 Longford Street,
Everton Hills, QLD 4053
Dr Shaun O'Leary is one of only 16 Specialist Musculoskeletal Physiotherapists in Brisbane (as awarded by the Australian College of Physiotherapists).
He is ranked within the top 1% of neck pain experts in the world having published extensively on this topic including scientific papers and the "Whiplash, Headache, and Neck Pain" book.
He also leads a program of spinal research & education at the University of Queensland & Royal Brisbane & Women's Hospital and the University of Queensland.
Go to Profile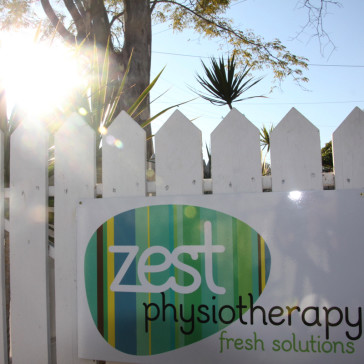 6 Longford Street,
Everton Hills, QLD 4053
Zest Physiotherapy is a small, family-friendly, boutique practice in North Brisbane who prides themselves on being one of the few practices that offer individual appointments. We focus on one patient at a time to ensure we can fully understand your condition and treat you individually.
We run three specialist clinics at our practice, the Specialist Spine Clinic, the Lower Limb Clinic and the Expert Knee Clinic, as well as providing an Osteoarthritis program. Outside of the clinic we also conduct training for other physiotherapists nationally and internationally and are heavily involved in
Go to Profile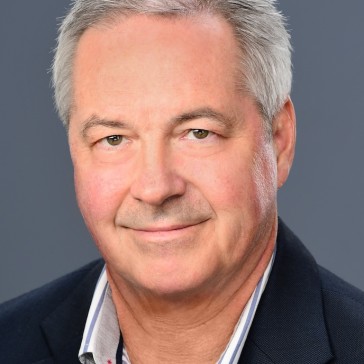 Dr Bernard Zicat Orthopaedic Surgery Concord,
Suite 100, Ground floor / 1 Hospital Road,
Concord, NSW 2137
Dr Zicat completed an undergraduate degree in Physics at McGill University in Montreal, Canada, in 1981, and...
He completed subspecialty fellowship training in hip and knee replacement surgery in Australia, and in the United States, at the Anderson Orthopaedic Research Institute near Washington, DC. Since acquiring his Orthopaedic accreditation in Australia, he has been in practice for over fifteen years, specialising primarily in hip and knee replacement surgery.
He is a Fellow of the Royal Australasian College of Surgeons (FRACS), a Fellow of the Australian Orthopaedic Association, a member of the Arthroplasty Society of Australia and a member of the Australian Institute for Musculo-Skeletal Research.
Go to Profile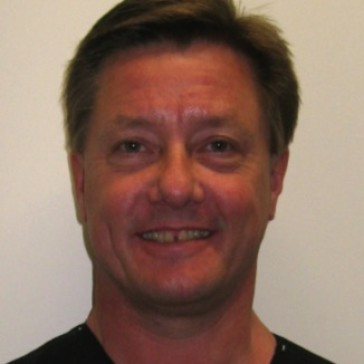 Royal Brisbane and Women's Hospital Department of Emergency Medicine,
Bowen Bridge Street and Butterfield Street,
Herston, QLD 4006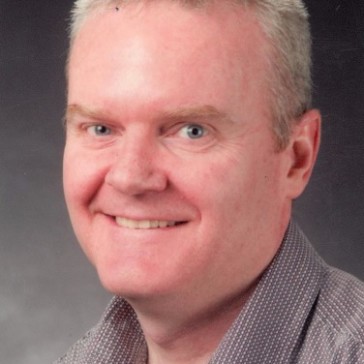 Sir Charles Gairdner Hospital Department of Emergency Medicine,
Ground Floor, G Block / Hospital Avenue,
Nedlands, WA 6009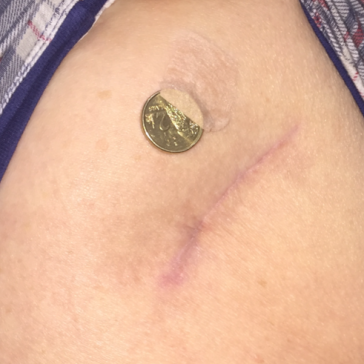 St Francis Building,
Suite 44 / 166 Gipps Street,
East Melbourne, VIC 3002
South Sydney Sports Medicine,
111 Anzac Parade,
Kensington, NSW 2033
Westmead
New South Wales Poisons Information Centre,
Childrens Hospital at Westmead / Hawkesbury Road and Hainsworth Street,
Westmead, NSW 2145
Sir Charles Gairdner Hospital Department of Microbiology,
Hospital Avenue,
Nedlands, WA 6009
Westmead
New South Wales Poisons Information Centre,
Childrens Hospital at Westmead / Hawkesbury Road and Hainsworth Street,
Westmead, NSW 2145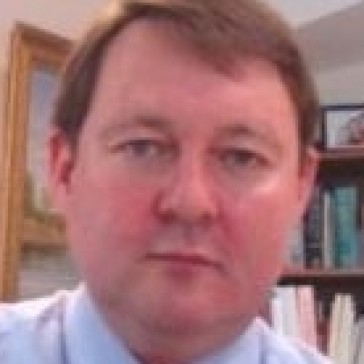 Dr Craig Mills Orthopaedic Surgeon,
Suite 44 / 166 Gipps Street,
East Melbourne, VIC 3002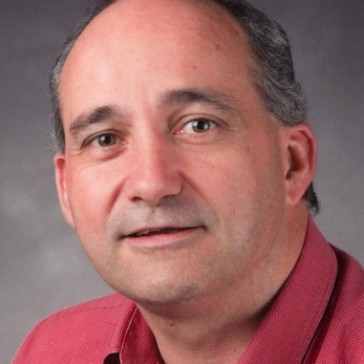 Sir Charles Gairdner Hospital Department of Emergency Medicine,
Ground Floor, G Block / Hospital Avenue,
Nedlands, WA 6009
Dr Raymond Mullins Immunologist,
Suite 1, Ground Floor / 175 Strickland Crescent,
Deakin, ACT 2600
Fremantle Hospital,
Alma Street,
Fremantle, WA 6160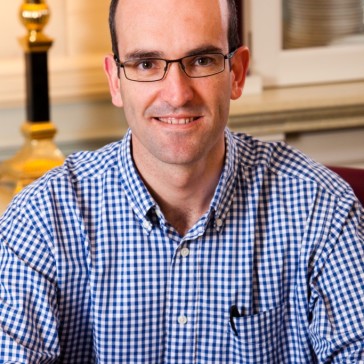 St Andrews War Memorial Hospital - Emergency Department,
457 Wickham Terrace,
Brisbane, QLD 4000
Nedlands
West Australia Poisons Information Centre,
Ground Floor, G Block / Hospital Avenue,
Nedlands, WA 6009
Help