Search
Search results for ''
Chronic Pain specialists in Victoria
Appointments available as soon as possible, even if they're a little outside your location.
22 results found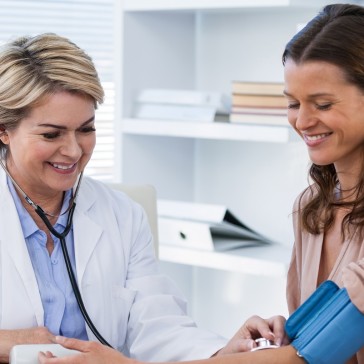 Medicentre Como,
668 Chapel Street,
South Yarra, VIC 3141
AGPAL
This practice is accredited by Australian General Practice Accreditation Limited (AGPAL). This accreditation is awarded to general practices which achieve nationally recognised standards.
These standards focus on health care quality and patient safety. More about AGPAL
Ok, got it
AGPAL
General consultations Skin checks Pap smear Sexual Health Women's Health Immunisation & vaccines Psychology Aboriginal Health Pain management Aged care Chronic disease management Check ups Children's Health, including immunisations & nutrition Family medicine Men's health Diet & lifestyle advice Cosmetic medicine Weight management Burn management Work cover Injuries Minor surgery Asthma & allergy Implanon implant Clinical Labs Pathology
Go to Profile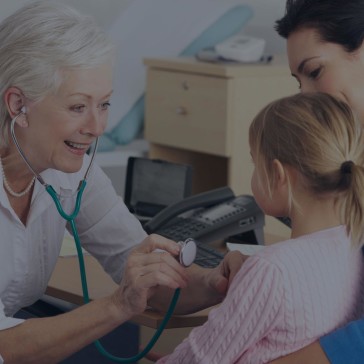 731-739 Barwon Heads Road,
Armstrong Creek, VIC 3217
Armstrong Health is a traditional family practice incorporating integrative medicine, medical aesthetics, nutritional medicine and other services. We are the first medical centre in Armstrong Creek and our vision is to create a unique health hub catering to all health and wellbeing needs.
Chronic disease management
Chronic pain
Go to Profile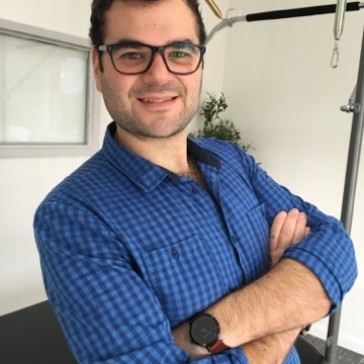 Beach Street Spinal and Pilates,
85 Beach Street,
Frankston, VIC 3199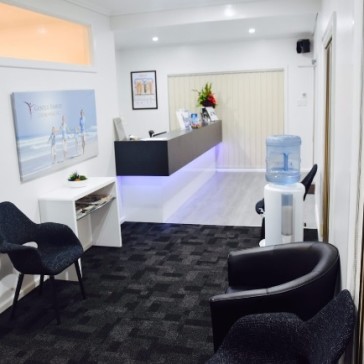 1258 Plenty Road,
Bundoora, VIC 3083
At Gentle Family Chiropractic we have over 25 years combined experience in providing chiropractic care to our local community. With caring, individual, treatments designed to assist you and your family with overcoming the aches and pains of life.
Our experienced staff and comfortable facilities can provide assistance with a range of issues, including:
Pain and Stiffness in lower back
Go to Profile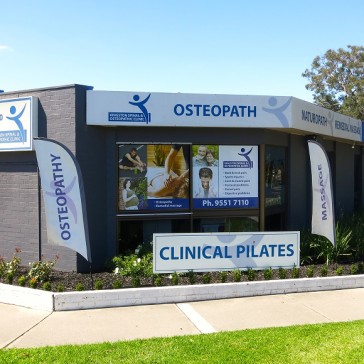 269-275 Centre Dandenong Road,
Dingley Village, VIC 3172
Low Back Pain/Stiffness, Neck Pain/Stiffness Headaches and Migraines Postural Problems Other Joint Complaints (e.g. Shoulder Pain, Frozen Shoulder, Wrist and Hand Pain, Carpal Tunnel Syndrome, Knee and Hip Pain, Ankle Injuries, Heel/Foot Pain) Work-related and Repetitive Strain Injuries (e.g. Carpal Tunnel, Tennis Elbow) Sports-related injuries (e.g....
Irritability & difficulty settling, excessive crying Tummy or Digestive issues (e.g. colic, excessive vomiting/reflux, wind) Feeding complications (e.g. problems with latching/attachment and sucking) Disturbed sleep patterns Head shape changes/asymmetries Difficulties in movement (e.g. may only easily move head to 1 side) Recurrent infections (e.g....
Go to Profile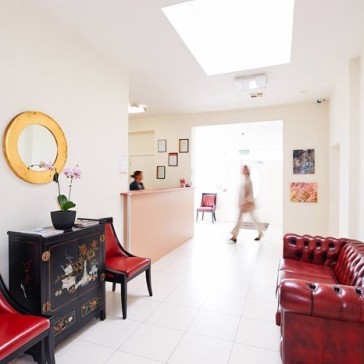 631 Inkerman Road,
Caulfield North, VIC 3161
The Melbourne Medibrain Centre is a fully accredited specialist clinic in Caulfield North that operates on the premise that every aspect of health, emotions, lifestyle, longevity and wellbeing is a function of the brain which should be the starting point for any serious assessment of a mental health condition or sleep disorder.
Chronic Pain
Go to Profile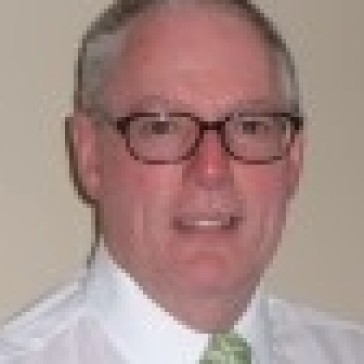 Minds For The Future,
460 Brunswick St,
North Fitzroy, VIC 3068
Warren has over 13 years experience in practicing as a registered psychologist in community mental health across generalist and forensic settings. He is very personable and able to engage with clients from all backgrounds and ages from adolescents through to adults. Warren is also qualified as a psychiatric nurse and accredited as a drug and alcohol...
Go to Profile