Carpal Tunnel Syndrome in VIC
Search
Search results for ''
Carpal Tunnel Syndrome specialists in Victoria
Appointments available as soon as possible, even if they're a little outside your location.
5 results found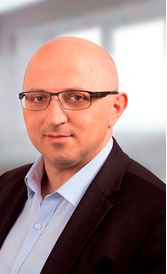 Mentone Specialist Consulting Centre / 66 Balcombe Road,
Mentone, VIC 3194
David practices as a general neurologist and is happy to see the full spectrum of neurological disorders. David has particular interest and expertise in the diagnosis and management of Movement Disorders and of Neuromuscular Disorders.
Go to Profile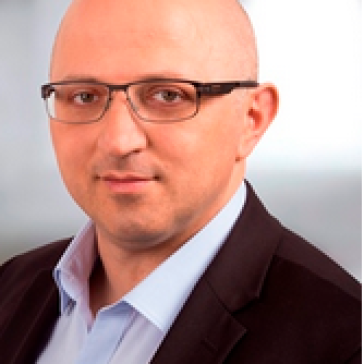 Dr David Moses Neurologist,
Mentone Specialist Consulting Centre / 66 Balcombe Road,
Mentone, VIC 3194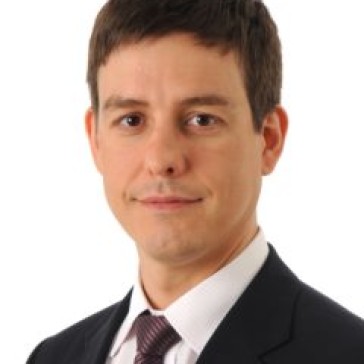 Suite 7 / 766 Elizabeth Street,
Melbourne, VIC 3000
Mr Rodrigo Teixeira specialises in Plastic and Reconstructive Surgery. With being a Fellow of the Royal Australasian College of Surgeons as well as a member of the Australian Society of Plastic Surgeons, Mr Teixeira is a highly qualified and experienced Plastic Surgeon, that is highly respected in his field...
Carpal Tunnel Dupuytren Ganglions Trauma Trigger Finger
Suite 7, 214 Burgundy Street, Heidelberg VIC 3084
Corner Plenty & Greenhills Roads VIC 3083
Go to Profile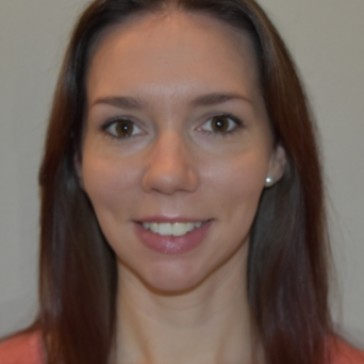 Croydon Medical Clinic,
407 Dorset Rd,
Croydon, VIC 3136
Bulk Billing
Patients with Medicare cards (usually Australian residents) will have no out-of-pocket costs for standard appointments with bulk billing practitioners (in most cases), as it will be billed directly to Medicare.
Ok, got it
Bilk Billing
AGPAL
This practice is accredited by Australian General Practice Accreditation Limited (AGPAL). This accreditation is awarded to general practices which achieve nationally recognised standards.
These standards focus on health care quality and patient safety. More about AGPAL
Ok, got it
AGPAL
Lisa is a Musculoskeletal Therapist who has a passion for helping people with their pain and discomfort. Whether...
Since graduating with a degree in mid 2015 Lisa has enjoyed treating a mixture of common conditions including neck, low back, hip and knee pain, TMJ dysfunction, headaches, tennis elbow, shin splints, carpal tunnel syndrome and frozen shoulder.
Go to Profile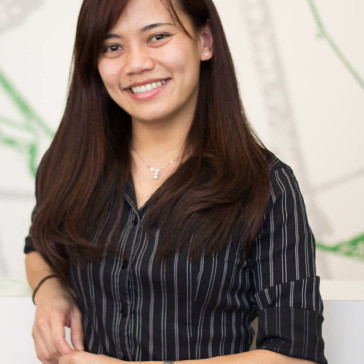 Sustain Health | Chiropractic,
Ground Floor / 69 York Street,
South Melbourne, VIC 3205
Help