Carpal Tunnel Syndrome in VIC
Search
Search results for ''
Carpal Tunnel Syndrome specialists in Victoria
4 results found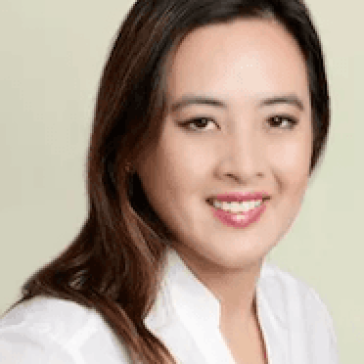 68 Melville Rd
,
Brunswick West, VIC 3055
Our Physiotherapist Annabel Law holds a Masters Degree in addition to her
Basic Physiotherapy Qualification. Specialist knowledge combined with years
Go to Profile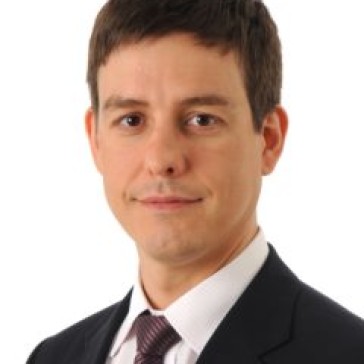 Suite 7 / 766 Elizabeth Street
,
Melbourne, VIC 3000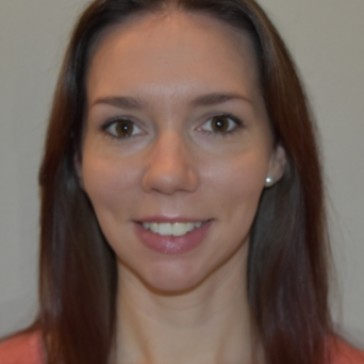 407 Dorset Rd
,
Croydon, VIC 3136
Bulk Billing
Patients with Medicare cards (usually Australian residents) will have no out-of-pocket costs for standard appointments with bulk billing practitioners (in most cases), as it will be billed directly to Medicare.
Ok, got it
Bilk Billing
AGPAL
This practice is accredited by Australian General Practice Accreditation Limited (AGPAL). This accreditation is awarded to general practices which achieve nationally recognised standards.
These standards focus on health care quality and patient safety. More about AGPAL
Ok, got it
AGPAL
Lisa is a Musculoskeletal Therapist who has a passion for helping people with their pain and discomfort. Whether...
Since graduating with a degree in mid 2015 Lisa has enjoyed treating a mixture of common conditions including neck, low back, hip and knee pain, TMJ dysfunction, headaches, tennis elbow, shin splints, carpal tunnel syndrome and frozen shoulder.
Go to Profile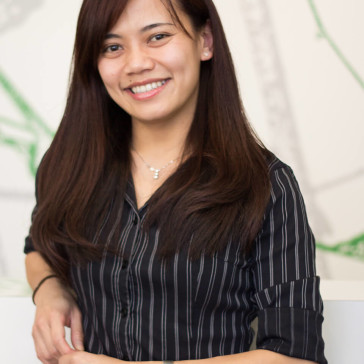 Ground Floor / 69 York Street
,
South Melbourne, VIC 3205
Browse by location
Browse by gender
Help