55 Victoria Parade, Fitzroy, VIC 3065
Dr Andrew Taylor is a male Gastroenterologist in Fitzroy, VIC.
Practice Information
Contact details
55 Victoria Parade
Fitzroy, VIC 3065

(03) 9890 3...

(03) 9899 3...
Nearby appointments
Below you'll find local practices with appointments available on HealthEngine.
Still Looking?
See Gastroenterologists near Fitzroy, VIC with more detailed information.
459 Toorak Road,
Toorak, 3142 VIC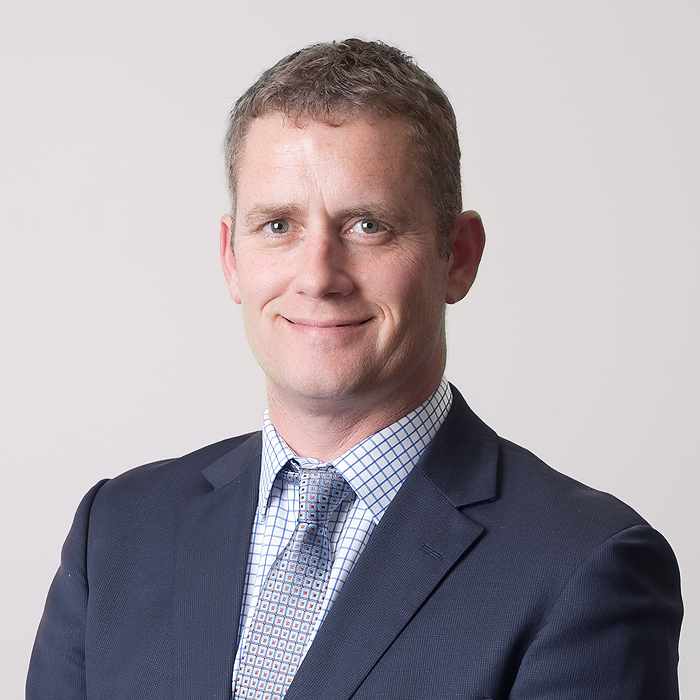 1003 Mount Alexander Road,
Essendon, 3040 VIC
Popular searches
This Practitioner has no online appointments
Appointments near Fitzroy
Find appointments available to book online with HealthEngine near Fitzroy, VIC
See all nearby appointments
---
Are you Dr Andrew Taylor?
Find out what we can do for you.
Find out more
Help