Women's Health Specialist in WA
Search
Search results for ''
Find a Women's Health Specialist in Western Australia
4 results found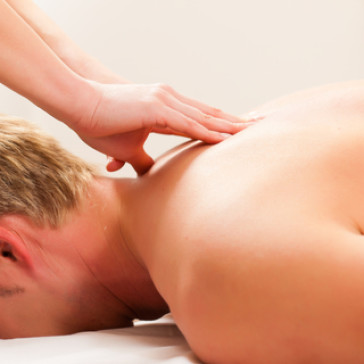 Radius Apartments,
Shop 6 / 95 Chalgrove Avenue,
Rockingham, WA 6168
At Insight Physiotherapy, we have been providing expert diagnosis and treatment to the people of Rockingham for just over eight years and have treated all types of people from elite...
At Insight Physiotherapy we have one Specialist Musculoskeletal Physiotherapist, Mark Gibson.
Whilst Specialist Physiotherapists such as Mark are happy to treat all types of patients, the patients who would most benefit from a review with Mark would be a patient who:
Go to Profile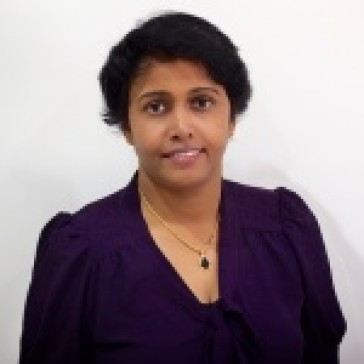 1480 Albany Highway,
Beckenham, WA 6107
Balga Plaza Shopping Centre,
Shop 11 / 108 Princess Road,
Balga, WA 6061
Bulk Billing
Patients with Medicare cards (usually Australian residents) will have no out-of-pocket costs for standard appointments with bulk billing practitioners (in most cases), as it will be billed directly to Medicare.
Ok, got it
Bilk Billing
Dr Christine Reid only accepts consultations with Women's Health.
Go to Profile
Radius Apartments,
Shop 6 / 95 Chalgrove Avenue,
Rockingham, WA 6168
Finding a Women's Health Specialist in WA who's right for you and your level of health cover is easy with HealthEngine.
We provide comprehensive information on Women's Health Specialists available in and around WA, including real patient reviews, accreditations, contact details, staff profiles, opening hours, pricing and payment info and much more.
From initial consultations to treatment plans, we connect you with the best Women's Health Specialist and medical clinics in WA when you need it the most.
Browse by location
Browse by gender
Help