Search
Search results for ''
Find an Urologist in Australia
Appointments available as soon as possible, even if they're a little outside your location.
370 results found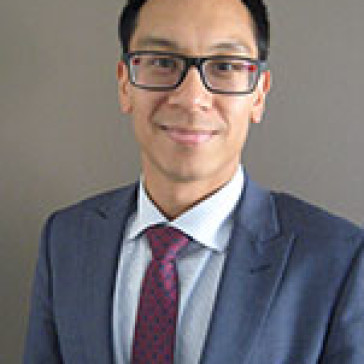 Eastbound Clinic,
179 East Boundary Road,
Bentleigh East, VIC 3165
AGPAL
This practice is accredited by Australian General Practice Accreditation Limited (AGPAL). This accreditation is awarded to general practices which achieve nationally recognised standards.
These standards focus on health care quality and patient safety. More about AGPAL
Ok, got it
AGPAL
MB, BChir, MA (Cantab), MRCS (Eng) , FRACS (Urol)
Mr Kevin Chu was born in the UK and graduated in medicine from the University of Cambridge in England. He moved to Melbourne in 2006 and completed his advanced urology training in Victoria, working at many of the public hospitals in Melbourne. He then underwent further fellowship training in robotic surgery back at one of the highest volume robotic centres in the UK.
He holds public positions at Monash Health and Western Health and is actively involved in training our future urologists. He consults privately and his main rooms are at Holmesglen Private Hospital where he mainly operates. He also operates at Epworth Freemasons and Knox Private Hospitals.
He consults and operates across the whole breadth of Urology...
Go to Profile
Hollywood Specialist Centre,
Suite 32 / 95 Monash Avenue,
Nedlands, WA 6009
The Prostate Clinic is Perth's first dedicated clinic to the management of prostate disease and men's health in Perth, Western Australia. Prostate cancer is the most common non skin cancer diagnosed in men, but remains a confusing and often mistreated disease. Our focus allows us to manage this complex problem in the best possible way. The Prostate Clinic is designed to deliver multidisciplinary care from diagnosis to discharge, to support men through their prostate cancer journey....
From accurate diagnosis with prostate MRI and targeted biopsy, through to thorough explanation of your diagnosis with the support of Hollywood Hospital's Prostate Cancer Specialist Nurse, we are able to give you...
Professional Memberships Royal Australian College of Surgeons Urological Society of Australia and New Zealand Australian Medical Association
Go to Profile

Epworth Richmond Hospital/Leigh Place Building,
Suite 8.6, Level 8 / 89 Bridge Road,
Richmond, VIC 3121
Mr. Tong provides holistic and high standard of care to his patients. His main consulting rooms are at the Epworth Hospital in Richmond. He also consults at Epworth Eastern Hospital in Box Hill, Footscray and Knox Private Hospital in Wantirna. Mr. Tong sees both privately insured and uninsured patients in his rooms with discounts given to pensioners...
Go to Profile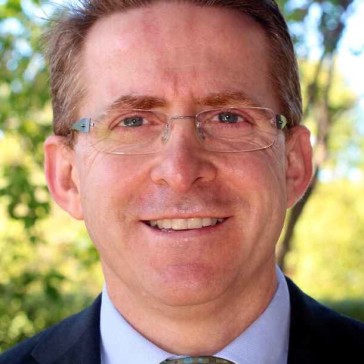 Dr Tom Shannon MBBS FRACS - The Prostate Clinic,
Suite 32 / 95 Monash Avenue,
Nedlands, WA 6009
Mr Tom Shannon is a Perth based Urologist with 15 yrs experience in prostate cancer and minimally invasive surgery.
He was a pioneer of minimally invasive urological surgery in WA, having been amongst the first surgeons in Australia to perform keyhole surgery for kidney cancer, reconstruction, transplantation and partial kidney excision for small tumours. In his early experience he was mentored by one of the world leaders in keyhole surgery, Dr Indiber Gill from...
As a high volume and dedicated prostate cancer surgeon he has been able to build a strong team at Hollywood Hospital, dedicated to multidisciplinary care. He was the first to recognise the importance of of a prostate cancer specialist nurse and developed the role in his rooms with Lisa Ferri becoming the only prostate cancer specialist nurse in a Private...
In his spare time before work, he is an enthusiastic cyclist, having completed several long distance rides in Australia and overseas. He is happy to see Italian or French speaking patients.
Go to Profile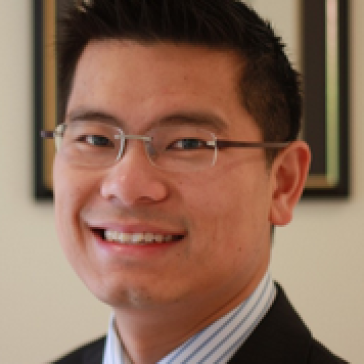 Raymond Tong,
Suite 8.6, Level 8 / 89 Bridge Road,
Richmond, VIC 3121
Mr. Raymond Tong is a urological surgeon who is based in Melbourne, Australia. A graduate of the University of Melbourne Medical School, Mr. Tong performs all general urological operations. His special interests include laparoscopic (minimally invasive) surgery of the kidney and prostate, laser stone surgery and management of early prostate cancer. He has been trained in the United States on the Da Vinci robotic surgery system...
Mr. Tong keeps up to date with the latest medical developments and frequently attends both national and international urological conferences. As well as this, he is the author of several scientific and urological publications. He is a member of the Royal Australasian College of Surgeons, Urological Society of Australia and New Zealand, European Association...
Go to Profile
10 Joynton Street,
Lenah Valley, TAS 7008
12 Joynton Street,
Lenah Valley, TAS 7008
175 Ward Street,
North Adelaide, SA 5006
25 Mills Street,
Bentley, WA 6102
27 Canning Street,
Launceston, TAS 7250
332 South Terrace,
Adelaide, SA 5000
80 Ward Street,
North Adelaide, SA 5006
National Capital Private Hospital,
Suite 2 / Gilmore Crescent and Hospital Road,
Garran, ACT 2605
128 Fullarton Road,
Norwood, SA 5067
88a Partridge Street,
Glenelg South, SA 5045
Dr Agarwal Urologist,
122 Elizabeth Street,
Richmond, VIC 3121
84 Donald Street,
84 Donald Street,
Hamilton, NSW 2303
Ipswich Sunnybank Brisbane Urology,
Roderick House / 11 Roderick Street,
Ipswich, QLD 4305
Dr D G Angus Urologist,
Suite 6 / 210 Burgundy Street,
Heidelberg, VIC 3084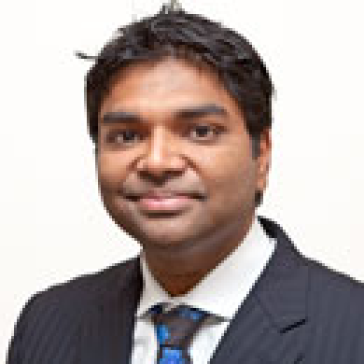 Southern Urology,
7 Chester Street,
Bentleigh East, VIC 3165
Suite 5 / 210 Burgundy Street,
Heidelberg, VIC 3084
Dr Ascopa Urologist,
65 Nelson Road,
Box Hill, VIC 3128
Suite 21 Cabrini Medical Centre,Cabrini Private Hospital,
183 Wattletree Road,
Malvern, VIC 3144
Mackay Urology,
Carlyle House, Suite 2 and 3 / 40 Carlyle Street,
Mackay, QLD 4740
Mr Andrew Barker WA Paediatric Surgery and Urology,
Suite 40 Hollywood Medical Centre / 85 Monash Avenue,
Nedlands, WA 6009
Finding an Urologist in Australia who's right for you and your level of health cover is easy with HealthEngine.
We provide comprehensive information on Urologists available in and around Australia, including real patient reviews, accreditations, contact details, staff profiles, opening hours, pricing and payment info and much more.
From initial consultations to treatment plans, we connect you with the best Urologist and medical clinics in Australia when you need it the most.
Help