Search
Search results for ''
Find an Urogynaecologist in Australia
18 results found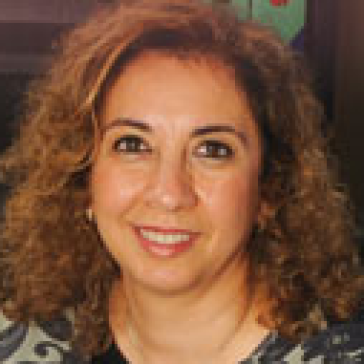 303 Glynburn Road,
Kensington Park, SA 5068
Dr Maghazaji is an experienced gynaecologist and obstetrician. She has operated on women and delivered babies in different cities around the world. Since 2000 she has worked in numerous hospitals, initially in Queensland then in South Australia, and was involved in teaching and training both undergraduate and postgraduate doctors. Then she decided to establish her private practice ,Women's Health Plus, to enable her to deliver comprehensive, compassionate professional care to women of all ages. She will actually listen to your concerns and discuss all available options for your care, and...
Go to Profile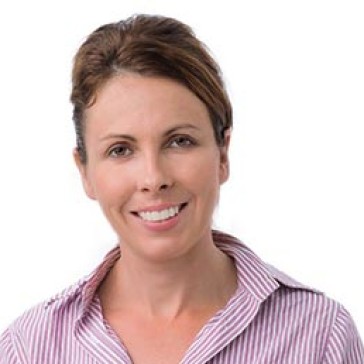 25 Cambridge Parade,
Manly, QLD 4179
AGPAL
This practice is accredited by Australian General Practice Accreditation Limited (AGPAL). This accreditation is awarded to general practices which achieve nationally recognised standards.
These standards focus on health care quality and patient safety. More about AGPAL
Ok, got it
AGPAL
Dr Mowat completed her FRANZCOG training in General gynaecology and Obstetrics in 2014 and completed a 3 year fellowship in Urogynaecology at the Gold Coast University Hospital and the Royal Brisbane and Women's Hospital.
She received further training in bowel dysfunction including anal physiology and surgery during an honorary fellowship with the colorectal...
Go to Profile
128 Fullarton Road,
Norwood, SA 5067
145 Victoria Parade,
Fitzroy, VIC 3065
Wexford Medical Centre,
Suite 34 / 3 Barry Marshall Road,
Murdoch, WA 6150
Unit 5 / 400 Barker Road,
Subiaco, WA 6008
145 Victoria Parade,
Fitzroy, VIC 3065