Search
Search results for ''
Find a Spinal Surgeon in Australia
11 results found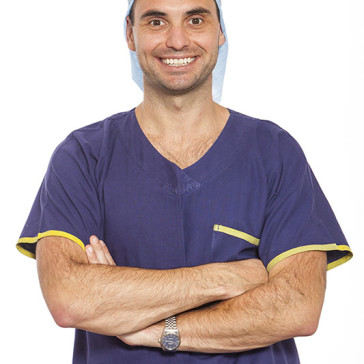 St Vincent's Hospital,
Suite B, Level 2, Healy Wing / 41 Victoria Parade
,
Fitzroy, VIC 3065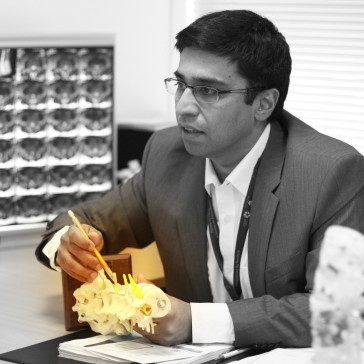 Chelsea House,
Suite 121 / 55 Flemington Road
,
North Melbourne, VIC 3051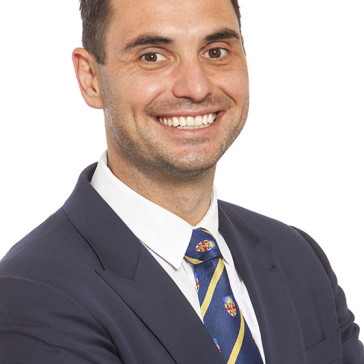 St Vincent's Hospital,
Suite B, Level 2, Healy Wing / 41 Victoria Parade
,
Fitzroy, VIC 3065
I am a highly specialised neurosurgeon and spine surgeon based in Melbourne, Australia. I am extensively trained in the management and treatment of complex spine conditions, minimally invasive spine surgery, brain tumours and cranial neurosurgery, with a strong focus on minimally invasive and keyhole techniques.
Dedicated to both clinical and basic science research, I was awarded my PhD in 2014. My research interests are in degenerative diseases of the spine and the use of stem cell and other novel biotechnologies to repair degenerate intervertebral discs. I have won the prestigious Peter Leech research prize on two occasions and have also been awarded numerous...
Expertise:
minimally invasive neurosurgery minimally invasive spine surgery keyhole surgery complex spine surgery sciatica disc prolapse spinal fusion artificial disc replacement brain tumour meningioma hydrocephalus Chiari malformation disc regeneration motion preservation back pain traumatic brain injury concussion
Go to Profile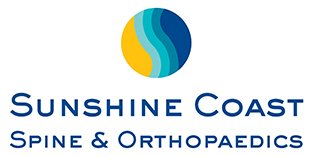 Nucleus Medical Suites,
Suite 16a / 23 Elsa Wilson Drive
,
Buderim, QLD 4556 Osler House,
159 Wattletree Road
,
Malvern, VIC 3144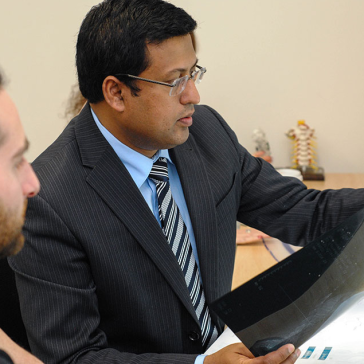 Crows Nest
22 Clarke Street
,
Crows Nest, NSW 2065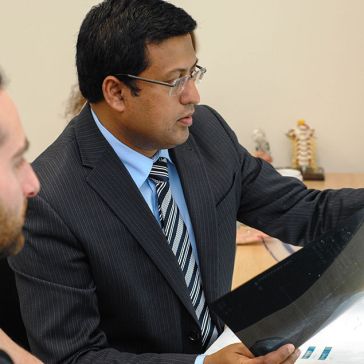 Wahroonga
Fox Valley Medical and Dental Centre,
187 Fox Valley Road
,
Wahroonga, NSW 2076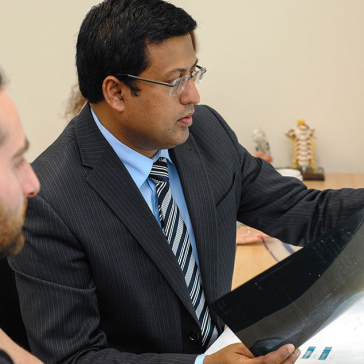 Westmead
Westmead Specialist Centre,
Suite 5 / 16-18 Mons Road
,
Westmead, NSW 2145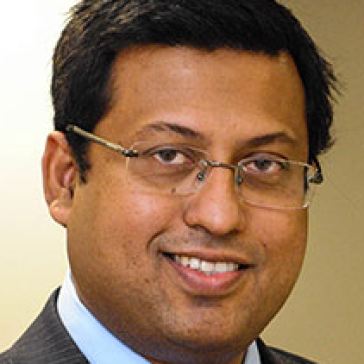 Westmead Private Hospital,
Cnr Darcy Road and Mons Road
,
Westmead, NSW 2145 501 Waverley Road
,
Mount Waverley, VIC 3149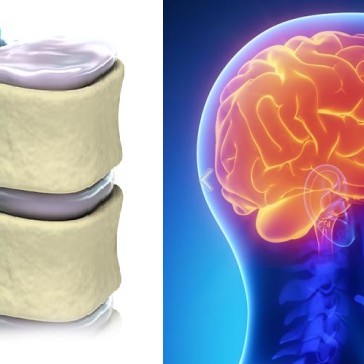 131 Wickham Terrace
,
Spring Hill, QLD 4000
Finding a Spinal Surgeon in Australia who's right for you and your level of health cover is easy with HealthEngine.
We provide comprehensive information on Spinal Surgeons available in and around Australia, including real patient reviews, accreditations, contact details, staff profiles, opening hours, pricing and payment info and much more.
From initial consultations to treatment plans, we connect you with the best Spinal Surgeon and medical clinics in Australia when you need it the most.
Help