Search
Search results for ''
Find a Reflexologist in Australia
Appointments available as soon as possible, even if they're a little outside your location.
13 results found
White Dove Horizons,
16 Craig Street, Mundaring, WA 6073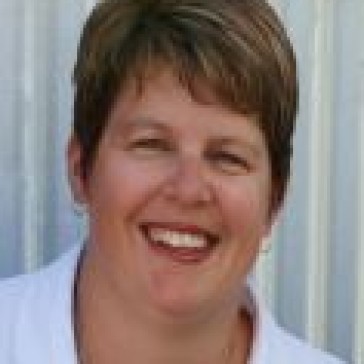 Foot Focus Podiatry,
43 Bungaree Road, Wilson, WA 6107
Tanya Pfitzner holds qualifications in Bowen Therapy & Reflexology; she has been operating her private practice since November 1999 in between having a family.
After completing the Practitioner level in Fascial Kinetics and having such amazing results she continued on to complete other modalities to compliment Bowen Therapy...
For the past 3 years she has been assisting with the training delivery of Fascial Kinetics, through the Bowen School of WA. Registered Member of the Bowen Therapist Federation of Australian
Go to Profile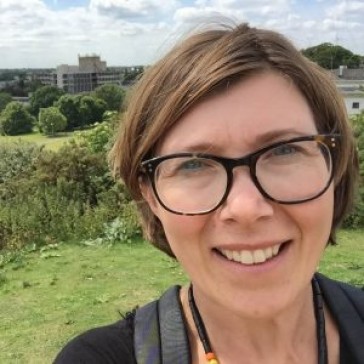 Sydney Acupuncturist Rodd Sanchez,
Suite 410, Level 4 / 229 Macquarie Street, Sydney, NSW 2000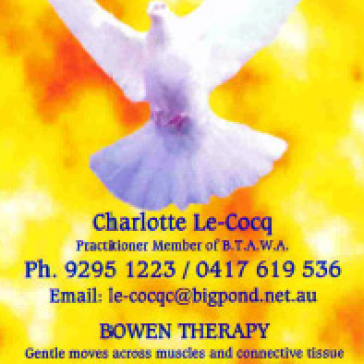 Mundaring Wellness Centre,
16 Craig Street, Mundaring, WA 6073
Bowen Therapy - 1 hour : $70
Dorn Method - Initial Consult - 1 1/2 hours : $110 / Repeat consult - 1 hour :$70
Reflexology - 1 hour : $70 / 1/2 hour : $40
Go to Profile

16 / 421 Church Street, North Parramatta, NSW 2151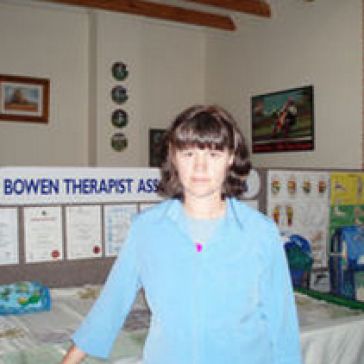 26 Clara Street, Gosnells, WA 6110
Unit 3 / 42 McCourt Street, West Leederville, WA 6007
Inner Peace Health and Natural Therapies,
25 Sovereign Drive, Thornlie, WA 6108
Vitalchi Wellness Sanctuary,
6 Main Street, Blackburn, VIC 3130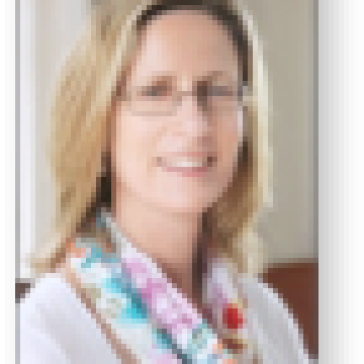 The Healing Rooms,
Unit 7 / 4 Bergen Way, Mindarie, WA 6030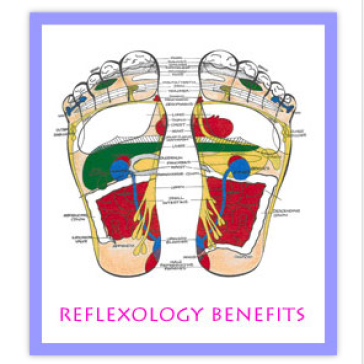 25 Sovereign Drive, Thornlie, WA 6108
8 Fort Street, Buderim, QLD 4556
324 Fitzgerald Street, North Perth, WA 6006
Help