Search
Search results for ''
Find a Radiation Oncologist in Australia
123 results found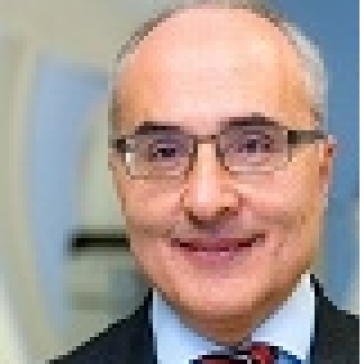 Hospital Building,
Suite 1, Level B2 / 3 Technology Place,
Macquarie University, NSW 2109
John Boyages is a cancer specialist with 30 years of experience in the diagnosis and treatment of breast cancer. He is the Director and Professor of Breast Oncology at the Macquarie University Cancer Institute. He was the founding director of the Westmead Breast Cancer Institute, has published more than 135 research and clinical articles and is committed to the dissemination of research findings to lay and professional audiences. At the Macquarie University Cancer Institute (MCI) based at the new Macquarie University...
Go to Profile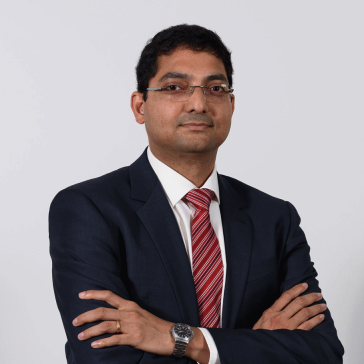 Building 4,
49 Frenchs Forest Road East,
Frenchs Forest, NSW 2086
Dr Anupam Chaudhuri is a Consultant Radiation Oncologist and a Principal Investigator for many national and international clinical trials. In addition to practicing at both Riverina and the Northern Beaches Cancer Care Centres, Dr Chaudhuri will continue to provide Radiation Oncology outreach services to Young.
Dr Chaudhuri commenced his specialist training in the UK initially in Medical Oncology before moving across to Radiation Oncology where he spent time at the Velinde Cancer Centre in Cardiff. Dr Chaudhuri completed his training at the Waikato Hospital in New Zealand before gaining experience at St Vincent Hospital Sydney and Cairns Radiation Oncology...
Go to Profile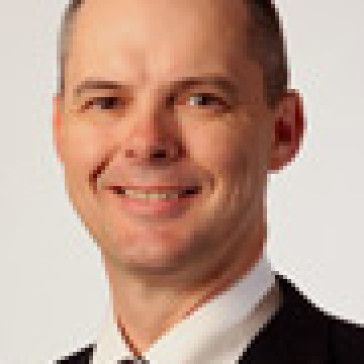 St Vincent's Clinic,
Level A / 438 Victoria Street,
Darlinghurst, NSW 2010
Dr Cooper graduated with honours from the University of Sydney in 1986. He undertook specialist training in Radiation Oncology completing the DRACR in 1993 and became a fellow of the Royal Australian and New Zealand College of Radiologists later that year. Dr Cooper was appointed to St Vincent's General Hospital as a Staff Specialist Radiation Oncologist...
Go to Profile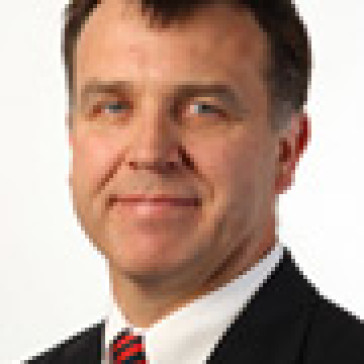 St Vincent's Clinic,
Level A / 438 Victoria Street,
Darlinghurst, NSW 2010
Dr Fogarty has a sub-specialty interest in prostate and skin malignancies and is the Radiation Oncology Director of the Mater Radiotherapy department. Dr Fogarty trained at the Peter MacCallum Cancer Institute, Australia's largest cancer centre, and is a member of the Sydney Melanoma Unit. He has over 30 first author publications and has co-authored over 30 other publications. He is the principal investigator for an NHMRC International Phase III Trial...
Go to Profile