Search
Search results for ''
Find a Prosthodontist in Australia
Appointments available as soon as possible, even if they're a little outside your location.
129 results found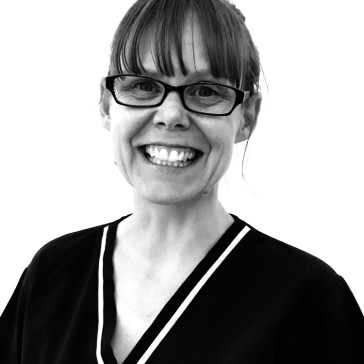 Metro Dental,
Level 6 / 407 Swanston Street,
Melbourne, VIC 3000
Dr Jolene Chapman is a specialist prosthodontist.
Dr Chapman is committed to providing the highest quality dental care. She regularly attends continuing education events to remain up to date with dental technologies and materials as they evolve. She is aware that many people find the dental environment confronting and seeks to make the experience as comfortable as possible. Dr Chapman is a member...
Go to Profile
Diamond Care Dental,
Suite 2, Level 3 / 64 Castlereagh Street,
Sydney, NSW 2000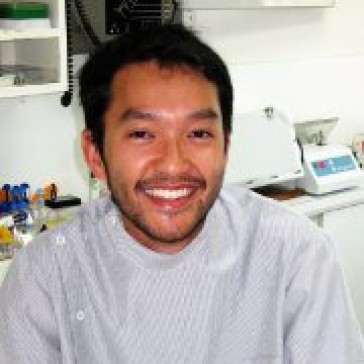 Dr P. K. Richardson,
Suite 6 / 826 Anzac Parade,
Maroubra, NSW 2035
A registered dental specialist in the field of Prosthodontics in New South Wales, Tuan graduated from the University of Sydney in 2003 with a Bachelor of Dental Surgery with Honours. To add to that, he is also a part time clinical specialist with the Oral Specialist Services at the Westmead Centre of Oral Health in Sydney and teaches prosthodontics...
Go to Profile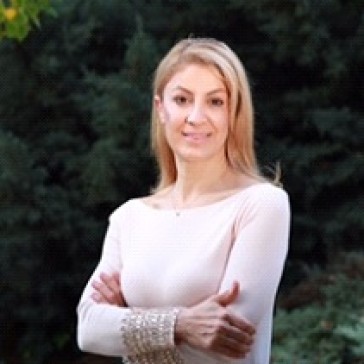 South Perth Dental Excellence,
31 Canning Highway,
South Perth, WA 6151
At South Perth Dental Excellence we have the pleasure of working with Dr. Soheila Etemadi, An excellent Prosthodontist. Being a preferred provider with most health funds she one of the few specialists in Perth to provide affordable prosthodontics treatment. Restoration of severely worn dentitions, replacement of single and multiple teeth to full mouth rehabilitation by implants and cosmetic dentistry are a few areas that she specialises in. She has extensive work experience both in Australia and abroad as a dentist and
Go to Profile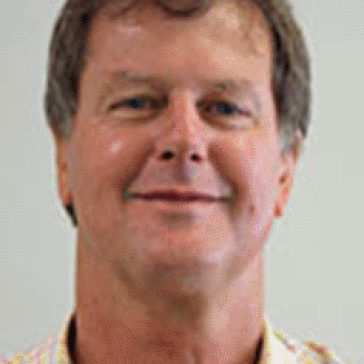 National Dental Care South Terrace,
303 South Terrace,
Adelaide, SA 5000
Dr Dale Gerke graduated with a Bachelor of Dental Surgery from the University of Adelaide in 1969 and also has a Masters in Dental Surgery Prosthodontics. Member in General Dental Practise - MRACDS (Pros) and College in Prosthetic Dentisrty. Dale is a dedicated practitioner and provides and exceptional standard of service to all his patients. Dale main focus outside of work is his family with 3 children and 5 grandchildren.
Go to Profile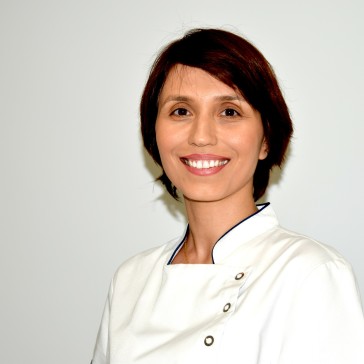 Sweet Smile Dental Clinic,
Shop 56, The Pines Shopping Centre / 181 Reynolds Rd,
Doncaster, VIC 3108
Dr Saloumeh Hashemi, is a registered specialist prosthodontist with more than 10 years experience. Sally is extremely passionate about excellence in dentistry. she is experienced in treating some of the most difficult cases. Depending on the patient 's need, Sally is expert in dental implants, cosmetic veneers, crawn and bridges, improving smile design and tooth coloured restoration and dentures.
Go to Profile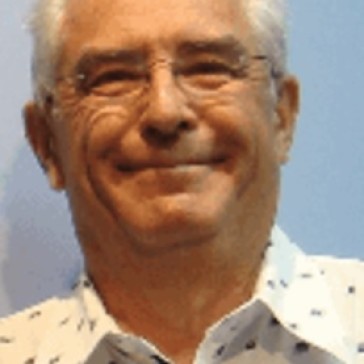 Dental Smile Frankston,
27 Dandenong Road East,
Frankston, VIC 3199
T&G Building,
Suite 1, 15th Floor / 141 Queen Street,
Brisbane, QLD 4000
164 Fullarton Road,
Dulwich, SA 5065
Bulleen Specialist Centre,
195 Thompsons Road,
Bulleen, VIC 3105
Level 3 / 235 Macquarie Street,
Sydney, NSW 2000
Brisbane Club Tower,
Level 5 / 241 Adelaide Street,
Brisbane, QLD 4000
430 Riversdale Road,
Hawthorn East, VIC 3123
Unit 2 / 4 Albert Street,
Narrabeen, NSW 2101
75 Asling Street,
Brighton, VIC 3186
Preston Holistic Dental Group,
659 Bell Street,
Preston, VIC 3072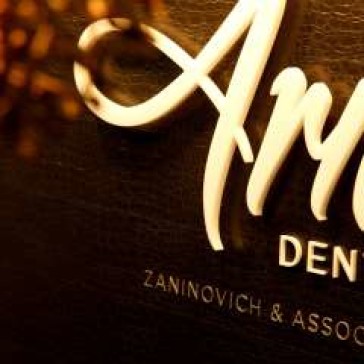 1002 Hay Street,
Perth, WA 6000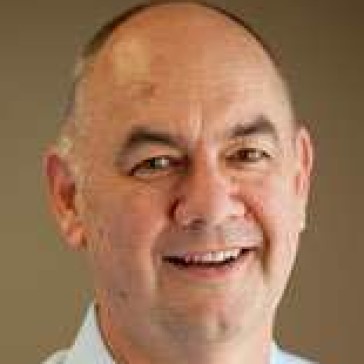 1300SMILES - BOH Dental,
12 / 79 Adelaide Street,
Brisbane, QLD 4000
Dental Specialists of Turramurra,
Suite 2 / 1335 Pacific Highway,
Turramurra, NSW 2074
MCB Dental,
Suite 8 / 115 Currumburra Road,
Ashmore, QLD 4214
Birkdale Fair Shopping Centre,
Shop 8 / Cnr Birkdale Road & Mary Pleasant Drive,
Birkdale, QLD 4159
Sydney Smile Studio,
Suite 502 / 161 Walker Street,
North Sydney, NSW 2060
Prosthodontic Associates,
Level 16 / 15 Collins Street,
Melbourne, VIC 3000
Merimbula Dental Practice,
71 Merimbula Drive,
Merimbula, NSW 2548
235 Macquarie Street Dental Surgery,
Level 3 / 235 Macquarie Street,
Sydney, NSW 2000
Finding a Prosthodontist in Australia who's right for you and your level of health cover is easy with HealthEngine.
We provide comprehensive information on Prosthodontists available in and around Australia, including real patient reviews, accreditations, contact details, staff profiles, opening hours, pricing and payment info and much more.
From initial consultations to treatment plans, we connect you with the best Prosthodontist and medical clinics in Australia when you need it the most.
Help