Search
Search results for ''
Find a Prosthetist in Australia
Appointments available as soon as possible, even if they're a little outside your location.
10 results found
My Affordable Dentist Mandurah,
36a Peel St,
Mandurah, WA 6210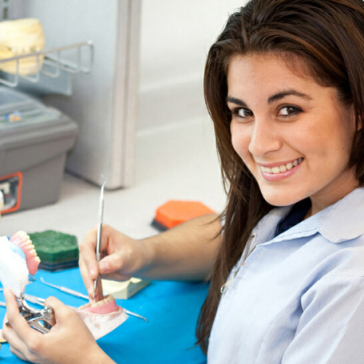 Attadale Business Centre,
2 / 550 Canning Highway,
Attadale, WA 6156
Our skilled Dental Prosthetist, Steven Anthony has over 10 years experience in the dental industry as well as holding membership for the Australian Dental Prosthetics Association and the Australian Health Practitioner Regulations Agency. He is highly skilled in his area meaning we are able to fit and manufacture full and partial dentures as well as mouthguards.
Go to Profile
35 The Crescent,
Midland, WA 6056
Currambine
DB Dental Currambine,
Unit 2 / 1 Hobsons Gate,
Currambine, WA 6028
224 Broun Ave,
Embleton, WA 6062
Suite 1 / 10-16 Eastbrook Tce,
East Perth, WA 6004
8 Pindari Pl ace,
Hillarys, WA 6025
Mandurah
DB Dental Mandurah,
Shop 3 / 319 Pinjarra Road,
Mandurah, WA 6210
Baldivis
DB Dental Baldivis,
Shop 21 / 26 Safety Bay Road,
Baldivis, WA 6171
Mount Gravatt Dental,
5 Selbourne Street,
Mount Gravatt, QLD 4122
Finding a Prosthetist in Australia who's right for you and your level of health cover is easy with HealthEngine.
We provide comprehensive information on Prosthetists available in and around Australia, including real patient reviews, accreditations, contact details, staff profiles, opening hours, pricing and payment info and much more.
From initial consultations to treatment plans, we connect you with the best Prosthetist and medical clinics in Australia when you need it the most.
Help