Private Hospital in Hornsby, NSW 2077
Search
Search results for ''
Find a Private Hospital in Hornsby, NSW
2 results found
104 Balmoral Street,
Waitara, NSW 2077
1a Northcote Road,
Hornsby, NSW 2077
Can't find what you're looking for? Here are more results based on your search
8 Perry Street,
Dundas, NSW 2117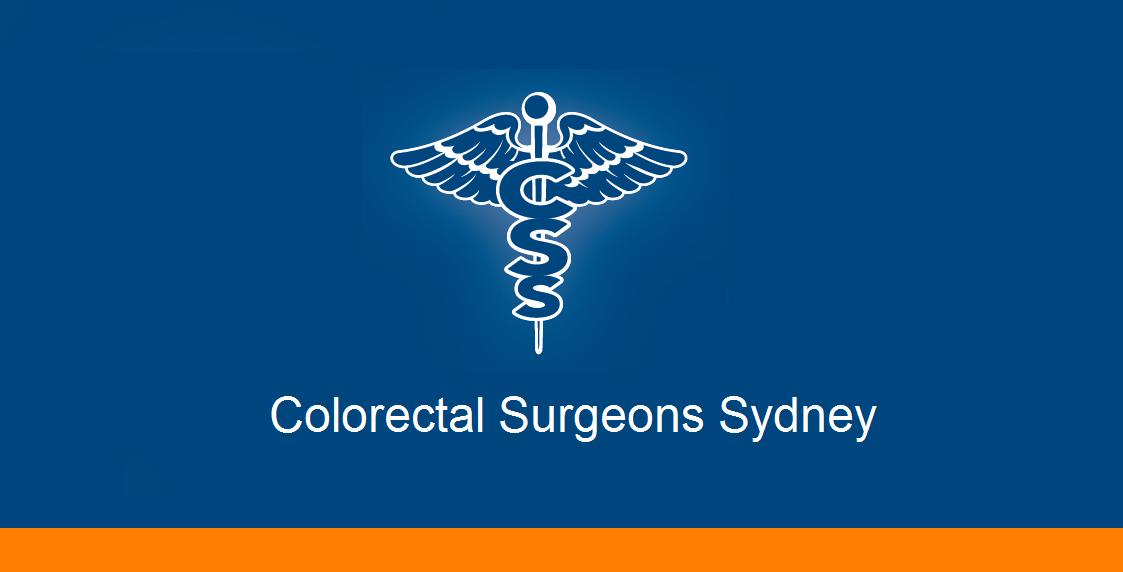 Eastwood
Suite 6, Ryde Medical Centre / 247 Ryedale Road,
Eastwood, NSW 2122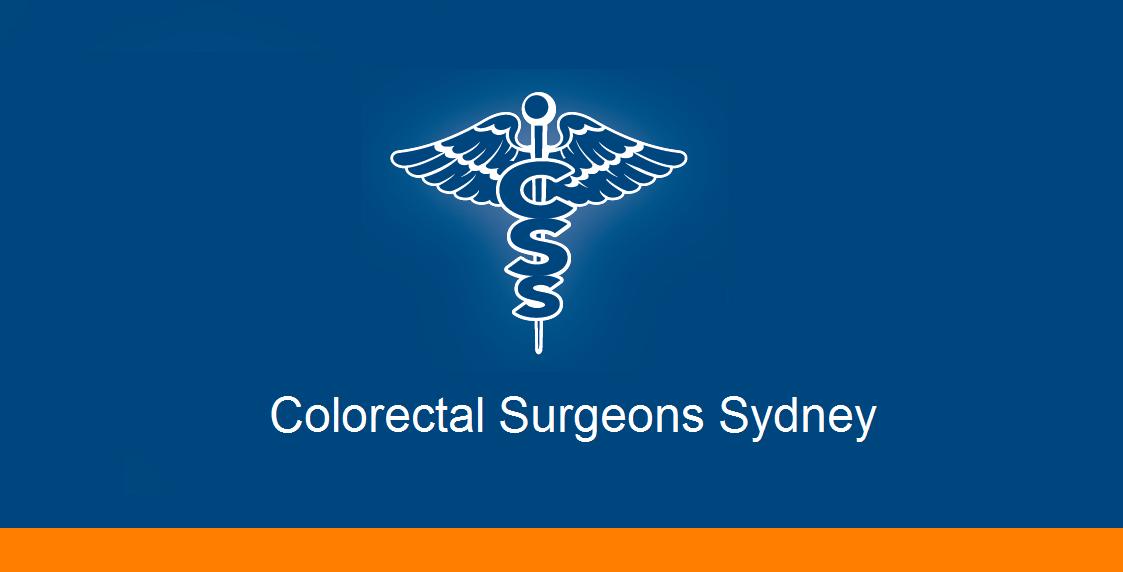 Bella Vista
Suite 108 Northwest Private Hospital / 11 Norbrik Drive,
Bella Vista, NSW 2153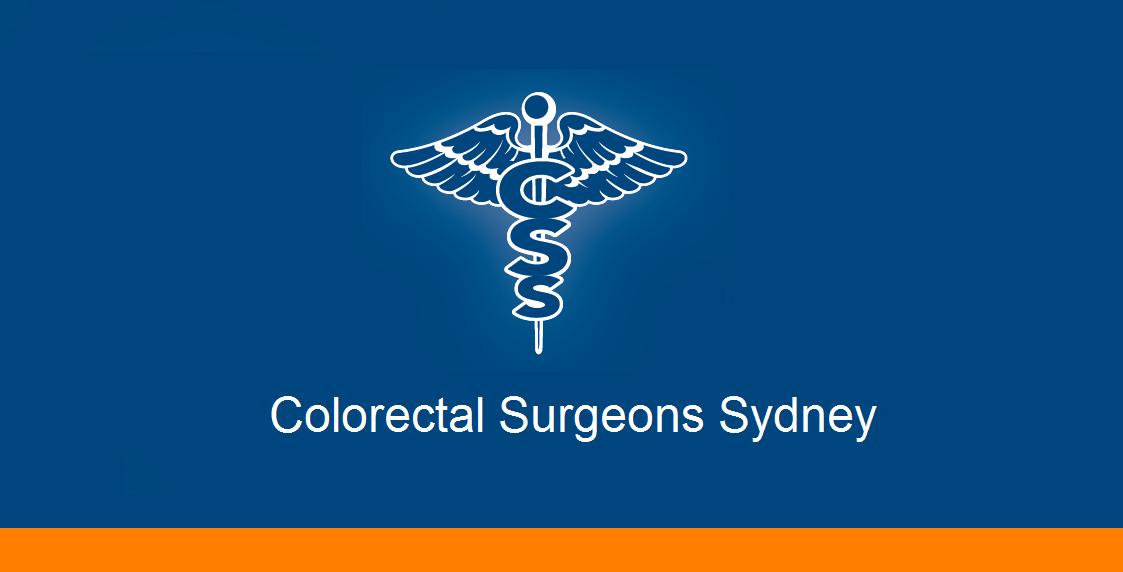 Chatswood
1 Anderson Street,
Chatswood, NSW 2067
28 Stanhope Road,
Killara, NSW 2071
10 Wyvern Avenue,
Chatswood, NSW 2067
66 Norfolk Road,
Epping, NSW 2121
5-7 Rowe Street,
Eastwood, NSW 2122
11 Clanalpine Street,
Eastwood, NSW 2122
185 Fox Valley Road,
Wahroonga, NSW 2076
Finding a private hospital in Hornsby that's right for you and your level of health cover is easy with HealthEngine.
We provide comprehensive information on private hospitals available in and around Hornsby, including real patient reviews, accreditations, contact details, staff profiles, opening hours, pricing and payment info and much more.
From initial consultations to minor and major surgery, we connect you with the best private hospitals and medical clinics in Hornsby when you need it the most.
Browse by location
Within 2km
Within 5km
Within 10km
Within 25km
Show More
Browse by gender
Help