Search
Search results for ''
Find a Pilates Instructor in Australia
45 results found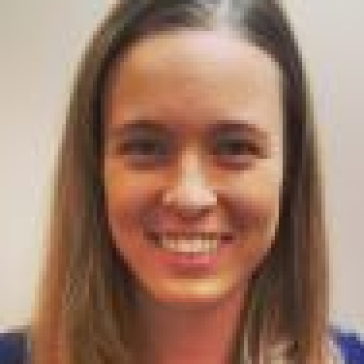 330 High Street,
Ashburton, VIC 3147
Laura graduated from the University of Melbourne in 2012 and has since found a special interest in sports and lower limb musculoskeletal injuries. She enjoys helping people return to their pre-injury function through the use of manual therapy techniques and developing patient- specific exercise programs. Laura also has a passion for the use of clinical...
Go to Profile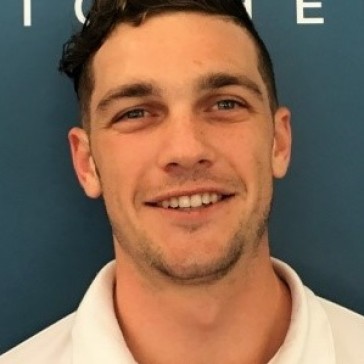 (Adjacent to Eagle Junction Station) / 312 Junction Road,
Clayfield, QLD 4011
Charlie graduated from the Australian Catholic University Brisbane in 2013 and quickly focused his attention towards functional Pilates, musculoskeletal and sports physiotherapy within the private practice sector.
Charlie has a special interest in core and lumbo-pelvic stability through functional Pilates to rehabilitate his patients. As a clinical Pilates instructor, he is enthusiastic to teach clients to be able to control and efficiently use their bodies for long term rehabilitation solutions. Charlie is also qualified in Dry Needling application.
Go to Profile
2 / 26 Brown Street,
Claremont, WA 6010
Qualifications
B.App.Sc. (Physio) Grad. Diploma Manip. Therapy, Curtin Australian Pilates Method Association Instructor Course RLI 2006
Biography
Peta qualified as a physiotherapist in 1974 and a manipulative therapist in 1976. She worked at Royal Perth Hospital and then at St Mary's Hospital in London before returning to teach at Curtin University on the Graduate Diploma in Manipulative Therapy. Peta also graduated from RL1 Pilates Instructor Course.
Go to Profile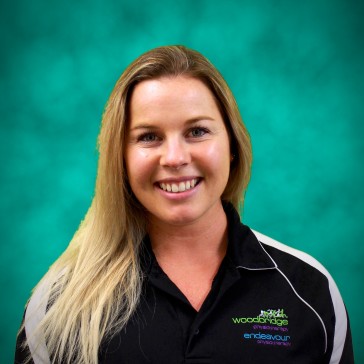 12 Endeavour Drive,
Port Kennedy, WA 6172
Completing her Diploma in Sport Management in 2006, Meagan has had a passion for health and fitness...
Meagan has come to love specifics of movement and after studying Personal Training, and most recently completing her full international certification in Advanced STOTT Pilates and Rehabilitation. Meagan is studio trained and certified with specific interest in functional movement, pre & post-natal health, spinal health & athletic conditioning.
Meagan is available for 1 on 1, 1 on 2 and small group pilates, rehabilitation, functional movement and conditioning sessions via appointment in clinic.
Diploma Sport Management – Southern Cross University
Internationally Recognised Advanced STOTT Pilates & REHAB Professional
APMA Registered level 2 Pilates Member HBF B29357 & BUPA provider C097586
Level 2 Fitness Australia Fitness Professional- 050721
Go to Profile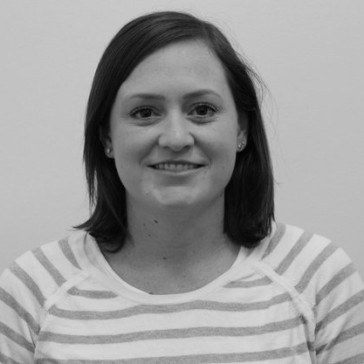 Level 1 / 435 Malvern Road,
South Yarra, VIC 3141
During her clinical practice time at a sports medicine clinic in Brisbane, Kat has been the sole physiotherapist for both high grade GPS rugby union and Grange thistle soccer teams. She has also completed training in clinical Pilates through DMA and enjoys incorporating this aspect in to developing patient specific exercise programs for the rehabilitation and prevention of sports and postural related injuries.
Go to Profile
Shop 13 / 36 Eric Street,
Cottesloe, WA 6011
Tom comes from a movement background in martial arts and yoga. He completed his Cert III in Fitness and a certificate of Personal Training in 1998 and taught and managed a Capoeira Martial Arts academy for 12 years, interspersed with teaching Yoga and working as a professional musician.
Tom is involved with strength and conditioning in final stage rehabilitation with clients who are ready to return to normal activity. He is currently completing his Polestar Pilates certification and manages the practice with his wife, Caroline. In his spare time he enjoys travel, water sports (or any conceivable combination of the two) and spending time with his young daughter.
- general Pilates
Go to Profile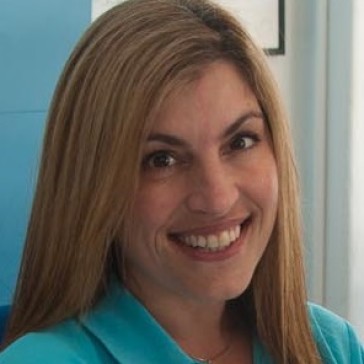 611 Hawthorn Road,
Brighton East, VIC 3187
Vicki Goltsos holds a Certificate 4 in both Fitness/Personal Training and Allied Health Assistance (Physiotherapy stream) and is trained in both Mat and Reformer Pilates. Vicki comes from a classical ballet background and has over 20 years of experience in the Commercial dancing and Ballroom/Latin dancing worlds, both as a performer and as a dance teacher. She is dedicated to the principle of the body as a healthy instrument for better living and is particularly interested in body mechanics and its role in rehabilitation...
Go to Profile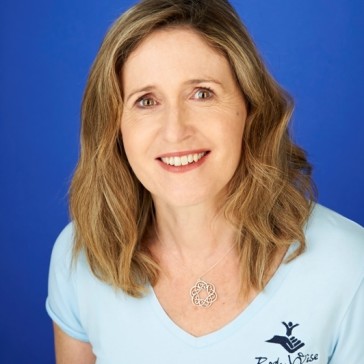 2 / 26 Brown Street,
Claremont, WA 6010
Qualifications
B.Sc. (Physio) Level 4 DMA
Biography
As a physiotherapist, Belinda has always had an interest in movement techniques for managing back pain, especially in the respected McKenzie technique for back pain and postural correction. The Pilates technique works in with these ideals. She has completed all levels of the highly regarded "Clinical Pilates" training at Dance Medicine Australia.
Go to Profile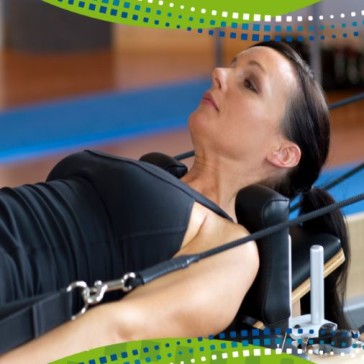 312 Junction Road,
Clayfield, QLD 4011
Reawaken dormant muscles and build and enhance your core strength – through Clinical Pilates!
Pilates is a great form of exercise designed to develop a leaner, stronger and more flexible body – providing you with the foundations for pain and injury-free movement. Created by Joseph Pilates in the 1920's, the Pilates exercise method is a great way to tone up, improve posture and eliminate persistent aches and pains. This method of fitness and strength building teaches you greater awareness of your posture and how your body moves, enabling you to incorporate the discipline throughout your daily life, giving you boosted strength, stability and activity levels.
Go to Profile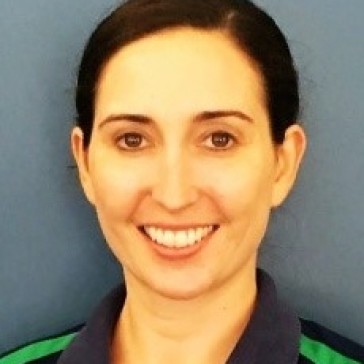 (Adjacent to Eagle Junction Station) / 312 Junction Road,
Clayfield, QLD 4011
Kate graduated from the University of Queensland in 2004 with a Physiotherapy degree with First Class Honours and after working in Private practise and hospital roles in Brisbane, joined the team at Junction Road physiotherapy in...
Kate has done further studies in sports physiotherapy, dry needling and is also a qualified Clinical Pilates Instructor.
Go to Profile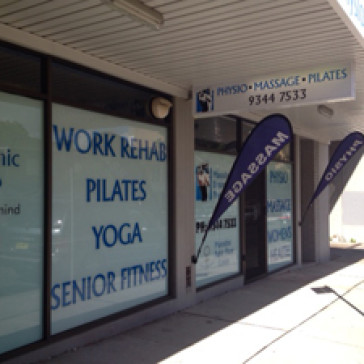 47 Green Street,
Maroubra, NSW 2035
Maroubra Dynamic Physiotherapy is a multi-disciplinary...
Low Back Pain and Spinal Care Sports Injury Management Womens Health- Incontinence and Pregnancy Massage Therapy Gym Programmes for Sport and Work Conditioning Work Related Activity Program (WRAP) Exercise Classes: Pilates Pre/Post Pregnancy Classes Body and Bone Strengthening Home Visits and Hydrotherapy
Go to Profile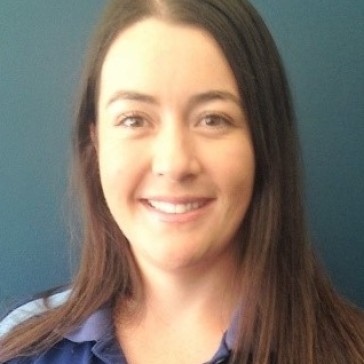 (Adjacent to Eagle Junction Station) / 312 Junction Road,
Clayfield, QLD 4011
Gina graduated from the University of Queensland with a Masters of Physiotherapy Studies after having previously completed a Bachelor of Physical Education with...
Gina is also a qualified clinical Pilates instructor and has a strong focus on the importance of core stability throughout the rehabilitation process. She is also qualified in Dry Needling.
Go to Profile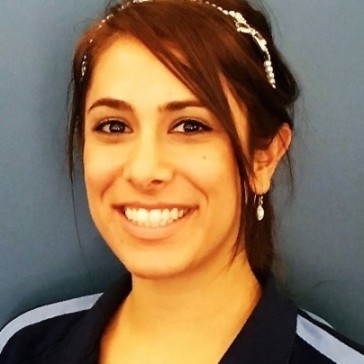 (Adjacent to Eagle Junction Station) / 312 Junction Road,
Clayfield, QLD 4011
Saba graduated for the University of Queensland in 2010 and since then she has had experience working in private practice, Clinical Pilates, geriatrics and clinical education. She loves the hands-on approach to Physiotherapy but also strives to educate her patients on best ways to prevent injuries and how to recover in the shortest possible times.
Her treatments include manual therapy, sports massage, dry needling, rehabilitation and Clinical Pilates. She has a special interest in treating neck and back pain as well as dance related injuries. Saba has had extensive experience in teaching Pilates as well as managing and organising classes at various private practices around Brisbane, which she continues to do at Junction Road Physiotherapy. Due to her strong interest in sports, Saba also loves treating sports-specific injuries
Go to Profile

Level 3, Rowes / 235 Edward Street,
Brisbane City, QLD 4000
Synergy Health Physiotherapy and Pilates is Brisbane City's Medibank Private Member's Choice Provider, BUPA Membercare provider and HCF More for Muscles provider which allows members of these health funds to have a smaller, known out-of-pocket expense when attending our physiotherapists. Our modern, state-of-the-art practice is located in the heart of Brisbane City.

We offer same day appointments to ensure that we are able to manage your condition promptly.
Physiotherapy Pilates Dry Needling Massage Therapy Exercise Therapy
Go to Profile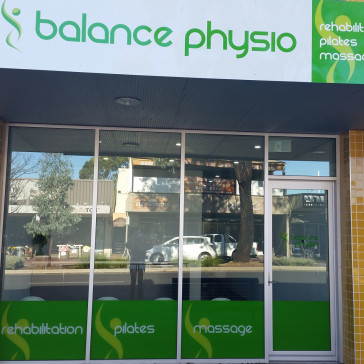 223 The Parade,
Norwood, SA 5067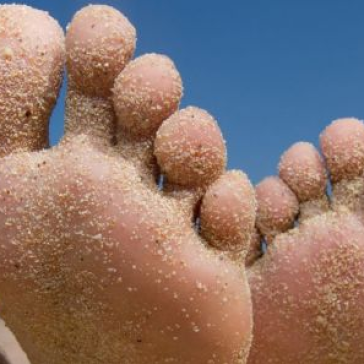 116 Patterson Road,
Bentleigh, VIC 3204
Mariners Centre of Excellence,
Suite 104 / 1 Bryant Dr,
Tuggerah, NSW 2259
909 South Road,
Clarence Gardens, SA 5039
153 Sturt Road,
Dover Gardens, SA 5048
586 North East Road,
Holden Hill, SA 5088
438 St Pauls Terrace,
Fortitude Valley, QLD 4006
Upstairs Studio,
16 Lochee St,
Mosman Park, WA 6012
Shop 6 / 122 Ormond Road,
Elwood, VIC 3184
438 St Pauls Terrace,
Fortitude Valley, QLD 4006
2 Elvie Street,
Doncaster East, VIC 3109
Finding a Pilates Instructor in Australia who's right for you and your level of health cover is easy with HealthEngine.
We provide comprehensive information on Pilates Instructors available in and around Australia, including real patient reviews, accreditations, contact details, staff profiles, opening hours, pricing and payment info and much more.
From initial consultations to treatment plans, we connect you with the best Pilates Instructor and medical clinics in Australia when you need it the most.
Help