Physiotherapist in Shoalwater, WA 6169
Search
Search results for ''
Find a Physiotherapist in Shoalwater, WA
Appointments available as soon as possible, even if they're a little outside your location.
19 results found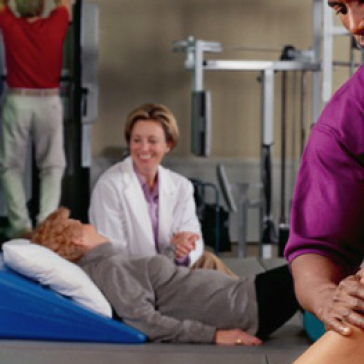 Unit 3 / 5 Goddard Street,
Rockingham, WA 6168
Our Physiotherapists are interested in not just relieving your pain but in getting you back to full function again.
We don't want to limit you with "you can't do this or that" for the rest of your life.
Manipulative Physiotherapist Dry Needle Acupuncture Physio-Pilates Lumbar Disc Pain and Injuries Vertigo Woman's Health Issues Exercise Therapy and Body Sculpturing Orthotics Relief of Back and Neck Pain Applied Kinesiology Sporting Injuries Workers Compensation Department of Veterans Affairs Motor Vehicle Injuries
We are ideally situated to serve residents of Rockingham Park, Warnbro, Shoalwater Bay, Cooloongup, Point Peron, Safety Bay, East Rockingham, Waikiki, Baldivis, Leda.
Go to Profile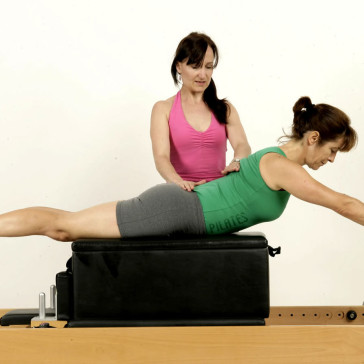 8 Goddard Street,
Rockingham, WA 6168
Grange Physiotherapy is Rockinghams state of the art physiotherapy and rehabilitation Centre, providing a range of services to restore function, reduce pain and rehabilitate to good health. We provide one-on-one physiotherapy and remedial massage consultations, as well as exercise rehabilitation services for the local community of Rockingham and surrounding districts of Cooloongup, Waikiki, Warnbro, Settlers Hill, Baldivis and Kwinana. Our services include Clinical Pilates Classes, Physical training,
Surrounding suburbs include Cooloongup, Kwinana, Baldivis, Palm Beach, Waikiki, Port Kennedy, Safety Bay, Hillman, Shoalwater, Warnbro
Rates:
Physiotherapist
Go to Profile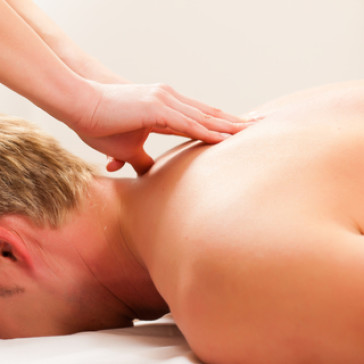 Radius Apartments,
Shop 6 / 95 Chalgrove Avenue,
Rockingham, WA 6168
At Insight Physiotherapy, we have been providing expert diagnosis and treatment to the people of Rockingham for just over eight years and have treated all types of people from elite level athletes to the office worker. We provide solutions for your urgent issues and help you form habits to promote recovery, develop resilience and enhance performance.
We offer a range of treatment options including: manual therapy manipulation...
At Insight Physiotherapy we have one Specialist Musculoskeletal Physiotherapist, Mark Gibson.
Insight Physiotherapy is situated within the Radius Apartments in Rockingham. We are ideal for those who live in Rockingham and surrounding suburbs including, Waikiki, Port Kennedy, Baldivis, Shoalwater, Cooloongup, Warnbro, Kwinana, Secret Harbour, Hillman and Woodbridge.
Go to Profile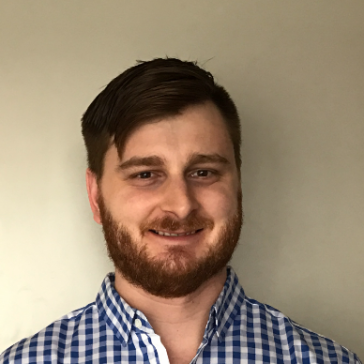 8 Goddard Street,
Rockingham, WA 6168
Dan has a keen interest in Musculoskeletal Physiotherapy particularly acute and chronic spinal injuries and sports related injuries. His prior experience as a strength and conditioning coach coupled with a wealth of experience in exercise prescription has equipped him with a sound knowledge in functional exercise concepts and integrating them into both patient and athlete recovery.
Dan enjoys educating and helping patients to achieve their functional goals and return to their normal activities as soon as possible. Dan has a passion for sport participating in tennis, cricket, indoor and beach volleyball and squash. Dan will strive to continue developing as a Physiotherapist to provide patients with an effective and evidence based approach to treatment.
Go to Profile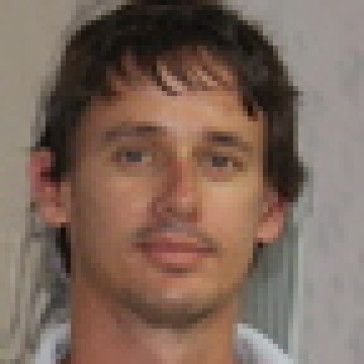 Unit 3 / 5 Goddard Street,
Rockingham, WA 6168
Nik Crompton - Physiotherapist and Environmental Scientist -Nik graduated as a Physiotherapist in April 2005 from Curtin University and initially worked in the hospital system.
Prior to Physiotherapy Nik worked in environmental science in the Northern Territory before moving to Perth to study in 2002.
His major areas of interest include muscloskeletal ( muscle and joint conditions such as knee and shoulder pain) and sports physiotherapy, orthopaedics such as pre operative and post operative treatments, rehabilitation and acupuncture....
Go to Profile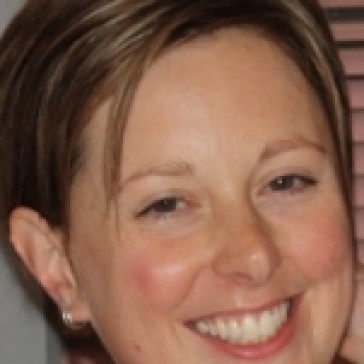 8 Goddard Street,
Rockingham, WA 6168
Gillian is a highly experienced physiotherapist, having worked in a private practice musculoskeletal setting for 14 years; she has a Post Graduate certificate in Acupuncture and is an accredited Clinical Pilates instructor.
Gillian is now extending her knowledge into paediatric physiotherapy: having already completed the APA Level 1 Paediatric Physiotherapy and Paediatric gait courses in 2016 she is undertaking more post graduate training in Paediatrics in 2017. Gillian is passionate about getting children up and moving and enabling them to use their bodies to explore the world around them. She believes that movement is very important for all development and is motivated to get children active and learning...
Go to Profile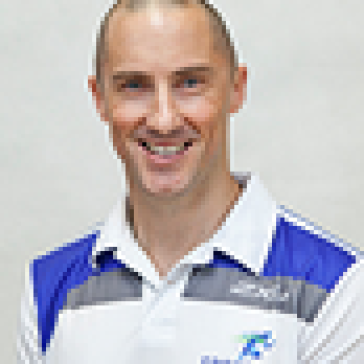 Radius Apartments,
Shop 6 / 95 Chalgrove Avenue,
Rockingham, WA 6168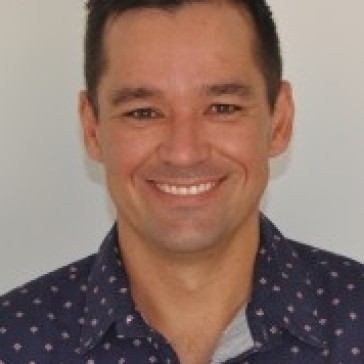 Radius Apartments,
Shop 6 / 95 Chalgrove Avenue,
Rockingham, WA 6168
Mark Gibson is a Specialist Musculoskeletal Physiotherapist who currently consults at Insight Physiotherapy three days per week. In addition to his clinical role at Insight Physiotherapy, he is also an Adjunct Teaching Fellow at the University of Western Australia where he is involved in postgraduate education of physiotherapists. He has held this Adjunct position since 2005. Mark also holds a position within the Australian College of
Go to Profile
Radius Apartments,
Shop 6 / 95 Chalgrove Avenue,
Rockingham, WA 6168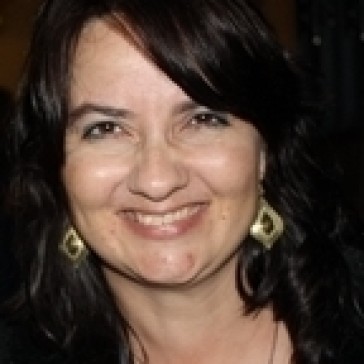 8 Goddard Street,
Rockingham, WA 6168
Ruth has extensive experience in the Health industry in both hospital and aged-care settings. She loves working with people and fostering healthy lifestyles in clients from the Rockingham community. Her clinical interests are Clinical Pilates, women's health and she is highly trained in vestibular rehabilitation (dizziness). She is a qualified pilot...
Go to Profile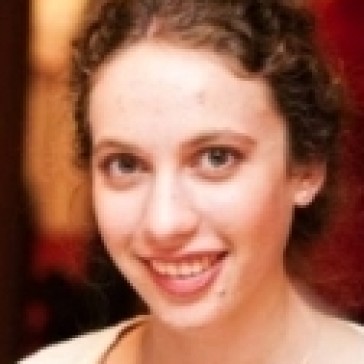 8 Goddard Street,
Rockingham, WA 6168
Andrea is a Rockingham local and passionate about providing professional and effective physiotherapy services. Prior to becoming a Physiotherapist, she served as a sports trainer for local WAFL club, Peel Thunder, where she gained experience in the management of sports injuries. She has also worked as a Research Physiotherapist for Notre Dame University, delivering falls prevention education in rehabilitation.
Andrea's goal is to help restore her clients to the highest level of function by providing a service tailored to their individual needs and placing a strong emphasis on the biopsychosocial model. Her clinical interests include pilates, paediatrics, neurosciences, chronic pain management, sports injury and active rehabilitation. Coming from a strong...
Go to Profile
Radius Apartments,
Shop 6 / 95 Chalgrove Avenue,
Rockingham, WA 6168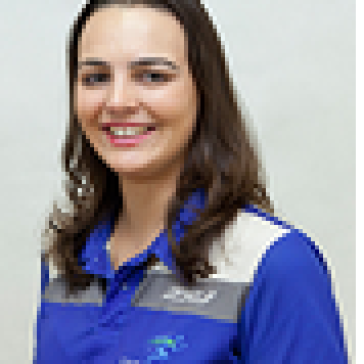 Radius Apartments,
Shop 6 / 95 Chalgrove Avenue,
Rockingham, WA 6168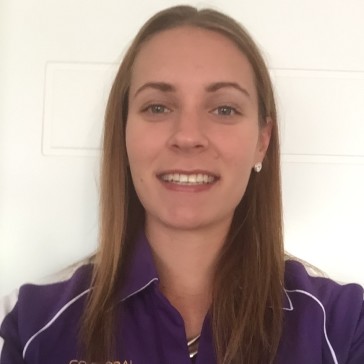 8 Goddard Street,
Rockingham, WA 6168
Her other interests include stand up paddle boarding, cycling and travelling.
Nicola graduated from Curtin University in Perth with a Bachelor degree in Physiotherapy. She originates from Oyster Bay in New South Wales. Nicola focuses on a holistic approach with all her clients and uses a range of treatments to match the goals and needs of each individual. She has a passion for treating backs, necks, sports injuries and headaches. She has recently been involved with local football clubs in Perth gaining valuable...
Go to Profile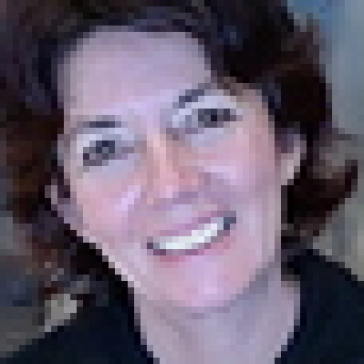 Unit 3 / 5 Goddard Street,
Rockingham, WA 6168
Wendy is also an Applied Kinesiology Practitioner and Instructor. Kinesiology is a cross between Physiotherapy and Psychology so if you are stressed or feel that stress contributes to your pain or injury, Kinesiology maybe also required along with Physiotherapy to gain a healing that lasts.
Wendy trained as a Life Coach because she believes that Physiotherapy is all about coaching and inspiring people to take charge in their lives so that they get the outcome they desire.
In her time away from work Wendy is a cyclist and runner and understands the importance of getting aligned before you go back to exercise.
Go to Profile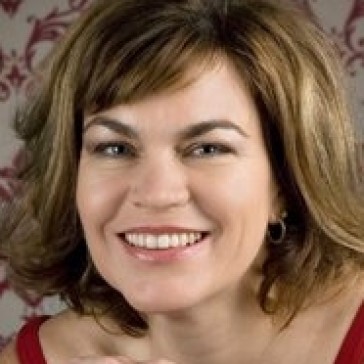 8 Goddard Street,
Rockingham, WA 6168
Libby Soderholm is a Physiotherapist with many years experience. She has a post graduate Diploma in Sports Physiotherapy. She loves treating complex cases and worked at the 2000 Sydney Olympics. She mentors and directs teams at both Grange Physiotherapy and Mandurah Physiotherapy. She has education in biomechanics, pilates and the Sarah Keys Back Method. Libby is a graduate of the Australian Institute of Company Directors and has a diploma in business management. She enjoys exercise, music and self development. She is currently the national WA representative for
Go to Profile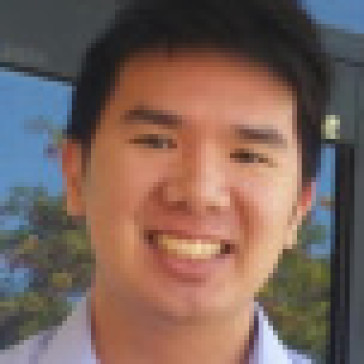 Unit 3 / 5 Goddard Street,
Rockingham, WA 6168
Garry has worked in state league soccer clubs as a Physiotherapist and Sports Trainer, so if you require excellent Sports rehabilitation then Garry is the man.
Garry's primary interests involve the rehabilitation of sporting injuries, back and spinal injuries, post-operative treatment, stroke, vertigo as well as pain management and education. He is...
Go to Profile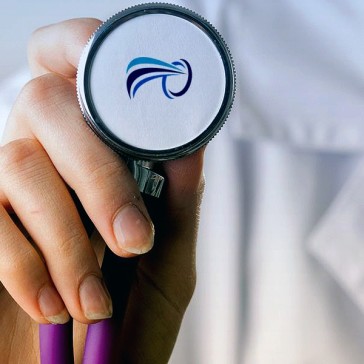 Waikiki Village Shopping Centre,
Shop 23 / Cnr Read Street & Gnangara Drive,
Waikiki, WA 6169
Bulk Billing
Patients with Medicare cards (usually Australian residents) will have no out-of-pocket costs for standard appointments with bulk billing practitioners (in most cases), as it will be billed directly to Medicare.
Ok, got it
Bulk Billing
Located in the heart of Waikiki, we are easily accessible to residents of Waikiki and surrounding areas, such as Rockingham, Cooloongup, Warnbro, Safety Bay, Shoalwater, Baldivis, Port Kennedy, Secret Harbour, Wellard, and Parmelia. We are close to public transport and there onsite parking with disabled access, for those who prefer to drive.
Go to Profile
Shoalwater Medical Centre,
40 Coventry Road,
Shoalwater, WA 6169
Finding a physiotherapist in Shoalwater who's right for you and your level of health cover is easy with HealthEngine.
We provide comprehensive information on physiotherapists and physio clinics available in and around Shoalwater, including real patient reviews, accreditations, contact details, staff profiles, opening hours, pricing and payment info and much more.
From injury rehabilitation and soft tissue therapy to joint manipulations, we connect you with the best physios and physiotherapy clinics in Shoalwater when you need it the most.
Browse by location
Within 2km
Within 5km
Within 10km
Within 25km
Show More
Browse by gender
Help