Physiotherapist in Seville Grove, WA 6112
Search
Search results for ''
Find a Physiotherapist in Seville Grove, WA
Appointments available as soon as possible, even if they're a little outside your location.
10 results found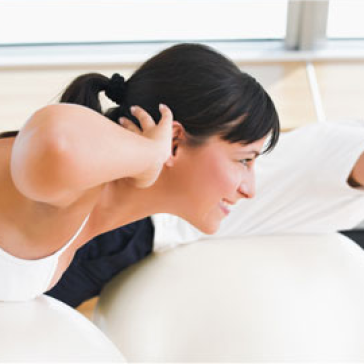 2933 Albany Highway,
Kelmscott, WA 6111
All the Physiotherapists who work at Kelmscott Physiotherapy are members of the Australian Physiotherapy Association which is the professional body that represents Physiotherapists. You have a choice of Associate or Senior Physiotherapists for your treatment needs. Both levels of physiotherapists have a Bachelor of Science (Physiotherapy) however the senior
Go to Profile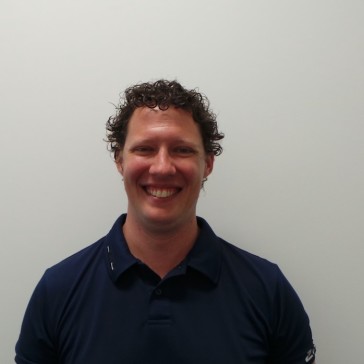 Forrest Road GP,
Unit 1 / 50 Forrest Road,
Armadale, WA 6112
Bulk Billing
Patients with Medicare cards (usually Australian residents) will have no out-of-pocket costs for standard appointments with bulk billing practitioners (in most cases), as it will be billed directly to Medicare.
Ok, got it
Bilk Billing
AGPAL
This practice is accredited by Australian General Practice Accreditation Limited (AGPAL). This accreditation is awarded to general practices which achieve nationally recognised standards.
These standards focus on health care quality and patient safety. More about AGPAL
Ok, got it
AGPAL
Julian is the director and Senior Physiotherapist at South Perth Physiotherapy. He completed his Bachelor of Science in Physiotherapy at Curtin University in 2004 and has worked exclusively in private practice since. After working for several highly regarded private clinics he started his own clinic in Ellenbrook in early 2013. While continuing to grow this clinic, Julian partnered with Lauren May to take over ownership and management of South Perth
Over the years Julian has worked with numerous and diverse groups and clients; including paralympians, elite swimmers, triathletes, WAFL footballers...
Outside of physiotherapy practice, Julian is a keen beach volleyball athlete, having competed at the national level in both indoor and beach volleyball. He is also kept busy looking after his young twins.
Go to Profile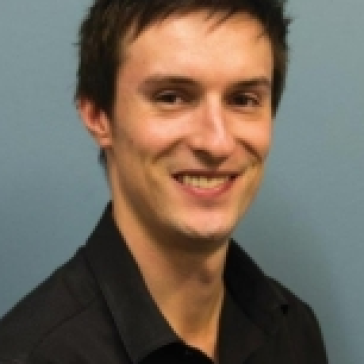 Kelmscott Physiotherapy,
2933 Albany Highway,
Kelmscott, WA 6111
I was born in Perth and grew up living on an Orchard in Roleystone. I completed my degree at Curtin University and started treating at Kelmscott Physiotherapy soon after.
I enjoy treating a wide range of musculoskeletal injuries and disorders, with a particular interest in back pain, acute injuries and sports...
Outside of physiotherapy I play football for the Roleystone Tigers and cricket for the Roleystone-Karragullen Cricket Club. Music has also been a fun past time of mine and love spending hours playing the guitar.
Go to Profile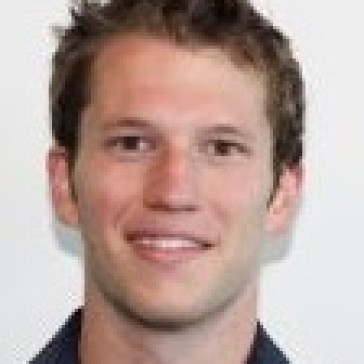 Kelmscott Physiotherapy,
2933 Albany Highway,
Kelmscott, WA 6111
Initially Xavier spent 2 years working as a private practitioner in the south west of the state gaining experience in musculoskeletal physiotherapy, sports physiotherapy and chronic pain management.
Xavier uses exercise prescription, graduated loading programs mixed with manual therapy to achieve patient...
Xavier has begun his Masters at Curtin University and is set to complete his post-graduate studies in 2015. This will be focusing on developing further skills in musculoskeletal Physiotherapy with a research project into shoulder rehabilitation.
Go to Profile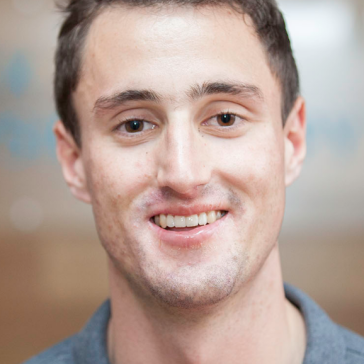 Kelmscott Physiotherapy,
2933 Albany Highway,
Kelmscott, WA 6111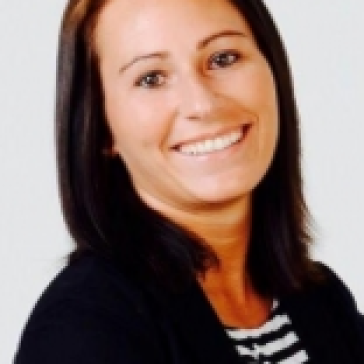 Kelmscott Physiotherapy,
2933 Albany Highway,
Kelmscott, WA 6111
Born in Germany, I qualified as a physiotherapist whilst living in America. After visiting Australia I then decided to move to Perth a few years ago.
I graduated in 2010 from the University of Evansville in the USA with my doctorate in physiotherapy and have been working for a major hospital in the US as well as outpatient clinics in different areas of physiotherapy primarily orthopedics and sports medicine.
Prior to joining the great team at Kelmscott Physio I worked in private practice in Midland...
Go to Profile
Kelmscott Physiotherapy,
2933 Albany Highway,
Kelmscott, WA 6111
Can't find what you're looking for? Here are more results based on your search
Browse by location
Within 2km
Within 5km
Within 10km
Show More
Browse by gender
Help