Physiotherapist in Mount Helena, WA 6082
Search
Search results for ''
Find a Physiotherapist in Mount Helena, WA
Appointments available as soon as possible, even if they're a little outside your location.
3 results found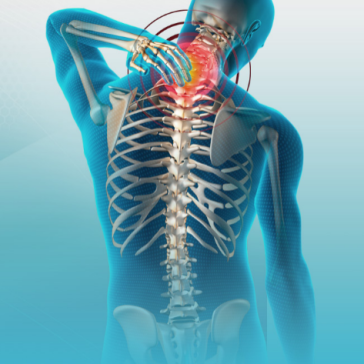 3 Mundaring Weir Road,
Mundaring, WA 6073
Club Physiotherapy & Pilates is dedicated to providing advanced assessments and treatment techniques to address musuloskeletal dysfunction. We utilize an individualized, multidisciplinary and multimodal approach to your care to achieve maximum, client-centered goals and optimal health.
Club Physiotherapy specialists in Physiotherapy, Remedial Massage, Pilates, Orthotics, and Whole Body Vibration. Servicing Mundaring.
Our trained physiotherapists are backed by several years of extensive experience. You get quality and commitment combined in one. Our physiotherapy sessions are rejuvenating and complete rehabilitation seems only a step...
Go to Profile
3 Mundaring Weir Road,
Mundaring, WA 6073
PO Box 89,
Mount Helena, WA 6082
Can't find what you're looking for? Here are more results based on your search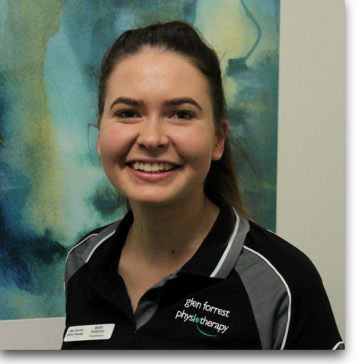 2/5 Hardey Road,
Glen Forrest, WA 6071
Beth has several years' experience working as a sports trainer at various sporting clubs around Perth, including for Swans Districts Football Club, Canning Tigers Football Club and the Costal Sharks Netball Club. Beth strives to use the best evidence based practice available to help people from all walks of life achieve their personal goals and improve...
Go to Profile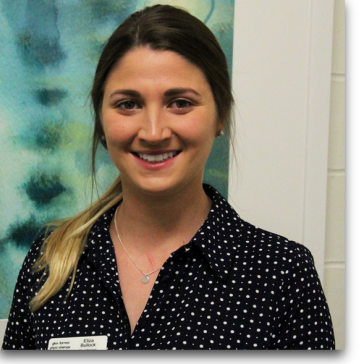 2/5 Hardey Road,
Glen Forrest, WA 6071
Eliza prides herself on working with her patients to achieve both their short and long term goals through a range of treatment techniques and strategies. Eliza has grown up in the Hills area and is an active member of the community that she loves. She has worked with East Perth Football Club, which gave her the interest in sporting injuries and rehabilitation...
Go to Profile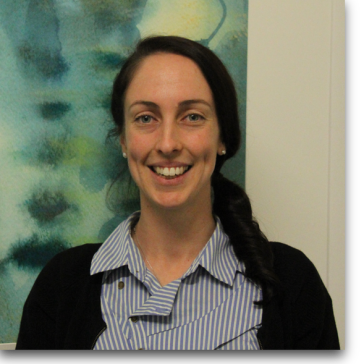 2/5 Hardey Road,
Glen Forrest, WA 6071
Kate has a love for running and hiking and is an avid Netballer, having umpired at state level. Her current passion is rock climbing which she finds both challenging and invigorating, whilst enjoying the beautiful rock...
Musculoskeletal Physiotherapy Rehabilitation Of Sporting Injuries Chronic Pain Hypermobility Syndrom Fibromyalgia Autonomic Dysfunction
Go to Profile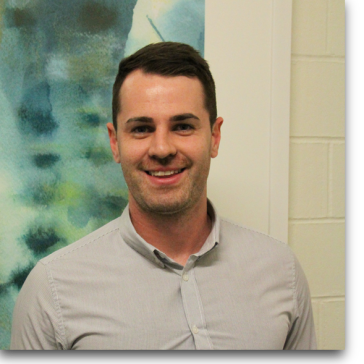 2/5 Hardey Road,
Glen Forrest, WA 6071
Adam prides himself on participating in going professional development. His primary aim is to ensure the most efficient treatment possible to enable a speedy recovery back to work or sport. Adam has grown up in the hills area and enjoys playing all sports and has a special interest in health & fitness.
Go to Profile
Inside Swan View Family Practice,
343 Morrison Road,
Swan View, WA 6056
5 Nichol Street,
Mundaring, WA 6073
11 Myles Road,
Swan View, WA 6056
Finding a physiotherapist in Mount Helena who's right for you and your level of health cover is easy with HealthEngine.
We provide comprehensive information on physiotherapists and physio clinics available in and around Mount Helena, including real patient reviews, accreditations, contact details, staff profiles, opening hours, pricing and payment info and much more.
From injury rehabilitation and soft tissue therapy to joint manipulations, we connect you with the best physios and physiotherapy clinics in Mount Helena when you need it the most.
Browse by location
Within 2km
Within 10km
Within 25km
Show More
Browse by gender
Help