Physiotherapist in Kelmscott, WA 6111
Search
Search results for ''
Find a Physiotherapist in Kelmscott, WA
11 results found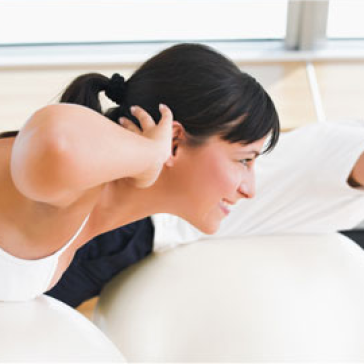 2933 Albany Highway,
Kelmscott, WA 6111
All the Physiotherapists who work at Kelmscott Physiotherapy are members of the Australian Physiotherapy Association which is the professional body that represents Physiotherapists. You have a choice of Associate or Senior Physiotherapists for your treatment needs. Both levels of physiotherapists have a Bachelor of Science (Physiotherapy) however the senior
Go to Profile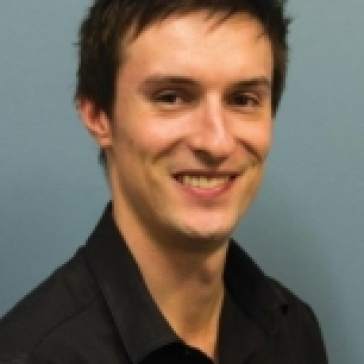 2933 Albany Highway,
Kelmscott, WA 6111
I was born in Perth and grew up living on an Orchard in Roleystone. I completed my degree at Curtin University and started treating at Kelmscott Physiotherapy soon after.
I enjoy treating a wide range of musculoskeletal injuries and disorders, with a particular interest in back pain, acute injuries and sports rehabilitation. I also have additional training in Dry...
Outside of physiotherapy I play football for the Roleystone Tigers and cricket for the Roleystone-Karragullen Cricket Club. Music has also been a fun past time of mine and love spending hours playing the guitar.
I am enjoying my time working with the professional team here at Kelmscott Physiotherapy and look forward to continuing to give back to our local community.
Go to Profile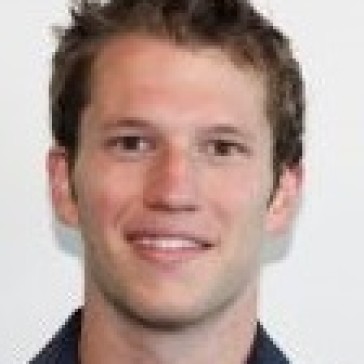 2933 Albany Highway,
Kelmscott, WA 6111
Initially Xavier spent 2 years working as a private practitioner in the south west of the state gaining experience in musculoskeletal physiotherapy, sports physiotherapy and chronic pain management.
Xavier uses exercise prescription, graduated loading programs mixed with manual therapy to achieve patient...
Xavier has begun his Masters at Curtin University and is set to complete his post-graduate studies in 2015. This will be focusing on developing further skills in musculoskeletal Physiotherapy with a research project into shoulder rehabilitation.
Go to Profile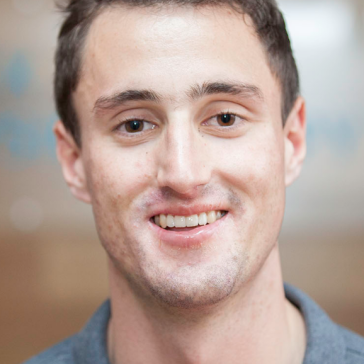 2933 Albany Highway,
Kelmscott, WA 6111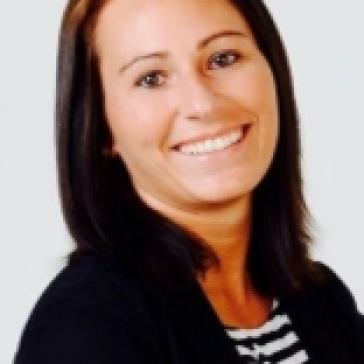 2933 Albany Highway,
Kelmscott, WA 6111
Born in Germany, I qualified as a physiotherapist whilst living in America. After visiting Australia I then decided to move to Perth a few years ago.
I graduated in 2010 from the University of Evansville in the USA with my doctorate in physiotherapy and have been working for a major hospital in the US as well as outpatient clinics in different areas of physiotherapy primarily orthopedics and sports medicine.
Prior to joining the great team at Kelmscott Physio I worked in private practice in Midland for 2 years.
Go to Profile
2933 Albany Highway,
Kelmscott, WA 6111
2 / 82 Champion Drive,
Seville Grove, WA 6112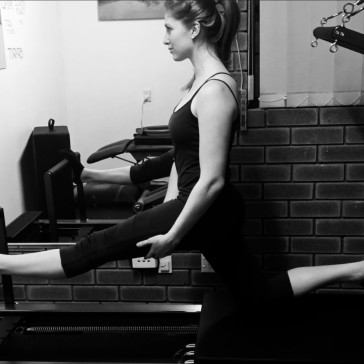 Unit 3 / 2954 Albany Highway,
Kelmscott, WA 6111
240 Seville Drive,
Seville Grove, WA 6112
4 / 273 Railway Avenue,
Armadale, WA 6112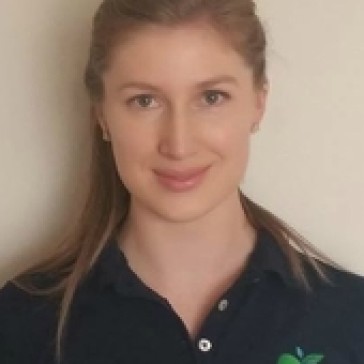 Unit 3 / 2954 Albany Highway,
Kelmscott, WA 6111
Can't find what you're looking for? Here are more results based on your search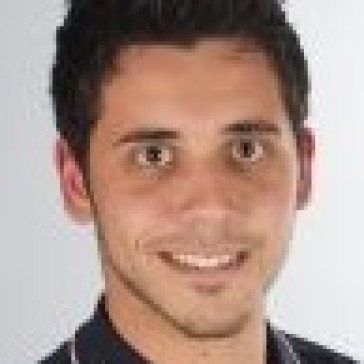 58 Burrendah Boulevard,
Willetton, WA 6155
Richard started working across different centres for LifeCare after graduating from the University of Notre Dame in 2014. He has a particular interest in assessment, treatment, and rehabilitation of musculoskeletal and sporting injuries. Richard aims to not only treat the initial injury but strives to incorporate self-maintenance and preventative strategies...
Go to Profile
Unit 29 / 53 Cecil Ave,
Cannington, WA 6107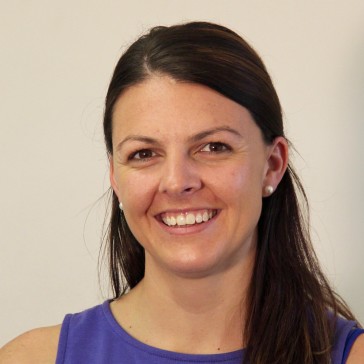 20 Pattie Street,
Cannington, WA 6107
Kelsey has been treating at Cannington Physiotherapy for the past 5 years. She has an interest in sports physiotherapy and musculoskeletal conditions. She works with the Demons State League Netball club and is a keen netballer herself. Kelsey is also one of our pilates physiotherapists.
Go to Profile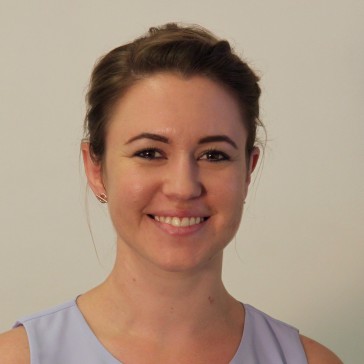 20 Pattie Street,
Cannington, WA 6107
Jenna graduated from Notre Dame in 2010. She has since been working in the private practice setting treating all musculoskeletal conditions. She is a highly trained pilates physiotherapist and teaches physio pilates at Cannington Physiotherapy. Outside of work, Jenna enjoys dancing and travelling.
Go to Profile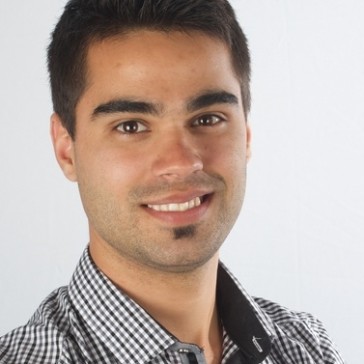 58 Burrendah Boulevard,
Willetton, WA 6155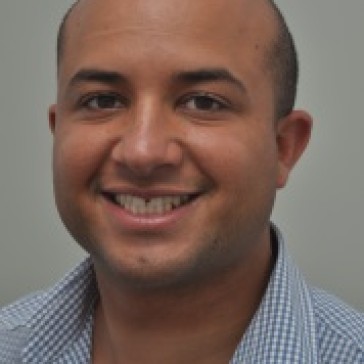 2 Queensgate Drive,
Canning Vale, WA 6155
Samy completed his physiotherapy degree at Curtin University in 2010, He has recently joined the team at midland physiotherapy after working in rural south west Australia in the private practice setting.
Clinically Samy has had experience working with a local rugby and soccer team. He has a keen interest in the rehabilitation of sporting injuries and the treatment of posture related spinal injuries.
Go to Profile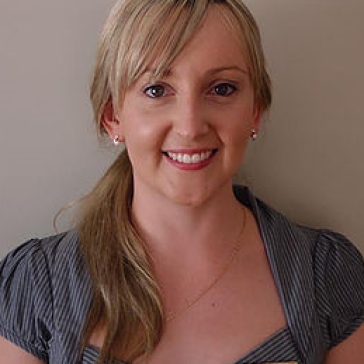 246 Amherst Road,
Canning Vale, WA 6155
Kate trained at Curtin University in Perth and has been at Physiotherapy West since 2011. She is great with children and has a special interest in the treatment and rehabilitation of chronic back problems. Kate enjoys keeping fit playing netball and attends personal training sessions when able. During her time with us, we have seen Kate build a house, get engaged, and then get married. Kate and her husband are expecting...
Go to Profile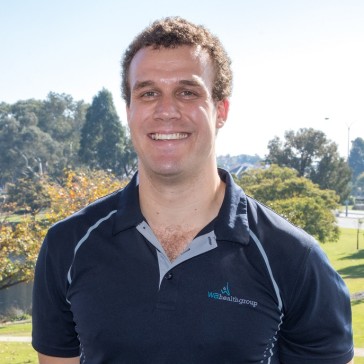 2 Queensgate Drive,
Canning Vale, WA 6155
Chris is a 2008 graduate of Curtin University. Since graduating he has worked in the Fremantle and Manning areas. Chris currently works in a specialised field of physiotherapy alongside orthopaedic surgeons, sports doctors and allied health professionals in some of Perth's major hospitals.
From 2010-2012 Chris worked internationally as a Physiotherapist in Orthopaedic Hospitals in the UK and Ireland. Chris is currently studying towards a Master of Clinical Physiotherapy at Curtin University in order to provide his patients with the most up-to-date evidence-based practice.
Chris is a caring and compassionate Physiotherapist and likes to...
Go to Profile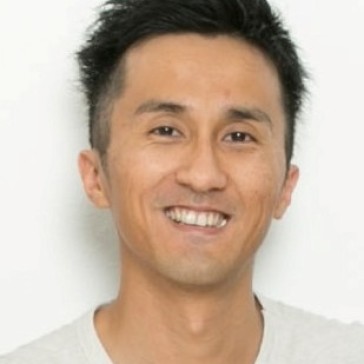 564 Metcalfe Road,
Ferndale, WA 6148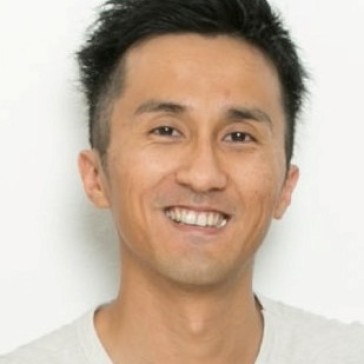 Unit 9B / 98 Waratah Boulevard,
Canning Vale, WA 6155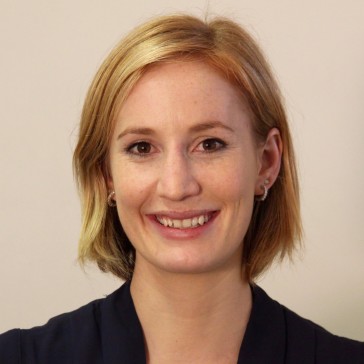 20 Pattie Street,
Cannington, WA 6107
Jess graduated as a physiotherapist from Notre Dame University in 2010 and has worked primarily in private practice since graduation. During her studies, she worked as a sport trainer for an amateur rugby club. She has a particular interest in sports related injuries, pilates for both women's health and rehabilitation and enjoys working with children. She has completed a course in dry-needling...
Go to Profile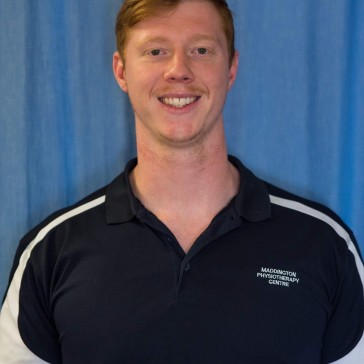 2 Blackburn Street,
Maddington, WA 6109
Jack takes a special interest in all things sport and gym related and as such has become an accredited Strength and Conditioning Coach as well as a Level One Olympic Weight Lifting Coach. Jack enjoys treating sports/gym related injuries, shoulder and knee pain, spinal pain, as well as tendinopathies.
Go to Profile
38 Murdoch Road,
Thornlie, WA 6108
Belinda is the owner, Director and driving force behind Enhance Physiotherapy.
With over 14 years of hands-on experience, there isn't much from a pain and injury perspective that Bel hasn't seen (and fixed!) Belinda also has extensive experience working with both elite and amateur level athletes, as well as coaching staff in the sporting arena, thus...
Go to Profile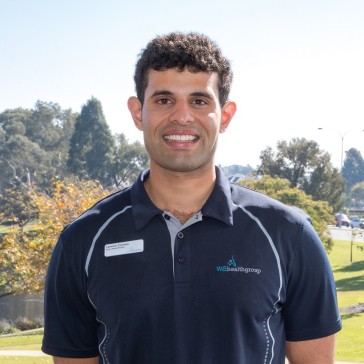 2 Queensgate Drive,
Canning Vale, WA 6155
Lennon is a graduate of Curtin University of Technology and has been working in the southern suburbs of Perth since graduating in 2008. Lennon is local to Perth growing up in Willetton, and his passion for exercise, health and science lead him to pursue a career in physiotherapy. Lennon excelled in his undergraduate training, where he was awarded the National Neurology Award for the top student in Neuroscience.
Lennon enjoys treating complex sporting injuries. Lennon spent 2011-2013 with the South Fremantle Bulldogs Football Club in the WAFL. Lennon is currently completing his Master of Clinical Physiotherapy with a sports physiotherapy major at Curtin University of Technology.
When Lennon is not helping his patients or watching his Fremantle Dockers, he enjoys...
Go to Profile
Finding a physiotherapist in Kelmscott who's right for you and your level of health cover is easy with HealthEngine.
We provide comprehensive information on physiotherapists and physio clinics available in and around Kelmscott, including real patient reviews, accreditations, contact details, staff profiles, opening hours, pricing and payment info and much more.
From injury rehabilitation and soft tissue therapy to joint manipulations, we connect you with the best physios and physiotherapy clinics in Kelmscott when you need it the most.
Browse by location
Within 2km
Within 5km
Within 10km
Show More
Browse by gender
Help