Physiotherapist in Ellenbrook, WA 6069
Search
Search results for ''
Find a Physiotherapist in Ellenbrook, WA
9 results found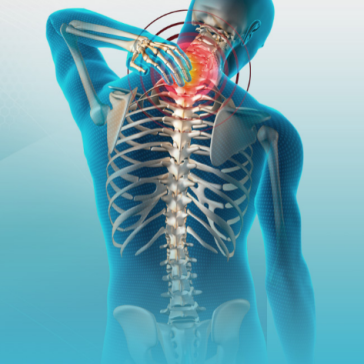 36 Main St,
Ellenbrook, WA 6069
Club Physiotherapy and Pilates is a physiotherapy practice in Ellenbrook with a three-step process to effective treatment – an accurate diagnosis, a personalized treatment plan and guaranteed results. Our Ellenbrook physiotherapists work with you to avoid surgery whenever possible through a conservative physio approach that delivers the optimal treatment and results for your specific condition.
If you find yourself in chronic pain, physiotherapy is known for being an excellent alternative that helps to reduce both the intake and the reliance on pain medication. We care a great deal about your health and our main goal is to work with you to improve your health, and therefore your happiness.
Along with the superior care you receive when you are a patient at our Ellenbrook physiotherapy clinic, we also believe that being on time for appointments is valuable to everyone. We are known for being punctual, prompt and thorough during all our patients' visits. We guarantee same day appointments because we believe that no one should suffer for long periods of time from immobility and pain. If we cannot see you the same day,...
Go to Profile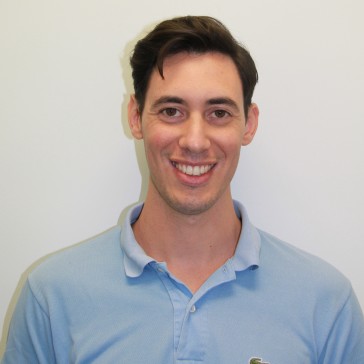 36 Main St,
Ellenbrook, WA 6069
Simone is specialised in Musculoskeletal And Sport Rehabilitation. He completed his studies in Switzerland and has gained international experience in NewZealand and Australia.
Go to Profile
36 Main St,
Ellenbrook, WA 6069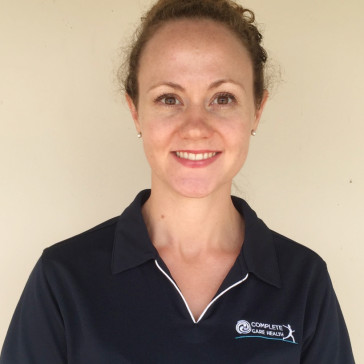 Unit 4 / 41 Mornington Parkway,
Ellenbrook, WA 6069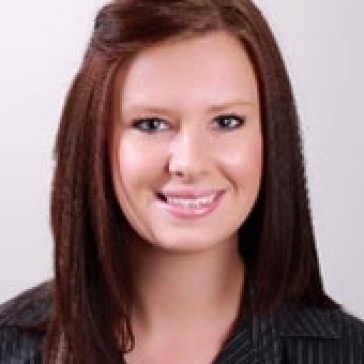 36 Main St,
Ellenbrook, WA 6069
Michelle a Club Accredited Physiotherapist, graduated from Curtin University with a physiotherapy degree, and is currently due to complete her Masters of Manipulative Physiotherapy in 2015.
Michelle grew up being active and heavily involved in sports, and so she understands how injuries and pain can impact people, and how important it is to assist her clients in achieving their full functional capacity. Michelle has travelled interstate as physiotherapist for the Women's WA AFL team in 2011, and has been physiotherapist for Coastal Titan's Women's Football Club.
Go to Profile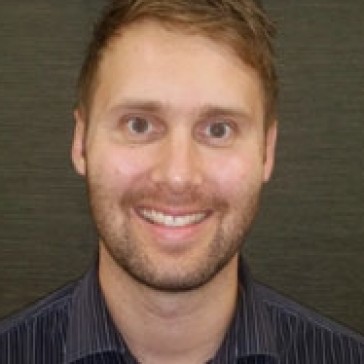 36 Main St,
Ellenbrook, WA 6069
Kieran is a Senior Musculoskeletal Physiotherapist who graduated from Curtin University Perth WA with a Bachelor of Science (Physiotherapy), and has completed a Master of Clinical Physiotherapy (Manipulative Therapy Major).
He is in the process of completing a postgraduate Fellowship at the Australian College of Physiotherapists, in order to become a Specialist Musculoskeletal Physiotherapist by July 2016.
Kieran treats clients with a holistic approach incorporating various techniques such as hands-on manual therapy, clinical dry needling (scientific acupuncture), taping,...
Go to Profile
Can't find what you're looking for? Here are more results based on your search