Search
Search results for ''
Find a Pathologist in Australia
213 results found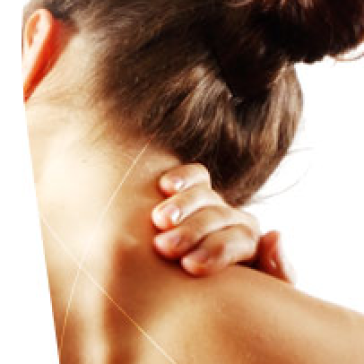 17 Main Road,
Lower Plenty, VIC 3093
At the Bodyline Health physiotherapy clinic in Melbourne, their goal is to be your one stop shop for all body health care, inside and out. The whole team,...
The team delivers the full range of physiotherapy and holistic services including chiropractic treatments, myotherapy, pathology, acupuncture, naturopathy, podiatry and Chinese medicine among others.
Go to Profile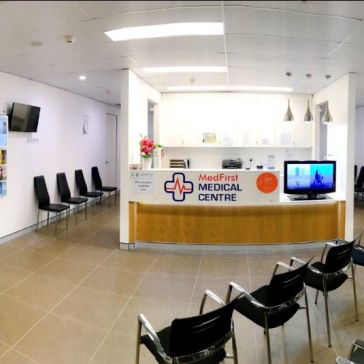 Shop 6 / 37-43 Forest Road,
Hurstville, NSW 2220
Bulk Billing
Patients with Medicare cards (usually Australian residents) will have no out-of-pocket costs for standard appointments with bulk billing practitioners (in most cases), as it will be billed directly to Medicare.
Ok, got it
Bulk Billing
AGPAL
This practice is accredited by Australian General Practice Accreditation Limited (AGPAL). This accreditation is awarded to general practices which achieve nationally recognised standards.
These standards focus on health care quality and patient safety. More about AGPAL
Ok, got it
AGPAL
MedFirst is a Bulk Billing practice with Female GP Doctors, short wait times, plentiful parking, onsite Pathology and Pharmacy. Allied Health services such as Psychologist, Dietitian, and Exercise Physiologist are also available, along with visiting specialists such as Gynaecologist.
• Men's and Women's Health
• Pregnancy care
• Infant and children's health
• Family planning advice & antenatal care
• Adolescent medicine
• Sexual and reproductive health
• PAP smears
• Geriatric care
• Immunisation - children & adults
• Travel medicine & vaccinations
• Sports injury
• Mental health
• Skin cancer checks
• Minor surgery
• Work cover
Go to Profile
Suite 6 / 400 Barker Road,
Subiaco, WA 6008
Ground Floor, Hilton Central,
52 Sir Donald Bradman Drive,
Mile End, SA 5031
123 Walter Road,
Dianella, WA 6059
19 Fullarton Road,
Kent Town, SA 5067
152 High Street,
Fremantle, WA 6160
Help