Search
Search results for ''
Find an Orthodontist in Australia
Appointments available as soon as possible, even if they're a little outside your location.
658 results found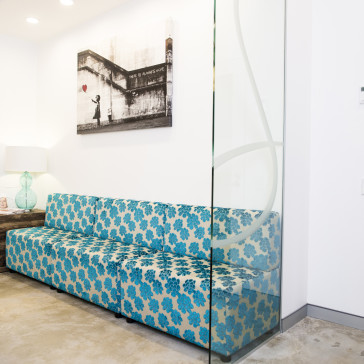 Wembley 151,
Unit 3B / 151-153 Herdsman Parade,
Wembley, WA 6014
The objective for Solas Orthodontics is to provide its patients with the most contemporary of orthodontic treatment, delivered by excellent specialist personnel, in a comfortable and attractive practice environment. It is our aim that all patients are confident that they are being provided with the most appropriate treatment for their condition, combined with the highest quality of service....
Service provided include;
Diagnostic Technology Early Intervention Functional appliances and expansion Invisalign and Incognito Surgical Orthodontics
Go to Profile

Key Largo Professional Centre,
11 / 61 Ocean Keys Boulevard,
Clarkson, WA 6030
At Oasis Orthodonticswe strive to provide you with a perfect smile. Our team are committed to delivering outstanding service in a comforting, warm, and caring environment. Whether you require braces, lingual braces, Invisalign or new retainers, our modern practice, advanced techniques and state-of-the-art equipment will provide a deep sense of assurance and calm, and...
With experienced staff and modern facilities, we can provide a range of care including:
Orthodontics for adolescents and adults
Go to Profile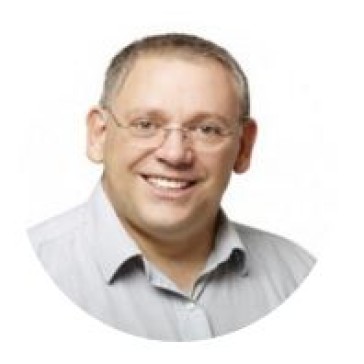 K1 Dental,
12 Carters Avenue,
Toorak, VIC 3142
Adam Evans brings a wealth of experience from the UK where he had his own cosmetic dental practice and a long career in both public and private dentistry. Re-locating to Melbourne with his family in 2009, he has most recently worked in the public sector as a Senior Dentist at the Dental Hospital, demonstrating all aspects of clinical dentistry to the...
Go to Profile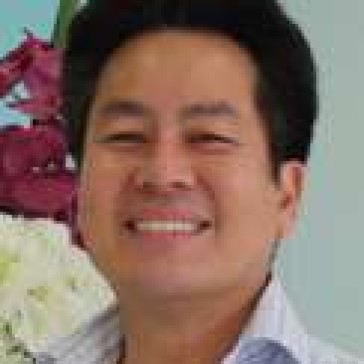 Northern Beaches Family Dental,
3 / 517 Pittwater Rd,
Brookvale, NSW 2100
Dr Matthew Foo started the Bachelor of Dentistry at University of Adelaide...
After acquiring such extensive general dental and surgical experience Dr Foo decided to pursue and was accepted into the Orthodontic speciality at the University of Sydney. He spent 3 years of full time training and studies in orthodontics at the Sydney Dental Hospital and Westmead Hospital. His training enabled him to train in all aspects of orthodontic treatment including conventional braces, Invisalign clear aligners, lingual braces and removable orthodontic appliances.
Since then he has become a:
Member of Australian Society of Orthodontists,
Member of Royal College of Surgeons Edinburgh
Member of World Federation of Orthodontists
Member of American Association of Orthodontists
Committee member of the Australasian society of Lingual Orthodontists
Go to Profile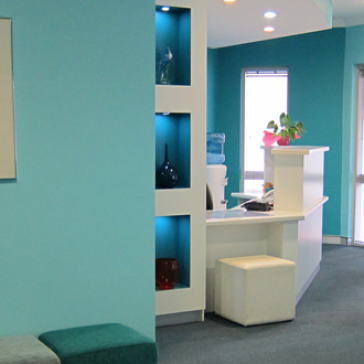 132 Modillion Ave South,
Riverton, WA 6148
At Harmony Orthodontics we are passionate about offering an individual quality service to all clients to achieve a beautiful smile. Our practice is dedicated to finding a workable solution whether for issues with crooked teeth or overbites. We go to great lengths to make your visit to our clinic as pleasant as possible.
We are widely regarded as a caring Perth orthodontic practice and are here every step of the way. We regularly see patients...
Harmony Orthodontics offers an array of orthodontic services to treat improper bites and crooked teeth. Treatments performed in our facilities include fixed braces, clear aligners, removable appliances, and functional appliances.
Go to Profile
Cosmetic Dental Sydney,
40 / 42 Montgomery St,
Kogarah, NSW 2217
Australian trained dentist specialising in Orthodontics/ Braces and Dental Implants
Go to Profile
Oasis Orthodontics,
11 / 61 Ocean Keys Boulevard,
Clarkson, WA 6030
nib Dental Care Centre North Parramatta,
28 Grose St,
North Parramatta, NSW 2151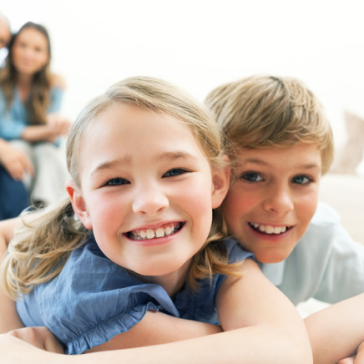 56 Mornington Parkway,
Ellenbrook, WA 6069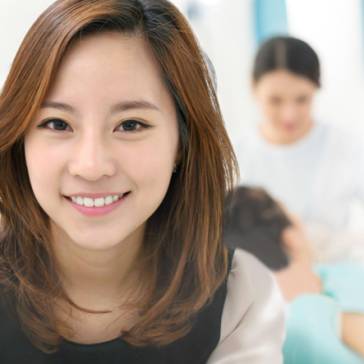 115C Canning Road,
Kalamunda, WA 6076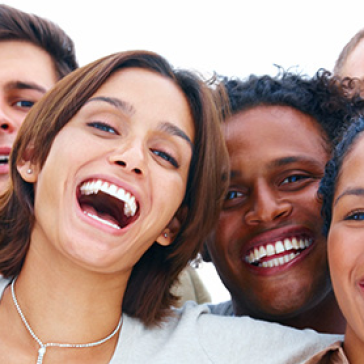 340 Bell St,
Preston, VIC 3072
Welcome to Modern Orthodontics! We are committed to bringing you straight teeth and a beautiful smile using the most advanced orthodontic techniques available.We are a "small" specialist practice, where patients receive one on one personal care from our Specialist Orthodontists. You won't see production line orthodontics here as we believe each patient is unique, and deserves the best customized care. Personal attention will be given and we take a caring, honest and understanding approach. No matter how big or small the work you require, we strive to bring you a smile that you will be proud of through a pleasant treatment experience.
Go to Profile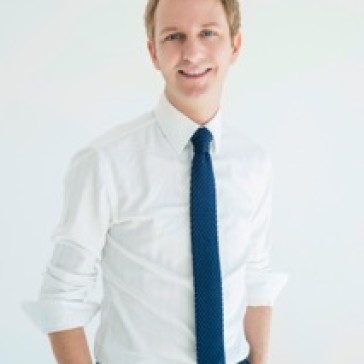 Solas Orthodontics,
Unit 3B / 151-153 Herdsman Parade,
Wembley, WA 6014
Dr. Daniel O'Connor is a registered Specialist Orthodontist with the Dental Board of Australia and Director at Solas Orthodontics.
Daniel was born in Cork, Ireland, where he completed a 5-year Bachelor...
After graduating with a Masters in Orthodontics (MOrth) from the University of Hong Kong, he also successfully completed membership to the Royal College of Surgeons Edinburgh (MOrth RCS).
Daniel is an active member of the Australian Dental Association, Australian Society of Orthodontists and European Orthodontic Society, in an effort to keep up with the latest advances within the industry and provide his patients with the most current orthodontic treatment solutions.
Go to Profile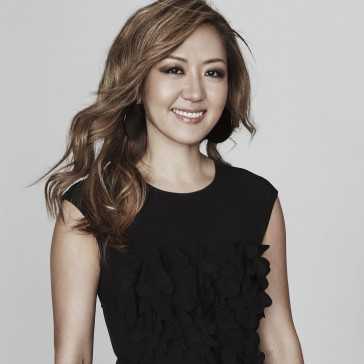 O Dental,
Suite 51, East Village Shopping Centre / 2 Defries Ave,
Zetland, NSW 2017
With more than a decade of experience practicing in Sydney and abroad, Dr Caroline Oh is passionate about high-quality dentistry for all ages. She has a special emphasis in the areas of cosmetic dentistry, dental implantology and orthodontics, particularly Invisalign®.
She earned a Bachelor of Dental Surgery from the University of Otago in New Zealand and a Master in Orthodontics from the University of Sydney. Since that time, she's worked in private practices in Sydney and Queensland as well as in Manitoba, Canada. She incorporated what she learned from each experience and followed her dream, opening O Dental in 2014.
Additionally, she is an author of an article published in the American Journal of Orthodontics and Dentofacial Orthopaedics. She's worked with one of the leading orthodontists in Australia and completed primary examinations with the Royal Australian College of Dental Services. Dr Caroline also holds a postgraduate diploma in Dental Implantology from Charles Stuart University. She's also worked as a lecturer in the Preventive Dental Science department at the University of Manitoba – Canada.
With a gentle and friendly manner, Dr Caroline strives to improve the oral health and wellbeing of each patient. She is a member of
Australian Association of Dento-Facial Aesthetics (AADFA)
Go to Profile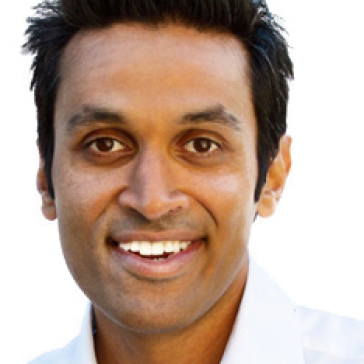 Impression Orthodontics Ellenbrook,
56 Mornington Parkway,
Ellenbrook, WA 6069
Dr Sanj is Impression Orthodontics' principal orthodontist.
Sanj grew up in Perth and graduated high school at Christ Church Grammar School in Claremont. He had a strong desire to work in health, which led him to study dentistry at the University of Adelaide. Sanj completed his dentistry...
In 2007 Sanj finally returned to Australia to undertake specialist training in Orthodontics at the University of Melbourne.
Go to Profile
Smile Concepts,
Suite 403, Level 4 / 307 Pitt Street,
Sydney, NSW 2000
After graduating from Dentistry with honours in 1998, Dr Manish went on to complete a degree in medicine in 2005. As a medical doctor and a dentist he has dedicated himself to providing holistic dental care for all his patients.
Go to Profile
North Ryde Dentists,
4b / 64 Talavera Rd,
Macquarie Park, NSW 2113
Dr Heba Skaros takes a gentle and friendly approach to dentistry. She is passionate and truly loves what she does. Dr Skaros began her dental career at the University of Sydney where she graduated with honours. She is a self-confessed book-worm who is dedicated to staying on the top of the very latest research and dental treatments. She has attended...
Go to Profile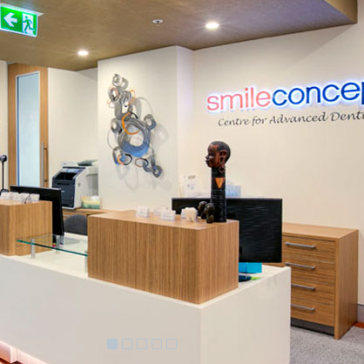 Suite 403, Level 4 / 307 Pitt Street,
Sydney, NSW 2000
The practice offers a wide range of general and cosmetic dental procedures for all of the family, in a modern, relaxed environment. Procedures include implants (All-On-Four), orthodontics (teeth straightening), porcelain veneers, Invisalign clear braces, single visit laser root canal treatments, wisdom teeth removal, gum recontouring, gum disease treatment, laser tongue tie and teeth whitening.
Go to Profile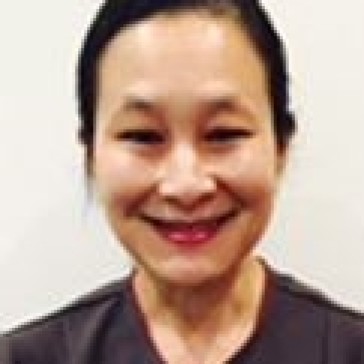 Oakleigh Dental Centre,
2 Station Street,
Oakleigh, VIC 3166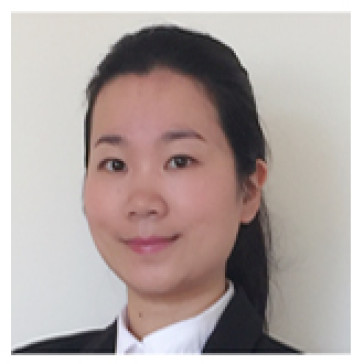 Deer Park Dental Surgery,
Shop T097 / Station Road & Neale Road,
Deer Park, VIC 3023
Dr. Amanda R Yang is an experienced Dentist. After graduation, she worked overseas in public sector for many years. She gained a Masters degree with a research area of periodontology. She also completed training in The Royal Dental Hospital of Melbourne.
Go to Profile
10 Myes Avenue,
Caloundra, QLD 4551
111 Bentick Street,
Bathurst, NSW 2795
11 Queens Road,
Connells Point, NSW 2221
132 Church Street,
Glen Innes, NSW 2370
134 Tanti Avenue,
Mornington, VIC 3931
Finding an Orthodontist in Australia who's right for you and your level of health cover is easy with HealthEngine.
We provide comprehensive information on Orthodontists available in and around Australia, including real patient reviews, accreditations, contact details, staff profiles, opening hours, pricing and payment info and much more.
From initial consultations to treatment plans, we connect you with the best Orthodontist and medical clinics in Australia when you need it the most.
Help