Search
Search results for ''
Find an Orthodontist in Australia
656 results found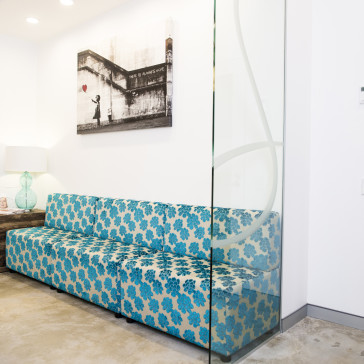 Wembley 151,
Unit 3B / 151-153 Herdsman Parade,
Wembley, WA 6014
The objective for Solas Orthodontics is to provide its patients with the most contemporary of orthodontic treatment, delivered by excellent specialist personnel, in a comfortable and attractive practice environment. It is our aim that all patients are confident that they are being provided with the most appropriate treatment for their condition, combined with the highest quality of service....
Service provided include;
Diagnostic Technology Early Intervention Functional appliances and expansion Invisalign and Incognito Surgical Orthodontics
Go to Profile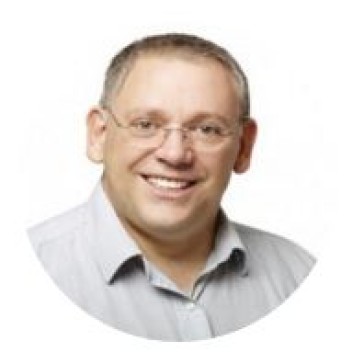 12 Carters Avenue,
Toorak, VIC 3142
Adam Evans brings a wealth of experience from the UK where he had his own cosmetic dental practice and a long career in both public and private dentistry. Re-locating to Melbourne with his family in 2009, he has most recently worked in the public sector as a Senior Dentist at the Dental Hospital, demonstrating all aspects of clinical dentistry to the...
Go to Profile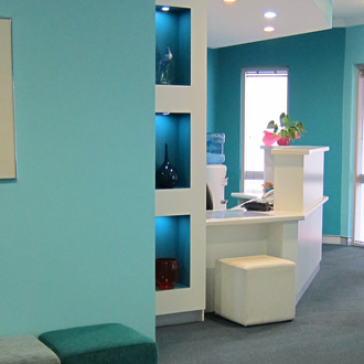 132 Modillion Ave South,
Riverton, WA 6148
At Harmony Orthodontics we are passionate about offering an individual quality service to all clients to achieve a beautiful smile. Our practice is dedicated to finding a workable solution whether for issues with crooked teeth or overbites. We go to great lengths to make your visit to our clinic as pleasant as possible.
We are widely regarded as a caring Perth orthodontic practice and are here every step of the way. We regularly see patients...
Harmony Orthodontics offers an array of orthodontic services to treat improper bites and crooked teeth. Treatments performed in our facilities include fixed braces, clear aligners, removable appliances, and functional appliances.
Go to Profile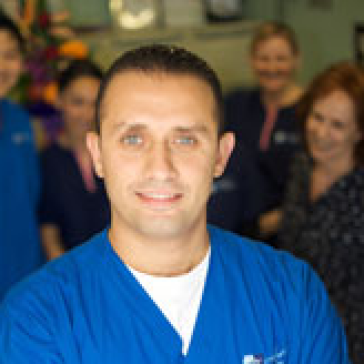 Edgecliff Mews,
Suite 5 / 201 New South Head Road,
Edgecliff, NSW 2027
Dr. Saif Hayek is the founder of Advanced Dental Services.
He graduated in 2001 with a bachelor degree in dental surgery. During his career he has held positions in different...
His passion for aesthetic excellence has driven him to acquire the best training worldwide in cosmetic dentistry, implants and orthodontics.
He is our expert in Dental implants, invisalign (invisible orthodontics), braces (fixed orthodontics) and wisdom teeth surgeries.
He is also one of Australia's experts in full mouth reconstruction and missing teeth replacement using dental implants.
The Australian Dental Association, The Australian Society of Implant Dentistry, The American Academy of Cosmetic Dentistry, The international Congress of Oral Implantologists, The Asia Pacific Dental Federation, Progressive Orthodontics
Go to Profile
40 / 42 Montgomery St,
Kogarah, NSW 2217
Australian trained dentist specialising in Orthodontics/ Braces and Dental Implants
Go to Profile
28 Grose St,
North Parramatta, NSW 2151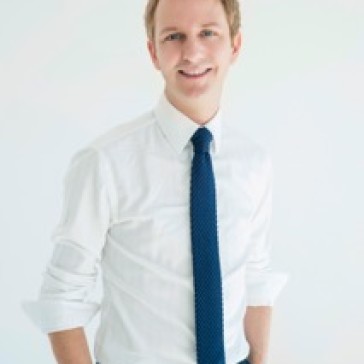 Wembley 151,
Unit 3B / 151-153 Herdsman Parade,
Wembley, WA 6014
Dr. Daniel O'Connor is a registered Specialist Orthodontist with the Dental Board of Australia and Director at Solas Orthodontics.
Daniel was born in Cork, Ireland, where he completed a 5-year Bachelor...
After graduating with a Masters in Orthodontics (MOrth) from the University of Hong Kong, he also successfully completed membership to the Royal College of Surgeons Edinburgh (MOrth RCS).
Daniel is an active member of the Australian Dental Association, Australian Society of Orthodontists and European Orthodontic Society, in an effort to keep up with the latest advances within the industry and provide his patients with the most current orthodontic treatment solutions.
Go to Profile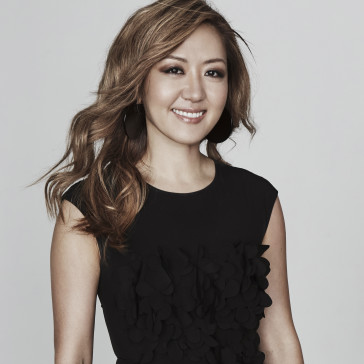 East Village Shopping Centre,
Suite 51, East Village Shopping Centre / 2 Defries Ave,
Zetland, NSW 2017
With more than a decade of experience practicing in Sydney and abroad, Dr Caroline Oh is passionate about high-quality dentistry for all ages. She has a special emphasis in the areas of cosmetic dentistry, dental implantology and orthodontics, particularly Invisalign®.
She earned a Bachelor of Dental Surgery from the University of Otago in New Zealand and a Master in Orthodontics from the University of Sydney. Since that time, she's worked in private practices in Sydney and Queensland as well as in Manitoba, Canada. She incorporated what she learned from each experience and followed her dream, opening O Dental in 2014.
Additionally, she is an author of an article published in the American Journal of Orthodontics and Dentofacial Orthopaedics. She's worked with one of the leading orthodontists in Australia and completed primary examinations with the Royal Australian College of Dental Services. Dr Caroline also holds a postgraduate diploma in Dental Implantology from Charles Stuart University. She's also worked as a lecturer in the Preventive Dental Science department at the University of Manitoba – Canada.
With a gentle and friendly manner, Dr Caroline strives to improve the oral health and wellbeing of each patient. She is a member of
Australian Association of Dento-Facial Aesthetics (AADFA)
Go to Profile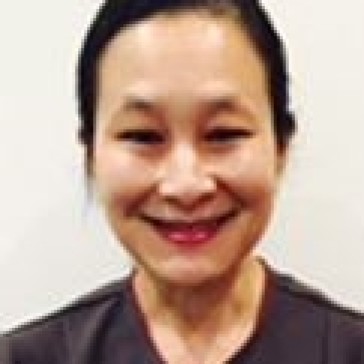 2 Station Street,
Oakleigh, VIC 3166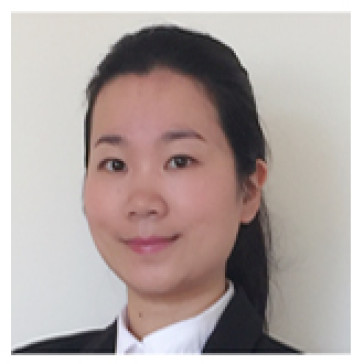 Brimbank Shopping Centre,
Shop T097 / Station Road & Neale Road,
Deer Park, VIC 3023
Dr. Amanda R Yang is an experienced Dentist. After graduation, she worked overseas in public sector for many years. She gained a Masters degree with a research area of periodontology. She also completed training in The Royal Dental Hospital of Melbourne.
Go to Profile
10 Myes Avenue,
Caloundra, QLD 4551
111 Bentick Street,
Bathurst, NSW 2795
11 Queens Road,
Connells Point, NSW 2221
132 Church Street,
Glen Innes, NSW 2370
134 Tanti Avenue,
Mornington, VIC 3931
149 Bourke Street,
Dubbo, NSW 2830
14 Colonial Drive,
Bligh Park, NSW 2756
157 Archer Street,
North Adelaide, SA 5006
15 Pring Street,
Ipswich, QLD 4305
17 Childers Street,
Cranbourne, VIC 3977
1 / 195 George Street,
Bathurst, NSW 2795
198 Pacific Highway,
Coffs Harbour, NSW 2450
19 Riverview Drive,
Berri, SA 5343
19 Short Street,
Millicent, SA 5280
Finding an Orthodontist in Australia who's right for you and your level of health cover is easy with HealthEngine.
We provide comprehensive information on Orthodontists available in and around Australia, including real patient reviews, accreditations, contact details, staff profiles, opening hours, pricing and payment info and much more.
From initial consultations to treatment plans, we connect you with the best Orthodontist and medical clinics in Australia when you need it the most.
Help