Orthodontist in Rockingham, WA 6168
Search
Search results for ''
Find an Orthodontist in Rockingham, WA
Appointments available as soon as possible, even if they're a little outside your location.
3 results found
Unit 1 / 14 Livingstone Rd,
Rockingham, WA 6168
Rockingham Orthodontic Centre,
Shop 3 / Cnr Kent & Patterson Road,
Rockingham, WA 6168
Sunray Village,
Shop 3 / Cnr Kent & Patterson Road,
Rockingham, WA 6168
Can't find what you're looking for? Here are more results based on your search

Key Largo Professional Centre,
11 / 61 Ocean Keys Boulevard,
Clarkson, WA 6030
At Oasis Orthodonticswe strive to provide you with a perfect smile. Our team are committed to delivering outstanding service in a comforting, warm, and caring environment. Whether you require braces, lingual braces, Invisalign or new retainers, our modern practice, advanced techniques and state-of-the-art equipment will provide a deep sense of assurance and calm, and...
With experienced staff and modern facilities, we can provide a range of care including:
Orthodontics for adolescents and adults
Go to Profile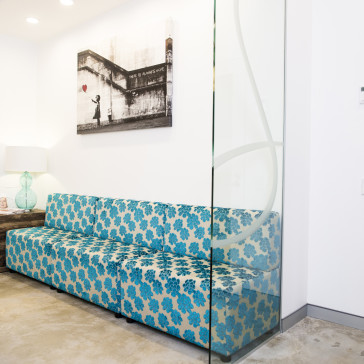 Wembley 151,
Unit 3B / 151-153 Herdsman Parade,
Wembley, WA 6014
The objective for Solas Orthodontics is to provide its patients with the most contemporary of orthodontic treatment, delivered by excellent specialist personnel, in a comfortable and attractive practice environment. It is our aim that all patients are confident that they are being provided with the most appropriate treatment for their condition, combined with the highest quality of service....
Service provided include;
Diagnostic Technology Early Intervention Functional appliances and expansion Invisalign and Incognito Surgical Orthodontics
Go to Profile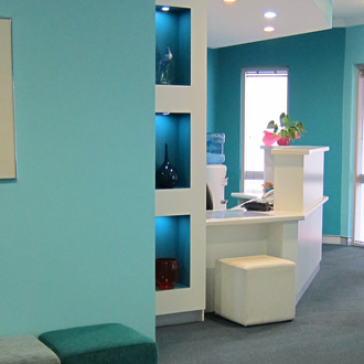 132 Modillion Ave South,
Riverton, WA 6148
At Harmony Orthodontics we are passionate about offering an individual quality service to all clients to achieve a beautiful smile. Our practice is dedicated to finding a workable solution whether for issues with crooked teeth or overbites. We go to great lengths to make your visit to our clinic as pleasant as possible.
We are widely regarded as a caring Perth orthodontic practice and are here every step of the way. We regularly see patients...
Harmony Orthodontics offers an array of orthodontic services to treat improper bites and crooked teeth. Treatments performed in our facilities include fixed braces, clear aligners, removable appliances, and functional appliances.
Go to Profile
Oasis Orthodontics,
11 / 61 Ocean Keys Boulevard,
Clarkson, WA 6030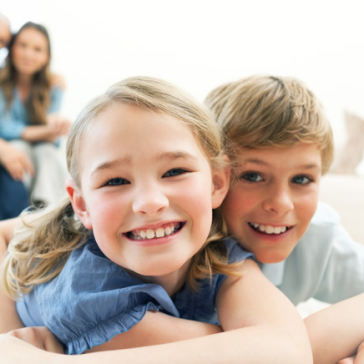 56 Mornington Parkway,
Ellenbrook, WA 6069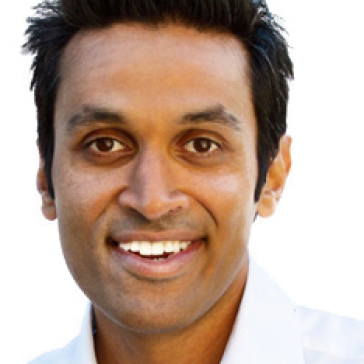 Impression Orthodontics Ellenbrook,
56 Mornington Parkway,
Ellenbrook, WA 6069
Dr Sanj is Impression Orthodontics' principal orthodontist.
Sanj grew up in Perth and graduated high school at Christ Church Grammar School in Claremont. He had a strong desire to work in health, which led him to study dentistry at the University of Adelaide. Sanj completed his dentistry...
In 2007 Sanj finally returned to Australia to undertake specialist training in Orthodontics at the University of Melbourne.
Go to Profile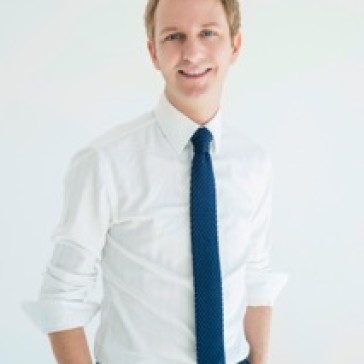 Solas Orthodontics,
Unit 3B / 151-153 Herdsman Parade,
Wembley, WA 6014
Dr. Daniel O'Connor is a registered Specialist Orthodontist with the Dental Board of Australia and Director at Solas Orthodontics.
Daniel was born in Cork, Ireland, where he completed a 5-year Bachelor in Dental Surgery (BDS NUI) in 2002.
After graduating with a Masters in Orthodontics (MOrth) from the University of Hong Kong, he also successfully completed membership to the Royal College of Surgeons Edinburgh (MOrth RCS).
Go to Profile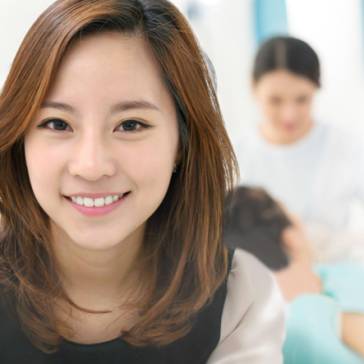 115C Canning Road,
Kalamunda, WA 6076
Subiaco Orthodontics Clinic,
103 York Street,
Subiaco, WA 6008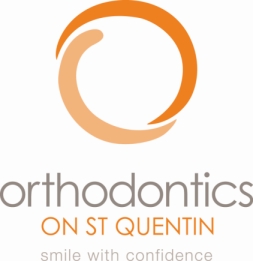 Suite 9 / 40 St Quentin Avenue,
Claremont, WA 6010
Carousel Orthodontic Centre,
Suites 3 & 4 / 7 Pattie Street,
Cannington, WA 6107
Goldfields Orthodontic Clinic,
Suite 11 / 130 Egan Street,
Kalgoorlie, WA 6430
Angle House,
25 Wellington Road,
Morley, WA 6062
201 High Street,
Fremantle, WA 6160
Suite 3, Freshwater / 328 Stirling Hwy,
Claremont, WA 6010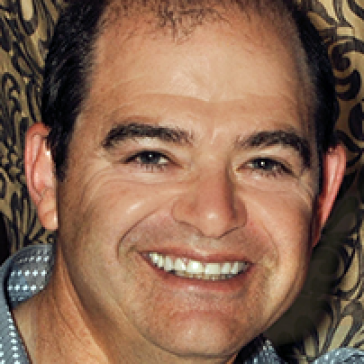 Smileworx Orthodontics Carine,
Suite 4 / 12 Davallia Road,
Duncraig, WA 6023
Midland Orthodontics,
8 The Avenue,
Midland, WA 6056
Gateway Buiding,
4 / Andrea Lane,
Booragoon, WA 6154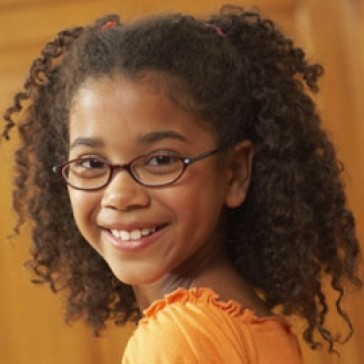 Suite 4 / 234 Berrigan Drive,
Jandakot, WA 6164
Southbank Central,
Southbank Central / 38 Meadowvale Avenue,
South Perth, WA 6151
Smile Time Orthodontics,
Unit 5 / 18 Anchorage Drive,
Mindarie, WA 6030
133 Manning Rd,
Manning, WA 6152
Finding an Orthodontist in Rockingham who's right for you and your level of health cover is easy with HealthEngine.
We provide comprehensive information on Orthodontists available in and around Rockingham, including real patient reviews, accreditations, contact details, staff profiles, opening hours, pricing and payment info and much more.
From initial consultations to treatment plans, we connect you with the best Orthodontist and medical clinics in Rockingham when you need it the most.
Browse by location
Within 2km
Within 25km
Show More
Browse by gender
Help