Search
Search results for ''
Find a Nutritionist in Australia
Appointments available as soon as possible, even if they're a little outside your location.
72 results found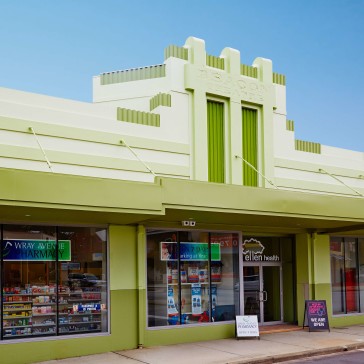 Corner Wray Avenue & Hampton Road,
Fremantle, WA 6160
Uber
This practice has been nominated by Uber as a preferred practice for undertaking Uber Commercial Driver Assessments.
Ok, got it
Uber
AGPAL
This practice is accredited by Australian General Practice Accreditation Limited (AGPAL). This accreditation is awarded to general practices which achieve nationally recognised standards.
These standards focus on health care quality and patient safety. More about AGPAL
Ok, got it
AGPAL
Our enthusiastic team of General Practitioners, Nurse Practitioner/ Nutritionalist, Practice Nurses, midwife and counsellors offer holistic health care, in a traditional caring family orientated general practice.
Ellen Health doctors provide comprehensive general practice care including Men's, Women's & Children's Health, Mental Health, Sexual Health, Occupational Health, Aviation & Dive Medicals, Injury Management, Natural Medicine, Nutritional Assessment, Skin Cancer Check & Management, Minor Procedures & Removals and Travel Advice & Vaccinations. We also have counselling available from our team of Psychologists and specialised Sexologist (Sexuality & Intimacy Counselling). Physical pain therapies are provided by our trained Massage Therapist and Medical Acupuncture (pain assessment and...
Go to Profile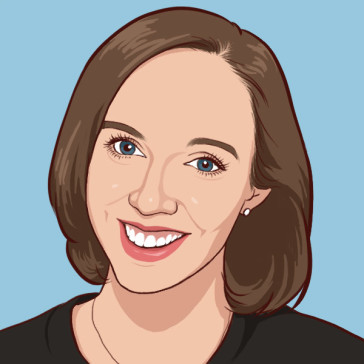 Go2 Health,
468 South Pine Road,
Everton Park, QLD 4053
AGPAL
This practice is accredited by Australian General Practice Accreditation Limited (AGPAL). This accreditation is awarded to general practices which achieve nationally recognised standards.
These standards focus on health care quality and patient safety. More about AGPAL
Ok, got it
AGPAL
As a dietitian, Megan is passionate about nutrition and balanced approaches to health. Her specialties include weight management, chronic disease management, treatment of eating disorders and health without dieting. Megan works collaboratively with her clients to achieve sustainable lifestyle change and support a more positive relationship to food.
Go to Profile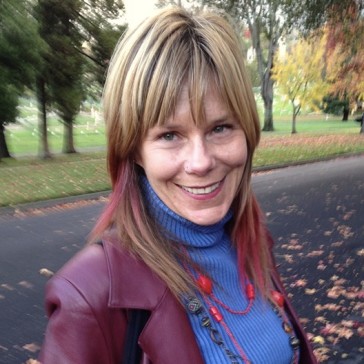 Brisbane Wellbeing Clinic,
Level 1 / 235 Edward Street,
Brisbane, QLD 4000
Lulu's holistic approach helps clients learn to balance food choices, physical activity, and stress reduction for increased energy and wellbeing. She is passionate about mindful eating and the possibility of joyous freedom from unhealthy food obsession. Lulu can assist you with weight management, energy and vitality, nutritional support for mental health and allergy and intolerance issues.
Go to Profile
Alive Health,
95 Woodward Street,
Orange, NSW 2800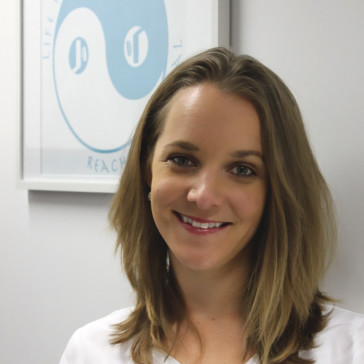 Hardy Nutrition Dietary Consulting,
Level 1 Suite 14 / 11 Wentworth,
Success, WA 6164
Megan is an accredited practising Dietitian and Nutritionist holding a Science Degree in Nutrition and a Post Graduate diploma in Dietetics. With over 8 years experience in the nutrition field. My knowledge ranges from the nutritional management and support of weight loss and chronic disease through to paediatrics and gastro intestinal related conditions.
Go to Profile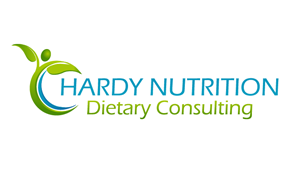 Level 1 Suite 14 / 11 Wentworth,
Success, WA 6164
At Hardy Nutrition, we understand that our patients are exposed to dietary advice from all sorts of sources. It is our role to as Dietitians to provide considered, qualified, expert advice to assist our patients with their dietary needs.
Our Dietitians are highly qualified and able to provide assistance with a variety of issues including:

Food Intolerances and Allergies Weight Loss Weight Management Pregnancy Nutrition Maternal Health Diabetes Management Chronic Disease Management Child Nutrition Infant Nutrition Fussy Eating
Go to Profile
Brindabella Endoscopy,
Unit 7, Level 1 / 5 Dann Close,
Garran, ACT 2605
Associate Professor Lybus Hillman is a graduate of the University of Western Australia and has trained in Germany, Canberra and New Zealand. Her MD thesis investigated the effect of fibre components on bile acids and cholesterol. She has published in the areas of nutrition, Barrett's oesophagus and collagenous colitis. Her main clinical interests include the assessment and management of Barrett's oesophagus and inflammatory bowel disease. She teaches in the graduate medical program at the ANU. Lybus is married with three children and is passionate about gardening and horse riding.
Go to Profile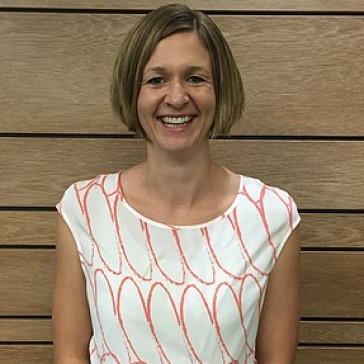 Nutrition IQ,
17 / 11 Preston Street,
Como, WA 6152
Dr Nicola Lowth is the founder of Nutrition IQ and has more than a decade of experience in the nutrition, fitness, health and wellbeing industry. Nicola is passionate about using a whole food approach to help people to achieve their health, wellness and performance goals.
Nicola is a specialist in the area of hydration for endurance sport, completing a doctorate in this this area and publishing papers in the scientific literature. Nicola is also a researcher and lecturer at Curtin University and is passionate about providing evidence based nutrition information to all clients.
Since becoming a mother to two small children, Nicola is also passionate about assisting women to optimise their health and wellness prior to and during pregnancy as well as during the postnatal period. She is also a strong breastfeeding advocate and is about to commence training to become a breastfeeding counsellor through the Australian Breastfeeding Association.
Go to Profile
EBM Family Medical Practice,
Shop 1, 3 Coventry Street,
Mawson Lakes, SA 5095
Bulk Billing
Patients with Medicare cards (usually Australian residents) will have no out-of-pocket costs for standard appointments with bulk billing practitioners (in most cases), as it will be billed directly to Medicare.
Ok, got it
Bilk Billing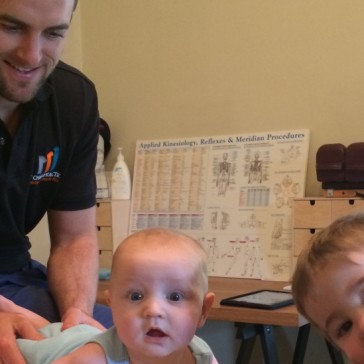 Suite 3 / 672 Main Road,
Eltham, VIC 3095
At MY Chiropractic we understand that today's modern world is far removed from the...
Postural fitness Spinal health Exercising for structural health Nutrition from an evolutionary perspective Functional exercise program prescription Footwear selection Structural and neurological health of the feet Neurological development of children Injury prevention
Go to Profile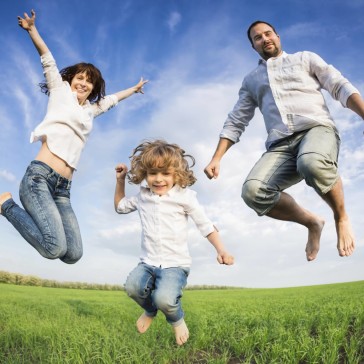 17 / 11 Preston Street,
Como, WA 6152
Nutrition IQ is founded and run by Dr Nicola Lowth, a nutritionist based in Perth with a rich history and experience in the health, nutrition and fitness industry. We are passionate about people's health and seeing them achieve their goals and becoming the healthiest they've ever been. Nutrition is more than just food plans or understanding food groups, it is a holistic approach to wellbeing, fitness and health, something Dr Lowth thrives in providing and guiding each patient.
As a small clinic we focus on the individual and aim to provide them with personalised and individual consultation, depending on their specific needs. We provide a range of services including:
Sports Nutrition
Go to Profile
Right Path Psychology,
unit 7 / 43 a Addison Road,
Warradale, SA 5046
112-116 Bloomfield Street,
Cleveland, QLD 4163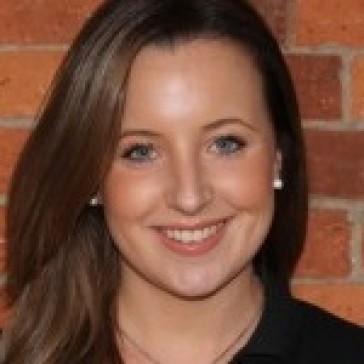 MY Chiropractic,
Suite 3 / 672 Main Road,
Eltham, VIC 3095
Jenna is the owner of the food based wellness company Nutrition By Design. Jenna started with an undergraduate degree in Nutritional Science at Latrobe University before completing her Masters in Dietetics at Deakin University where she received numerous prestigious honours including, dux of her year level. Jenna is an extremely versatile practitioner with the ability to assist people with weight loss strategies, eating for sports performance, planning for food allergies and...
Go to Profile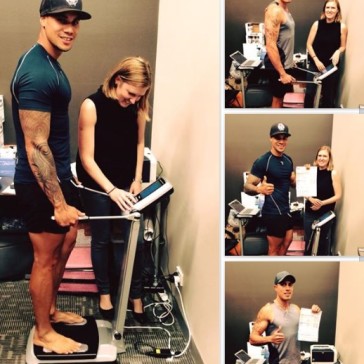 Yambil Street Special Centre,
Suite 9` / 125 Yambil Street,
Griffith, NSW 2680
18 Water street,
Hornsby, NSW 2077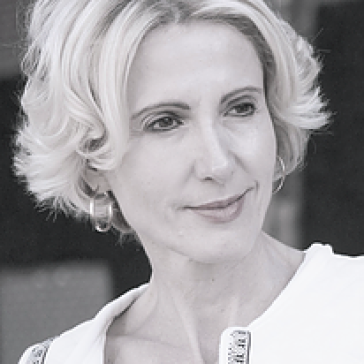 Manual Medicine Clinic,
637 Canning Highway,
Alfred Cove, WA 6154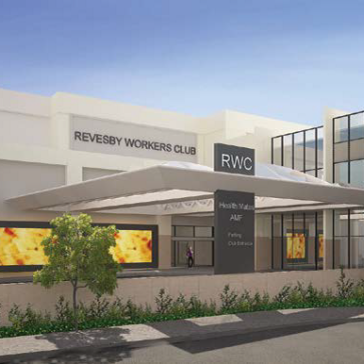 Suite 1 Level 1 / Corner Brett Street & Macarthur Avenue,
Revesby, NSW 2212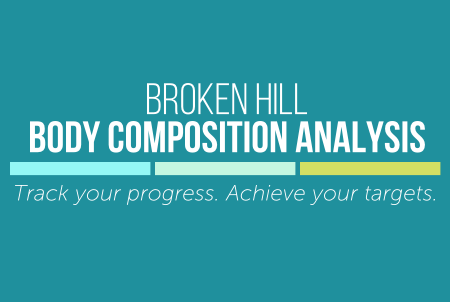 235 Thomas Street,
Broken Hill, NSW 2880
Centric Park Central,
Suite 11.1 / 4 Hyde Parade,
Campbelltown, NSW 2560
Camden Village Court,
Shop 10 / 180 Argyle Street,
Camden, NSW 2570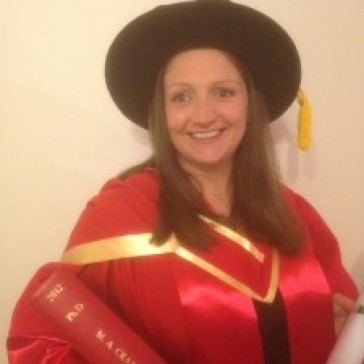 True Nutrition,
1 Karree Place,
Heathcote, NSW 2233
Optimal Nutrition & Exercise,
100 Murdoch Drive,
Murdoch, WA 6150
167 Bondi Road,
Bondi, NSW 2026
67 Frenchmans Road,
Randwick, NSW 2031
Finding a Nutritionist in Australia who's right for you and your level of health cover is easy with HealthEngine.
We provide comprehensive information on Nutritionists available in and around Australia, including real patient reviews, accreditations, contact details, staff profiles, opening hours, pricing and payment info and much more.
From initial consultations to treatment plans, we connect you with the best Nutritionist and medical clinics in Australia when you need it the most.
Help