Nutritionist in Perth Metro
Search
Search results for ''
Find a Nutritionist in Perth
Appointments available as soon as possible, even if they're a little outside your location.
10 results found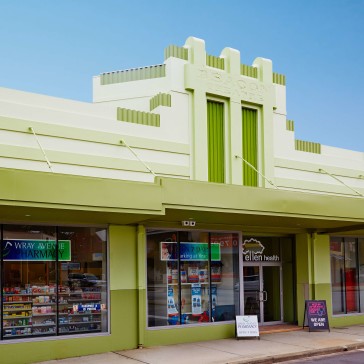 Corner Wray Avenue & Hampton Road, Fremantle, WA 6160
Uber
This practice has been nominated by Uber as a preferred practice for undertaking Uber Commercial Driver Assessments.
Ok, got it
Uber
AGPAL
This practice is accredited by Australian General Practice Accreditation Limited (AGPAL). This accreditation is awarded to general practices which achieve nationally recognised standards.
These standards focus on health care quality and patient safety. More about AGPAL
Ok, got it
AGPAL
Our enthusiastic team of General Practitioners, Nurse Practitioner/ Nutritionalist, Practice Nurses, midwife and counsellors offer holistic health care, in a traditional caring family orientated general practice.
Ellen Health doctors provide comprehensive general practice care including Men's, Women's & Children's Health, Mental Health, Sexual Health, Occupational Health, Aviation & Dive Medicals, Injury Management, Natural Medicine, Nutritional Assessment, Skin Cancer Check & Management, Minor Procedures & Removals and Travel Advice & Vaccinations. We also have counselling available from our team of Psychologists and specialised Sexologist (Sexuality & Intimacy Counselling). Physical pain therapies are provided by our trained Massage Therapist and Medical Acupuncture (pain assessment and...
Go to Profile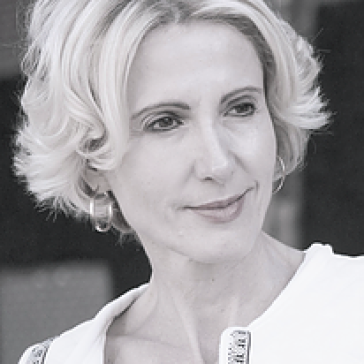 Manual Medicine Clinic,
637 Canning Highway, Alfred Cove, WA 6154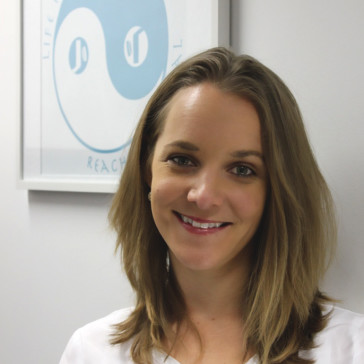 Hardy Nutrition Dietary Consulting,
Level 1 Suite 14 / 11 Wentworth, Success, WA 6164
Megan is an accredited practising Dietitian and Nutritionist holding a Science Degree in Nutrition and a Post Graduate diploma in Dietetics. With over 8 years experience in the nutrition field. My knowledge ranges from the nutritional management and support of weight loss and chronic disease through to paediatrics and gastro intestinal related conditions.
Go to Profile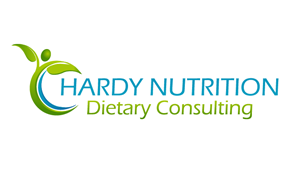 Level 1 Suite 14 / 11 Wentworth, Success, WA 6164
At Hardy Nutrition, we understand that our patients are exposed to dietary advice from all sorts of sources. It is our role to as Dietitians to provide considered, qualified, expert advice to assist our patients with their dietary needs.
Our Dietitians are highly qualified and able to provide assistance with a variety of issues including:

Food Intolerances and Allergies Weight Loss Weight Management Pregnancy Nutrition Maternal Health Diabetes Management Chronic Disease Management Child Nutrition Infant Nutrition Fussy Eating
Go to Profile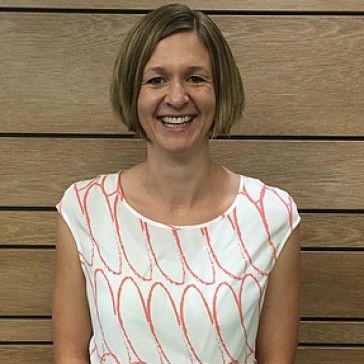 Nutrition IQ,
17 / 11 Preston Street, Como, WA 6152
Dr Nicola Lowth is the founder of Nutrition IQ and has more than a decade of experience in the nutrition, fitness, health and wellbeing industry. Nicola is passionate about using a whole food approach to help people to achieve their health, wellness and performance goals.
Nicola is a specialist in the area of hydration for endurance sport, completing a doctorate in this this area and publishing papers in the scientific literature. Nicola is also a researcher and lecturer at Curtin University and is passionate about providing evidence based nutrition information to all clients.
​
Go to Profile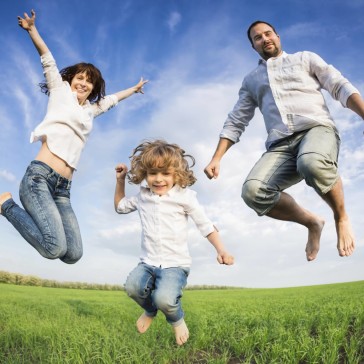 17 / 11 Preston Street, Como, WA 6152
Nutrition IQ is founded and run by Dr Nicola Lowth, a nutritionist based in Perth with a rich history and experience in the health, nutrition and fitness industry. We are passionate about people's health and seeing them achieve their goals and becoming the healthiest they've ever been. Nutrition is more than just food plans or understanding food groups, it is a holistic approach to wellbeing, fitness and health, something Dr Lowth thrives in providing and guiding each patient.
Sports Nutrition
Our practice is conveniently located in Como in Perth's south. We are easily accessible by public transport and there is plenty of parking available for those who prefer to drive. We service the local residents of Como, as well as residents of surrounding suburbs including Manning, Waterford, Salter Point, South Perth, Kensington, Victoria Park and East Victoria Park.
Go to Profile
Optimal Nutrition & Exercise,
100 Murdoch Drive, Murdoch, WA 6150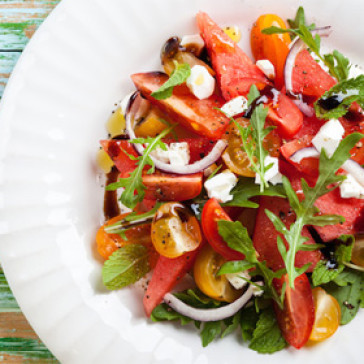 4A / 46 Meares Avenue, Kwinana Town Centre, WA 6167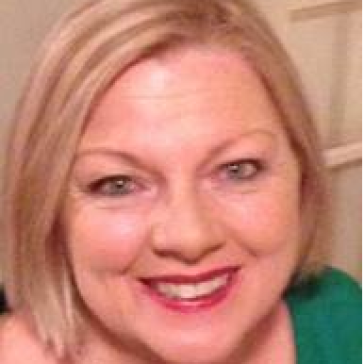 Infinitive Health Wellness Centre - Naturopath & Nutritionist,
4A / 46 Meares Avenue, Kwinana Town Centre, WA 6167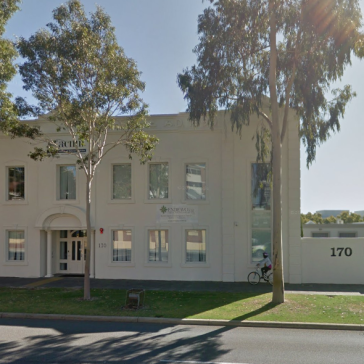 Level 1 / 170 Wellington Street, Perth, WA 6000
Browse by location
Browse by gender
Help