Musculoskeletal Physician in
Search
Search results for ''
Find a Musculoskeletal Physician in Australia
Appointments available as soon as possible, even if they're a little outside your location.
37 results found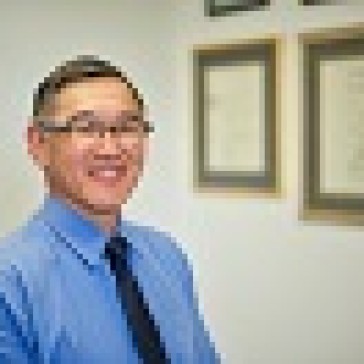 Castle Mall, Level 1,
4-16 Terminus Street,
Castle Hill, NSW 2154
AGPAL
This practice is accredited by Australian General Practice Accreditation Limited (AGPAL). This accreditation is awarded to general practices which achieve nationally recognised standards.
These standards focus on health care quality and patient safety. More about AGPAL
Ok, got it
AGPAL
I have been a doctor since 1981 and am passionate about high quality medical care and preventative medicine.
I have a subspeciality in musculoskeletal medicine which I teach at a post graduate level. I perform joint manipulation and am skilled in most areas of joint injection when required. My other areas of special interest include allergies, dermatology and minor surgical procedures, paediatrics, mental health, and all forms of female and male health.
Go to Profile
Oddfellows Hall ,
51 Darling Street,
Balmain, NSW 2041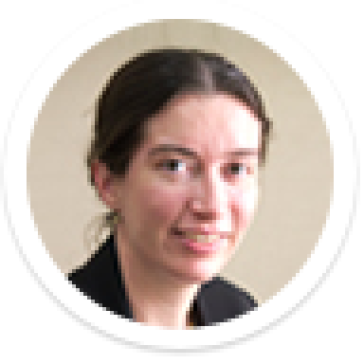 42 Churchill Avenue,
Subiaco, WA 6008
Dr Pavla Walsh is a Paediatric Rheumatologist and Pain Medicine Specialist, with training and experience in the management of disorders of the musculoskeletal system in childhood. She also works with the Complex Pain and the Paediatric Rheumatology teams at Princess Margaret Hospital, and the WA Specialist Pain Service in Cottesloe.
Go to Profile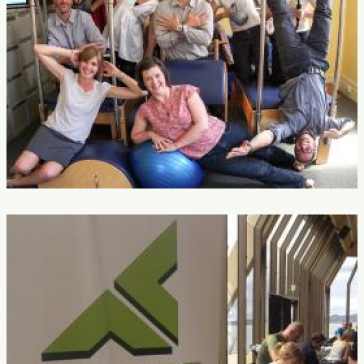 68 Sandy Bay Road,
Sandy Bay, TAS 7005
5 Lord Street,
Roseville, NSW 2069
Level 1 / 306 Bay Street,
Port Melbourne, VIC 3207
7 / 857 Doncaster Road,
Doncaster East, VIC 3109
Level 5 / Level 5, 243 Edward Street,
Brisbane, QLD 4000
Shop 4 / 331 - 337 Kingsway,
Caringbah, NSW 2229
149-151 Pacific Highway,
Charlestown, NSW 2290
Suite 8 / 1a Wongala Crescent,
Beecroft, NSW 2119