Search
Search results for ''
Find a Mobile Service in Australia
13 results found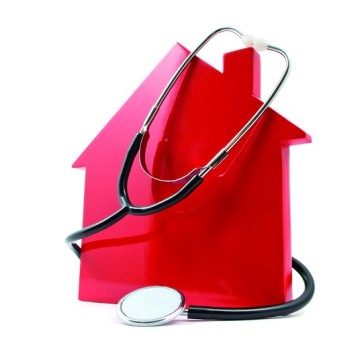 Mobile Service,
West Perth, WA 6005
AGPAL
This practice is accredited by Australian General Practice Accreditation Limited (AGPAL). This accreditation is awarded to general practices which achieve nationally recognised standards.
These standards focus on health care quality and patient safety. More about AGPAL
Ok, got it
AGPAL
The Western Australian Deputising Medical Service (WADMS) exists solely to provide patients with both in-hours and after-hours medical care on behalf of their own GP.
'Doctors Working For Doctors' has been WADMS' motto for 36 years and it is one that we firmly stand by. Our board of members is made up entirely of well-respected doctors who donate their time and experience to maintain an ethical and professional locum
Go to Profile
PO Box 1645,
Southport, QLD 4215
Armidale
Mobile Service,
Armidale, NSW 2350
Cessnock
Mobile Service,
Cessnock, NSW 2325
Gosford
Mobile Service,
Gosford, NSW 2250
Hervey Bay
Mobile Service,
Hervey Bay, QLD 4655
Mackay
Mobile Service,
Mackay, QLD 4740
Redcliffe
Mobile Service,
Redcliffe, QLD 4020
Mobile Physiotherapist,
Subiaco, WA 6008
PO Box 476,
Ashburton, VIC 3147
Suite 48a / 64 Gilston Road,
Nerang, QLD 4211
Tasman Parade,
Fairfield West, NSW 2165
Tasman Parade,
Fairfield West, NSW 2165
Finding a Mobile Service in Australia who's right for you and your level of health cover is easy with HealthEngine.
We provide comprehensive information on Mobile Services available in and around Australia, including real patient reviews, accreditations, contact details, staff profiles, opening hours, pricing and payment info and much more.
From initial consultations to treatment plans, we connect you with the best Mobile Service and medical clinics in Australia when you need it the most.
Help