Search
Search results for ''
Find a Medical Administrator in Australia
Appointments available as soon as possible, even if they're a little outside your location.
5 results found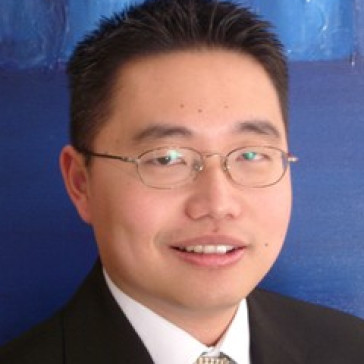 Molescan Wembley,
Suite 15 / 350 Cambridge Street,
Wembley, WA 6014
Northeast Health Wangaratta,
Green Street,
Wangaratta, VIC 3677
Ipswich Road Medical Centre,
582 Ipswich Road,
Annerley, QLD 4103
Royal Melbourne Hospital - City Campus,
300 Grattan Street,
Parkville, VIC 3052
South Street Dental,
52 South Street,
Umina Beach, NSW 2257
Finding a Medical Administrator in Australia who's right for you and your level of health cover is easy with HealthEngine.
We provide comprehensive information on Medical Administrators available in and around Australia, including real patient reviews, accreditations, contact details, staff profiles, opening hours, pricing and payment info and much more.
From initial consultations to treatment plans, we connect you with the best Medical Administrator and medical clinics in Australia when you need it the most.
Help