Search
Search results for ''
Find a Maxillofacial Surgeon in Australia
49 results found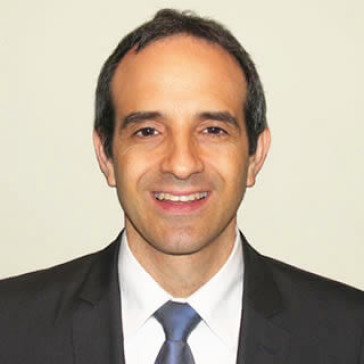 East Village Shopping Centre,
Suite 51, East Village Shopping Centre / 2 Defries Ave,
Zetland, NSW 2017
We are pleased to welcome Dr Yuval Samuni to the O Dental team. He brings extensive oral surgery experience to the practice, with over 20 years of knowledge and specialist expertise.
By day, Dr Yuval is a Dental Board of Australia Registered Specialist Oral Surgeon. He obtained his dental degree in 1996 from the Hebrew University Hadassah School of Dental Medicine in Israel and completed his training in Oral and Maxillofacial Surgery in 2004.
In 2012 Dr Yuval was awarded a master's degree in Health Administration. He went on to...
Go to Profile