Search
Search results for ''
Find a Lifestyle Coach in Australia
Appointments available as soon as possible, even if they're a little outside your location.
11 results found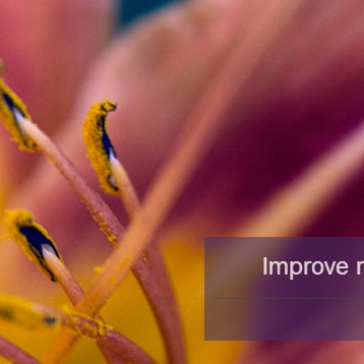 2 / 14 Hockley Terrace,
Athelstone, SA 5076
Are you looking for something different? Are you feeling stuck and want to move forward? Do you want to save time, money and get results? Holistic Life Coaching is a powerful, creative, innovative approach.
My name is Rozalia and I use a combination of therapies, techniques, tools and strategies to help create lasting change in your life.
These include Neuro Linguistic Programming, Time Line Therapy, Hypnosis, Breathwork, Cognitive Behaviour Therapy, Eye Movement Therapy, Meditation and much more.
Holistic Life Coaching provides valuable support to improve all areas of your life, whilst enhancing all dimensions of health and wellness — mental, emotional, physical and spiritual.
Overcome anxiety, panic attacks & depression Break unwanted habits & behaviours (addictions) Improve relationships & resolve conflict Work through loss, grief & separation...
Go to Profile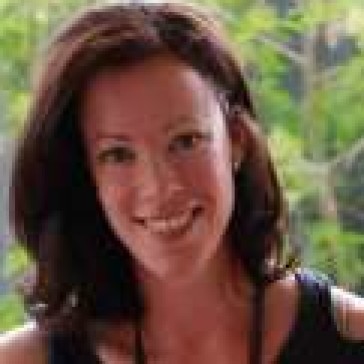 Corich Pass Aveley / Mobile Service,
Ellenbrook, WA 6069
My Focus is on Helping You to Identify Your Unique...
I am a registered Health Psychologist and member of the Australian Psychologists Society's Health College. My area of expertise is health behaviour change for general health and wellbeing, and management of chronic health conditions.
As a Medicare approved Psychologist, I use the focussed psychological strategies of Cognitive Behaviour Therapy, Motivational Interviewing, ACT, solution focused coaching and psychoeducation in the counselling process. I see clients with a broad range of presenting issues including those who wish to:
Go to Profile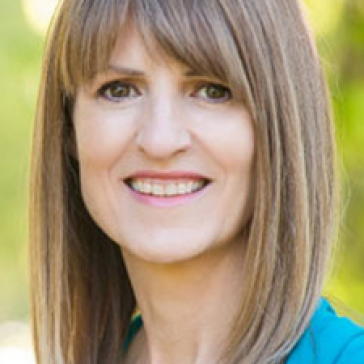 2 / 14 Hockley Terrace,
Athelstone, SA 5076
I am a Professional Life Coach, Counsellor, Certified Master Practitioner of Neuro- Linguistic Programming, Certified NLP Master Coach, Certified Master Hypnotherapist, Certified Master Time Line Therapist and Wholistic Wellness Practitioner.
I specialize in Wholistic Wellness which is improving all dimensions of health – mental, emotional, physical and spiritual.
I turned to alternative therapies in the 1980s when I had many health challenges myself. This led me to restore my body's balance and health through diet, natural medicines and therapies whilst improving my lifestyle.
Go to Profile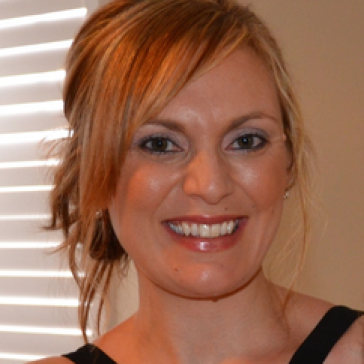 Allenswood Road,
Greenwood, WA 6024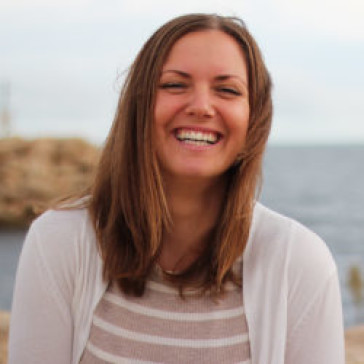 Bakers House,
10 Welcome Meander,
Harrisdale, WA 6112
98-100 Mathoura Road,
Toorak, VIC 3142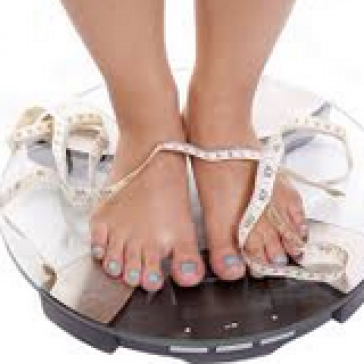 Allenswood Road,
Greenwood, WA 6024
660 Mitcham Road,
Vermont, VIC 3133
212 Canterbury Road,
Blackburn South, VIC 3130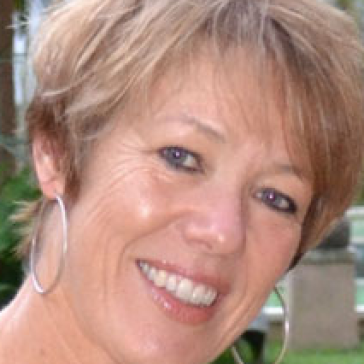 1/3 Howard Street,
Fremantle, WA 6160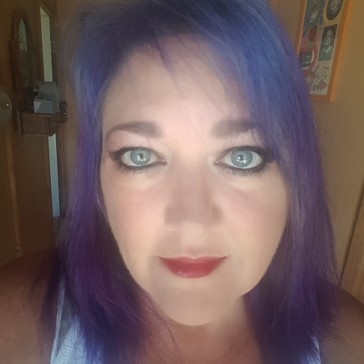 Mobile Service,
Joondalup, WA 6027
Finding a Lifestyle Coach in Australia who's right for you and your level of health cover is easy with HealthEngine.
We provide comprehensive information on Lifestyle Coachs available in and around Australia, including real patient reviews, accreditations, contact details, staff profiles, opening hours, pricing and payment info and much more.
From initial consultations to treatment plans, we connect you with the best Lifestyle Coach and medical clinics in Australia when you need it the most.
Help