Search
Search results for ''
Find a Hypnotherapist in Australia
Appointments available as soon as possible, even if they're a little outside your location.
48 results found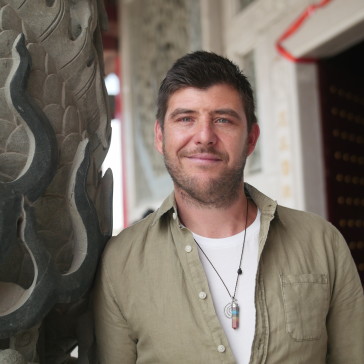 Cerebellum Consulting,
435 Nepean Highway,
Frankston, VIC 3199
Right Path Psychology,
unit 7 / 43 a Addison Road,
Warradale, SA 5046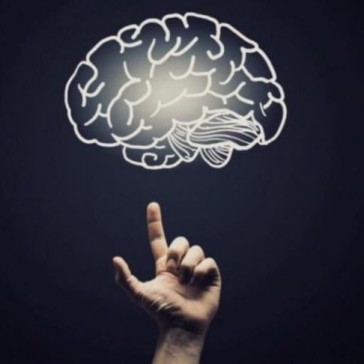 435 Nepean Highway,
Frankston, VIC 3199
Cerebellum Consulting is an engaging & mindfulness-based counselling service that strives to provide high quality counselling & psychology to the community. Here at Cerebellum Consulting...
Animal Assisted Therapy Child Psychology Couples Therapy Paediatric Dietetics Dietician Occupational Therapy Counselling Assessments for Autism, ADHD Shopping Excursions Food Workshops Community Information Nights Parent Support ASIST Training Professional Development Training Assessments for Students with Disabilities Funding Assessments for Victims...
There are a range of other health services nearby, including Frankston City Dental, Australian Clinical Labs, and a number of general practitioner and allied services.
Go to Profile

Driftwood St,
Sunnybank Hills, QLD 4109
"Just thought I would send you some feed back. I had my first session...
Lose weight Stop smoking Relieve stress, anxiety, sleep and emotional related issues Improve confidence and self esteem For kids........(accompanied by a parent) Improve memory and concentration Group sessions on any issue for couples or friends Counselling / Hypnotherapy for couples
Go to Profile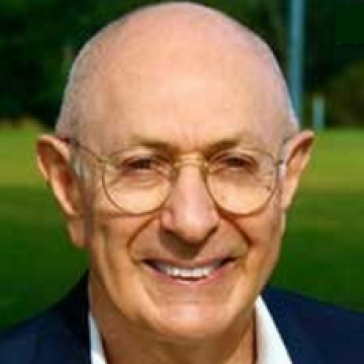 Gregory Hypnotherapy,
Driftwood St,
Sunnybank Hills, QLD 4109
Hypnotist Gregory is a leading professional Hypnotherapist with over 50 years experience in Hypnosis. His modern approach with Hypnotherapy has helped thousands of Clients. See Gregory for weight loss, quit smoking, sports Hypnosis, past life regression, emotional problems such as jealousy, fears, self-confidence, alcohol, gambling, eating disorders, stress and anxiety issues, motivation and more energy to complete tasks without procrastination. All using the power of the mind.
has 50 years experience has a Clinical Hypnotherapist Dip.Clin.Hyp is a member of Australian Hypnotherapists' Association (AHA) is registered with the National Hypnotherapists Register of Australia (NHRA) is a recognised Health Fund Provider
Go to Profile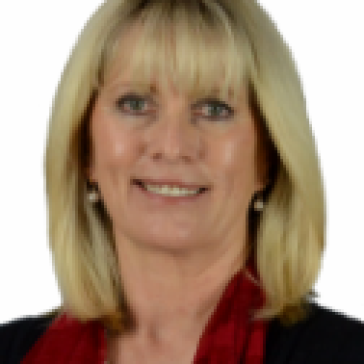 Riverstone Medical And Wellness Centre,
Suite 2 / 12-24 Riverstone Parade,
Riverstone, NSW 2765
Bulk Billing
Patients with Medicare cards (usually Australian residents) will have no out-of-pocket costs for standard appointments with bulk billing practitioners (in most cases), as it will be billed directly to Medicare.
Ok, got it
Bilk Billing
14 Enterprise Road,
Sandy Bay, TAS 7005
4 Hansen Street,
Brighton East, VIC 3187
Dr Warrier Specialist Practice,
22 Ridge Street,
Nambucca Heads, NSW 2448

Leicester Street,
Parkside, SA 5063
Psychological Services Wendy Arnold,
Shop 5 / 300 Ross River Road,
Aitkenvale, QLD 4814
67 Ormond Road,
East Geelong, VIC 3219
Accredited Clinical Hypnotherapy,
4 Hansen Street,
Brighton East, VIC 3187
Deeply Relaxed,
Hillcrest,
Burnie, TAS 7320
Prime Hypnosis,
4 / 114 Churchill Avenue,
Subiaco, WA 6008
Inner Peace Health and Natural Therapies,
25 Sovereign Drive,
Thornlie, WA 6108
Royal Randwick Shopping Centre,
Level 1, Royal Randwick Shopping Centre / 73 Belmore Road,
Randwick, NSW 2031
BellcurveBody,
67 Ormond Road,
East Geelong, VIC 3219
Hillcrest,
Burnie, TAS 7320
4A Vaughan Street,
Dianella, WA 6059
75 Roslyn Road,
Belmont, VIC 3216
AGPAL
This practice is accredited by Australian General Practice Accreditation Limited (AGPAL). This accreditation is awarded to general practices which achieve nationally recognised standards.
These standards focus on health care quality and patient safety. More about AGPAL
Ok, got it
AGPAL
14 Enterprise Road,
14 Enterprise Road,
Sandy Bay, TAS 7005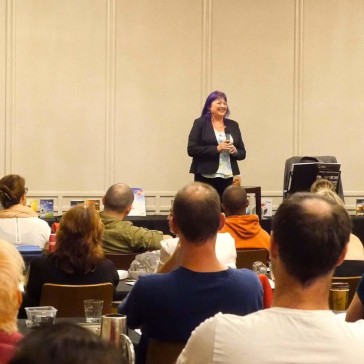 Mobile Service,
Joondalup, WA 6027
The Renoir,
Suite 3 / 27 Grosvenor Street,
Neutral Bay, NSW 2089
5 Barker Street,
Devonport, TAS 7310
Finding a Hypnotherapist in Australia who's right for you and your level of health cover is easy with HealthEngine.
We provide comprehensive information on Hypnotherapists available in and around Australia, including real patient reviews, accreditations, contact details, staff profiles, opening hours, pricing and payment info and much more.
From initial consultations to treatment plans, we connect you with the best Hypnotherapist and medical clinics in Australia when you need it the most.
Help