Search
Search results for ''
Find a Hypnotherapist in Australia
53 results found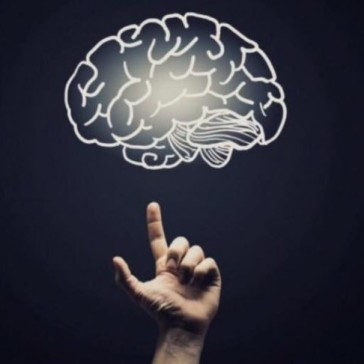 435 Nepean Highway,
Frankston, VIC 3199
At All Psyched Up we're more than just Psychology. Our passion is helping you feel better, to function better and to live the life you deserve. Everyone is different so our clinicians will access a range of tools and strategies to support you in the best way for you. This can include Psychology, Hypnotherapy, Behaviour Therapy, Animal Assisted Therapy and more. From the moment you step into the consulting suite, you'll have our full care and attention, be offered tea, coffee or water and will be made to feel instantly at ease. Don't worry about payment for services either because we offer very simple payment plans for anyone who needs, and this means...
What would it be like to have the same practice care for your family over the years? We absolutely love helping people and our clinicians want to help you Feel Better! We offer a family-focussed...
Animal Assisted Therapy Child Psychology Couples Therapy Paediatric Dietetics Dietician Occupational Therapy Counselling Assessments for Autism, ADHD Shopping Excursions Food Workshops Community Information Nights Parent Support ASIST Training Professional Development Training Assessments for Students with Disabilities Funding Assessments for Victims...
There are a range of other health services nearby, including Frankston City Dental, Australian Clinical Labs, and a number of general practitioner and allied services.
Go to Profile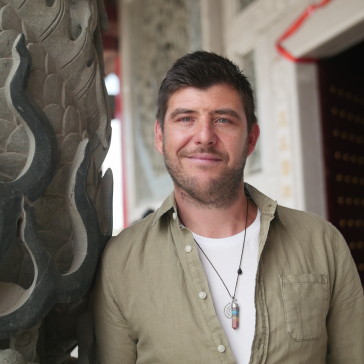 435 Nepean Highway,
Frankston, VIC 3199
unit 7 / 43 a Addison Road,
Warradale, SA 5046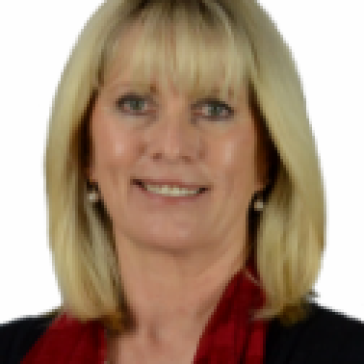 Riverstone Village Shopping Centre,
Suite 2 / 12-24 Riverstone Parade,
Riverstone, NSW 2765
Bulk Billing
Patients with Medicare cards (usually Australian residents) will have no out-of-pocket costs for standard appointments with bulk billing practitioners (in most cases), as it will be billed directly to Medicare.
Ok, got it
Bilk Billing
14 Enterprise Road,
Sandy Bay, TAS 7005
4 Hansen Street,
Brighton East, VIC 3187
22 Ridge Street,
Nambucca Heads, NSW 2448

Leicester Street,
Parkside, SA 5063
325B Bay Rd,
Cheltenham, VIC 3192
Kingsvale Plaza,
Shop 5 / 300 Ross River Road,
Aitkenvale, QLD 4814
67 Ormond Road,
East Geelong, VIC 3219
4 Hansen Street,
Brighton East, VIC 3187
Hillcrest,
Burnie, TAS 7320
Perth Consulting Rooms,
4 / 114 Churchill Avenue,
Subiaco, WA 6008
25 Sovereign Drive,
Thornlie, WA 6108
Royal Randwick Shopping Centre,
Level 1, Royal Randwick Shopping Centre / 73 Belmore Road,
Randwick, NSW 2031
67 Ormond Road,
East Geelong, VIC 3219
Cortis Way,
Langford, WA 6147
Hillcrest,
Burnie, TAS 7320
Suite 5, Office 16 / 74-78 The Corso,
Manly, NSW 2095
4A Vaughan Street,
Dianella, WA 6059
75 Roslyn Road,
Belmont, VIC 3216
AGPAL
This practice is accredited by Australian General Practice Accreditation Limited (AGPAL). This accreditation is awarded to general practices which achieve nationally recognised standards.
These standards focus on health care quality and patient safety. More about AGPAL
Ok, got it
AGPAL
14 Enterprise Road,
Sandy Bay, TAS 7005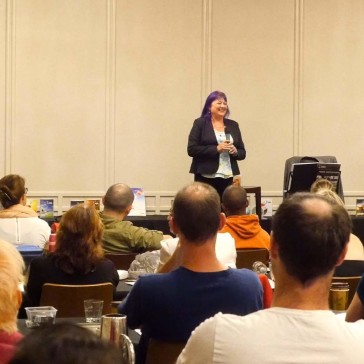 Mobile Service,
Joondalup, WA 6027

Driftwood St,
Sunnybank Hills, QLD 4109
Finding a Hypnotherapist in Australia who's right for you and your level of health cover is easy with HealthEngine.
We provide comprehensive information on Hypnotherapists available in and around Australia, including real patient reviews, accreditations, contact details, staff profiles, opening hours, pricing and payment info and much more.
From initial consultations to treatment plans, we connect you with the best Hypnotherapist and medical clinics in Australia when you need it the most.
Help